RESNET Fact Sheet: New DOE Residential Air Conditioner and Heat Pump Efficiency Standards
Download the report on new equipment efficiency standards took effect for air conditioners and heat pumps on January 1, 2023.
On January 1, 2023, new equipment efficiency standards will take effect for air conditioners and heat pumps. This will be the first time since 2015 that the U.S. Department of Energy (DOE) has updated the standards for air conditioners and heat pumps.
In addition to the new requirements for the manufacture and installation of new equipment, the metrics used to designate the efficiency of these systems will also be changing. This change reflects updates to the underlying testing protocols. The current SEER and EER designations will be replaced with SEER2 and EER2. The current HSPF will be replaced with HSPF2.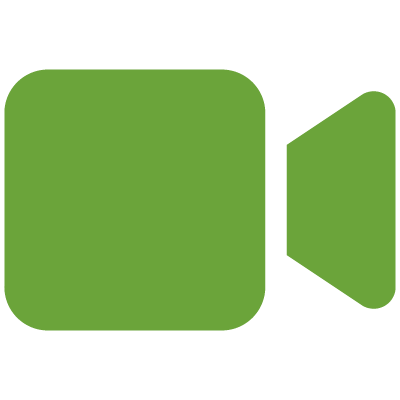 In this episode of the BERcast, guest speaker Xavier Walter from BPA talks with BER's Chris McTaggart and Sandy Gallo about the opportunities in the Inflation Reduction Act (IRA) for building performance professionals in the industry.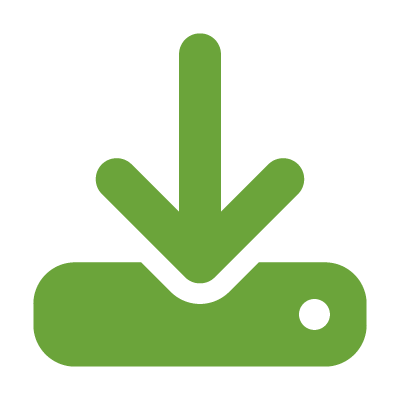 This introductory course, presented in slideshow format, is designed to be a starting point for those interested in any career in residential energy efficiency. The course provides learners with basic information on how homes work through the lens of building science.