Explore the interactive solar career map online.
The IREC Solar Career Map explores an expanding universe of solar-energy occupations, describing diverse jobs across the industry, charting possible progression between them, and identifying the sorts of credentials necessary to do them well.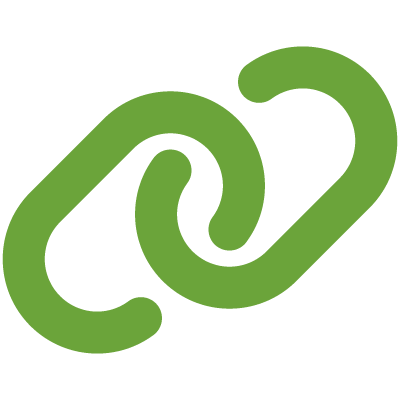 Read to see Energy Circle CEO, Peter Troast's digital marketing predictions for 2022 in the home performance and better building industries.