Building a Sustainable Residential Infrastructure 
This BPA report highlights the culmination of research into the opportunities, needs, and innovative strategies to upgrade homes across the country with a review of how last year's infrastructure law applies to those opportunities to improve the lives of American families while delivering on the country's energy and climate goals.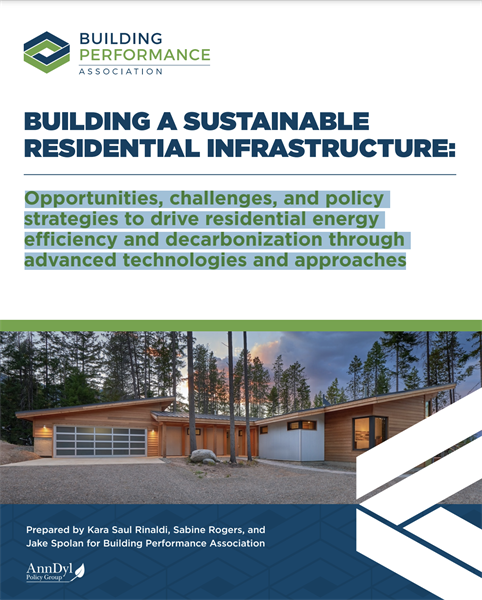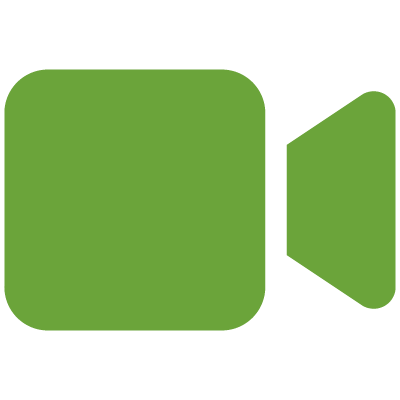 In this episode of the BERcast, guest speaker Xavier Walter from BPA talks with BER's Chris McTaggart and Sandy Gallo about the opportunities in the Inflation Reduction Act (IRA) for building performance professionals in the industry.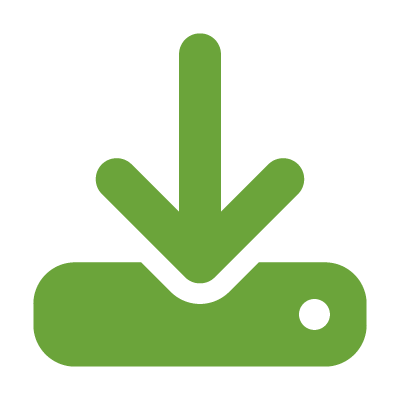 This introductory course, presented in slideshow format, is designed to be a starting point for those interested in any career in residential energy efficiency. The course provides learners with basic information on how homes work through the lens of building science.