Watch as Energy Circle installs a basement subfloor after a series of problems related to gutters, roof, foundation, and insulation.
From EnergyCircle TV, a great example of the difficulty in finding the right approach to solving problems in a home.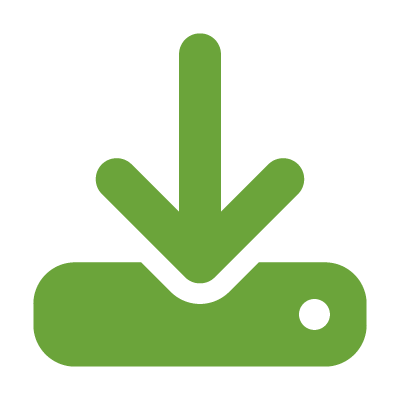 Adding solar to your property is a big decision. This guide will help homeowners understand the basics of renewable energy, financing options, impacts to their electric bill, and which questions to ask the experts.