The "V" in HVAC with Allison Bailes 
Watch as Mighty Homes and Allison Bailes discuss 17 steps to improve duct systems.
Mighty Homes discuss 17 steps to better duct systems with Allison Bailes.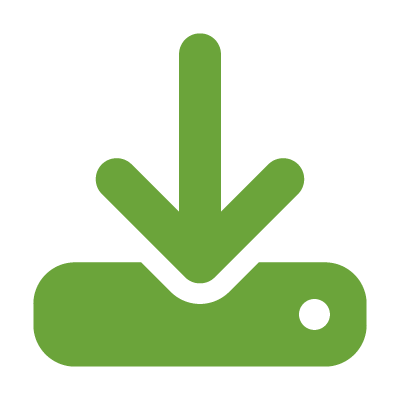 This introductory course, presented in slideshow format, is designed to be a starting point for those interested in any career in residential energy efficiency. The course provides learners with basic information on how homes work through the lens of building science.