DOE Resource: Water Heating
Read or view and infographic about how to reduce your water heating bills to save money and energy.
Water heating accounts for about 20% of a home's energy use. Reducing hot water use, using energy-saving strategies, and choosing an energy-efficient water heater for a home pool can help reduce monthly water heating bills.
Check out DOE's water heating infographic, and explore water heating topics.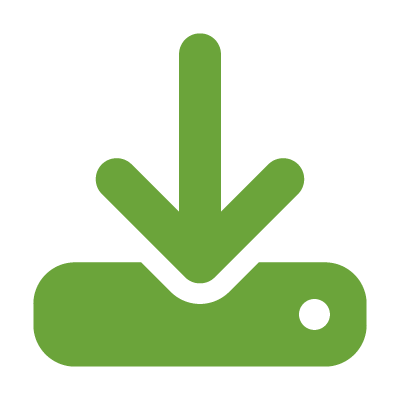 This introductory course, presented in slideshow format, is designed to be a starting point for those interested in any career in residential energy efficiency. The course provides learners with basic information on how homes work through the lens of building science.