What are building performance standards? 
Watch to learn about building performance standards and how they are helping improve our world today.
Many local governments are using building performance standards to reduce carbon emissions, decarbonize buildings, create jobs, and improve community health and wellness.

This great resource from the Institute for Market Transformation explains why the new National BPS Coalition is such a big deal for health, resilience, climate action, and economic opportunity in our communities.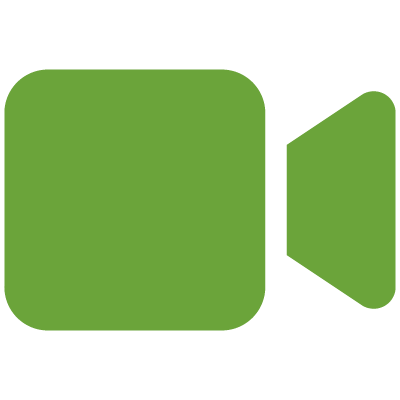 Watch to learn about a 1950s Montreal house that was retrofitted to become an efficient passive house by adding a 16 inch thick layer of cellulose insulation to the exterior.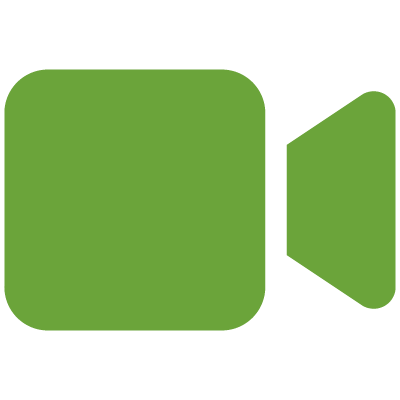 In this webinar, we provide an in-depth overview of AmeriCorps State and National Programming, uncovering available resources for weatherization and clean energy agencies.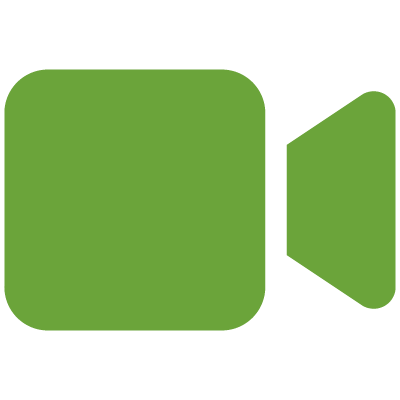 Watch as Energy Circle installs a basement subfloor after a series of problems related to gutters, roof, foundation, and insulation.