What are building performance standards? 
Watch to learn about building performance standards and how they are helping improve our world today.
Many local governments are using building performance standards to reduce carbon emissions, decarbonize buildings, create jobs, and improve community health and wellness.

This great resource from the Institute for Market Transformation explains why the new National BPS Coalition is such a big deal for health, resilience, climate action, and economic opportunity in our communities.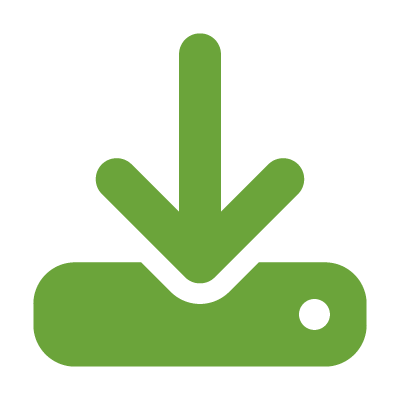 Adding solar to your property is a big decision. This guide will help homeowners understand the basics of renewable energy, financing options, impacts to their electric bill, and which questions to ask the experts.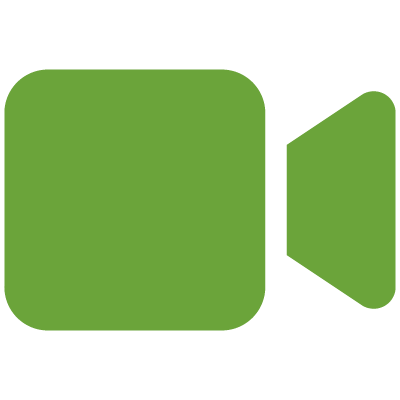 In this video, Corbett Lundsford talks about HVAC quality control targets and testing.