What Can the U S Learn from the Best Made Homes in the World? 
Watch the presentation to learn about the Swedish homebuilding industry and explain its success.
In Sweden, almost all single-family homes are ordered prefab from a catalog. Sweden has an incredibly mature prefab industry that has been improving its methods for almost a century. The typical Swedish prefab house is high-quality, structurally robust, super-insulated, and airtight with superior comfort and low energy use.
This presentation will go inside the Swedish homebuilding industry and explain its success. Listen to one of the foremost experts share this amazing story: Anthony Denzer, Professor and Department Head of Civil & Architectural Engineering at the University of Wyoming.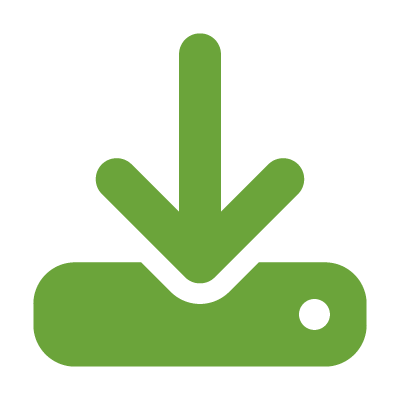 This set of three topic briefs identifies key federal funding opportunities that states and utilities can use to support retrofit and replacement programs for manufactured housing.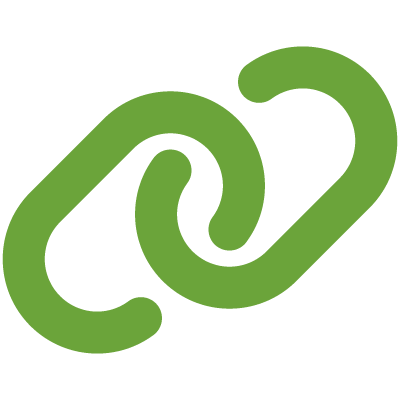 The Better Buildings Residential Network connects energy efficiency programs and partners to share best practices and learn from one another to increase the number of homes that are energy efficient.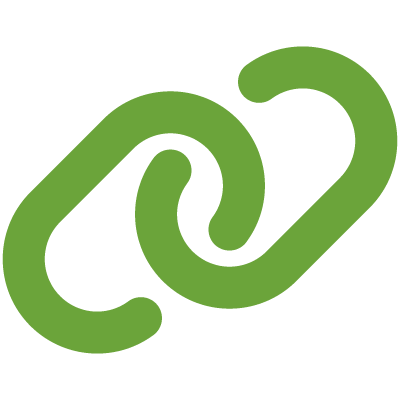 EPA offers IAQ resources to improve indoor air quality in homes and buildings.