U.S. Wind Electricity Generation by State 
Read about just how much electricity is generated by wind power in the United States by state.
Wind power makes up to 8.4% of America's electricity generation, and is the country's largest renewable source of electricity. Here's a look at how states compare in terms of utility-scale wind generation:
U.S. Wind Electricity Generation by State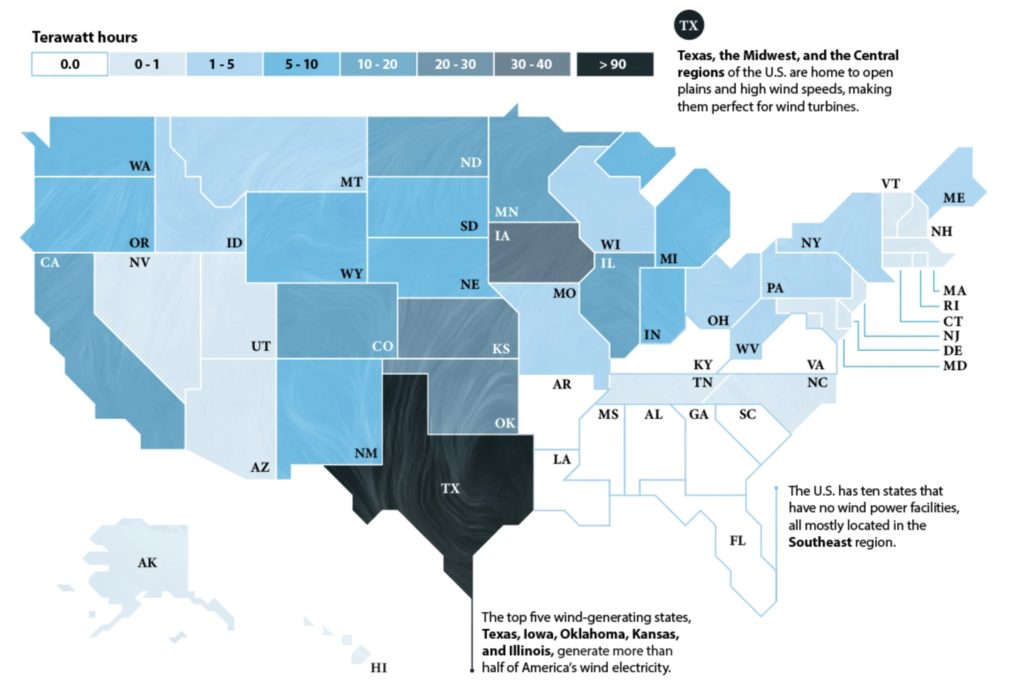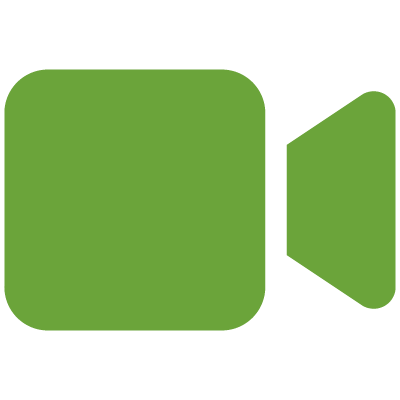 Watch to learn about a 1950s Montreal house that was retrofitted to become an efficient passive house by adding a 16 inch thick layer of cellulose insulation to the exterior.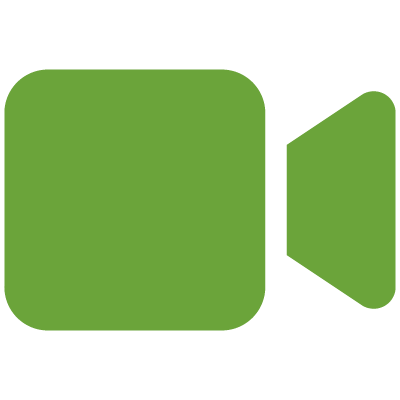 In this webinar, we provide an in-depth overview of AmeriCorps State and National Programming, uncovering available resources for weatherization and clean energy agencies.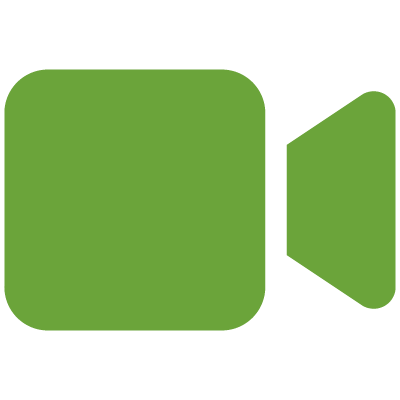 Watch as Energy Circle installs a basement subfloor after a series of problems related to gutters, roof, foundation, and insulation.