HERS H2O AND WATERSENSE 2.0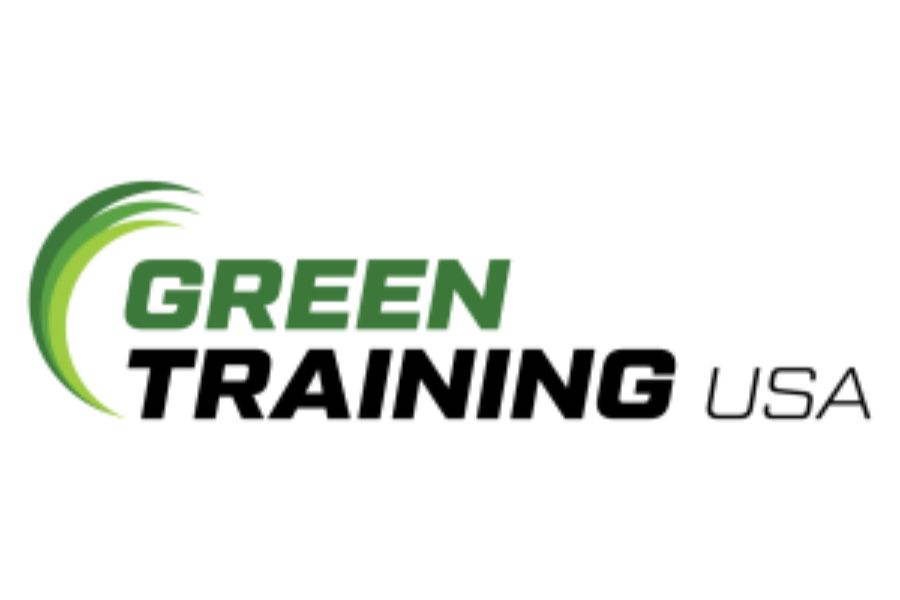 This course is essential for anyone needing a working understanding of HERS H2O and WaterSense 2.0.
Water resources are becoming strained in many parts of the country, and water prices are rising more rapidly than energy prices. Furthermore, water price increases are not solely based on water availability but are also significantly impacted by the costs of upgrading aging water infrastructure and water utility rate structures. The potential for water cost savings through water efficiency measures is available in nearly all regions of the U.S.
The goal of the program is to encourage the construction and purchase of water-efficient, high-performing homes that reduce indoor and outdoor water use and encourage community infrastructure savings.
Course Package Includes
Multimedia course with video instructor (90-day access)
Available 24/7 • Learn at your own pace • Review as often as you like
Phone and email access to instructors to answer your questions
Quiz questions after each module to reinforce learning and retention
Earn credits from BPI, RESNET and NATE
Why Take This Course
Expand your knowledge and portfolio.
Essential for anyone needing a wanting a working understanding of HERS H2O and WaterSense 2.0
Targeted for RESNET HERS Raters but also useful for architects, engineers, builders, trade sub-contractors, appraisers, advocacy groups, and any other staff that interacts with HERS Raters and HERS Index Ratings
Topics Covered
Intro to HERS H2O
Intro to WaterSense
The Need to Reduce Water Consumption
How HERS H2O & WaterSense Help
Process To Become Eligible To Verify HERS H20 & WaterSense Projects
Conducting an Inspection for HERS H2O & WaterSense
Entering Data Into The Spreadsheet
Why Choose Green Training USA?
Here are 14 reasons why we think our training beats the competition every time. From our Best Price Guarantee to our 100% Success Guarantee, we've got you covered every step of the way!
Our Unique Blend of Online and Onsite Course Delivery
High Quality Instruction
Self-Paced Learning
Live Support
Start NOW
No Travel Required
Hands-On Training Near You
High Pass Rate
100% Success Guarantee
Complete Course Packages
Real World Business Experience
Multiple Certifications at Once
Post-Training Support
Best Price Guarantee
OUR 300% IRON-CLAD SUCCESS AND SATISFACTION GUARANTEE
"WHAT IS THE 300% IRON-CLAD GUARANTEE?"
Success and Satisfaction Guarantee
100% BEST PRICE GUARANTEE
We Beat Any Advertised Price…From Any Competitor…Anytime
100% SUCCESS GUARANTEE
No Matter What Happens We've Got Your Back: Our students have over a 90% first-time pass rate for certification exams, but should you not pass for whatever reason, you have unlimited access to all of your online training course and supplementary materials with no additional charge for as long as you require it. You also get continued email and phone support access to our staff and instructors.
100% TIMELINESS GUARANTEE
Certificates & Credit Uploads Within 48 Hours We will email your certificate(s) of course completion or upload credits to your BPI Portal within 48 hours of your request (providing all required information). If we exceed 48 hours, you will receive $25 off your next purchase. With Green Training USA, you will never need to chase credits or certificates. Guaranteed!
For BPA special discount please call 1-800-518-1877 for details.
More Recent Training Courses