LEED AP BD+C Exam Prep Course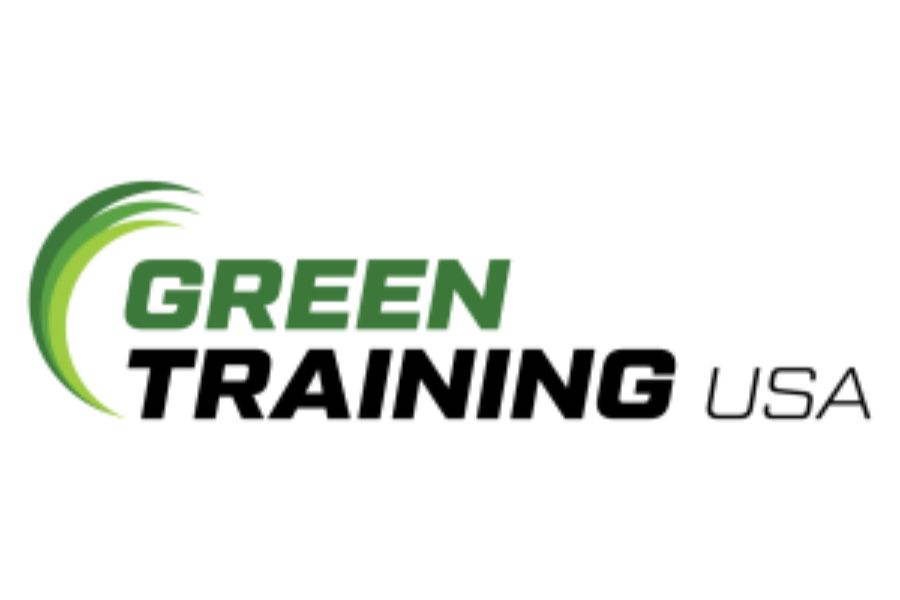 The course provides a thorough review of sustainable design, construction, and building operations associated with the LEED AP BD+C rating system, and reviews the skills required to participate in the LEED application and certification process.
Your online instructor is an award-winning LEED Fellow and a highly respected industry leader in the green building and sustainability industry
Our LEED AP Building Design and Construction (BD+C) Exam Prep Course is specifically designed to help you pass the LEED AP BD+C Exam and retain the knowledge long after the exam is over.
The course provides a thorough review of sustainable design, construction, and building operations associated with the LEED AP BD+C rating system, and reviews the skills required to participate in the LEED application and certification process.
Your online instructor is an award-winning LEED Fellow and a highly respected industry leader in the green building and sustainability industry

Topics Covered
Introduction to LEED
Integrative Process
Location and Transportation
Sustainable Sites
Water Efficiency
Energy and Atmosphere
Materials and Resources
Indoor Environmental Quality
Innovation
Regional Priority
With our online LEED AP BD+C Exam Prep Course, you're the boss. Study when you want to, 24×7. Go at your own pace, and review as necessary. And if you ever get stuck, our professional LEED instructors are just a phone call or email away!
Study according to your schedule, whenever you have some time. You get consistent, high-quality education whenever you log into your course. Why sit in traffic trying to get to a class after a hard day at work? Sit back, relax and enjoy your training. Our engaging multimedia course uses proven adult learning techniques to help you learn and retain the information to prepare you for your exam and to use the knowledge in the field. Register today and enjoy a phenomenal course, prepared and delivered by one of the industry's foremost experts. All with complete flexibility!
More Recent Training Courses