NARI Continuing Education Units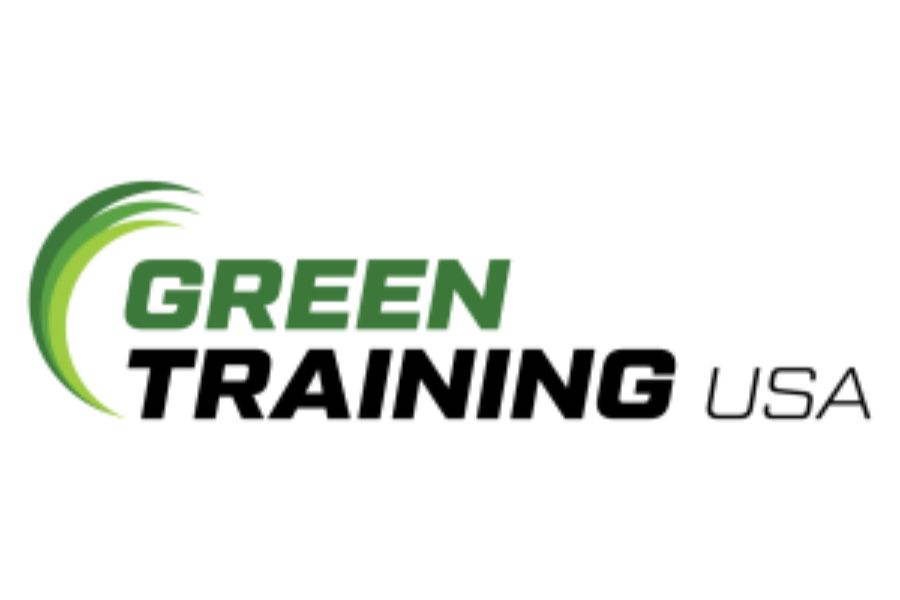 CONTINUING EDUCATION FOR THE NATIONAL ASSOCIATION OF THE REMODELING INDUSTRY / NARI CERTIFIED PROFESSIONALS
CONTINUING EDUCATION FOR THE NATIONAL ASSOCIATION OF THE REMODELING INDUSTRY / NARI CERTIFIED PROFESSIONALS
Earn NARI-Approved CEU Credits by watching online courses
24/7 access from anywhere you have internet – even on your phone!
Go at your own pace. Start and stop when you want.
No studying. No exams!
These engaging online courses are taught by seasoned instructors who are experts in their field.
Learn useful stuff that you can use in the field.
Add to your credibility with optional certifications (select courses).
Some courses also qualify for credits from other organizations (ASHI, BPI, RESNET, NATE, NRPP, NAHB).
HOW MANY NARI CEU CREDITS DO I NEED?
NARI certifications must be renewed every year on or before your renewal date. Below are the number of CEU credits required to renew your certification, for each type of NARI certification:
Master Certified Remodeler (MCR): 10 CEU
Certified Remodeler (CR): 10 CEU
Certified Kitchen and Bath Remodeler (CKBR): 10 CEU
Certified Lead Carpenter (CLC): 10 CEU
Universal Design Certified Professional (UDCP): 10 CEU
Certified Remodeling Project Manager (CRPM): 5 CEU
NARI-APPROVED CEU COURSES
Why Choose Green Training USA?
Here are 14 reasons why we think our training beats the competition every time. From our Best Price Guarantee to our 100% Success Guarantee, we've got you covered every step of the way!
Our Unique Blend of Online and Onsite Course Delivery
High Quality Instruction
Self-Paced Learning
Live Support
Start NOW
No Travel Required
Hands-On Training Near You
High Pass Rate
100% Success Guarantee
Complete Course Packages
Real World Business Experience
Multiple Certifications at Once
Post-Training Support
Best Price Guarantee
OUR 300% IRON-CLAD SUCCESS AND SATISFACTION GUARANTEE
"WHAT IS THE 300% IRON-CLAD GUARANTEE?"
Success and Satisfaction Guarantee
100% BEST PRICE GUARANTEE.
We Beat Any Advertised Price…From Any Competitor…Anytime
No Matter What Happens We've Got Your BackOur students have over a 90% first-time pass rate for certification exams, but should you not pass for whatever reason, you have unlimited access to all of your online training course and supplementary materials with no additional charge for as long as you require it. You also get continued email and phone support access to our staff and instructors.
100% TIMELINESS GUARANTEE
Certificates & Credit Uploads Within 48 Hours We will email your certificate(s) of course completion or upload credits to your BPI Portal within 48 hours of your request (providing all required information). If we exceed 48 hours, you will receive $25 off your next purchase. With Green Training USA, you will never need to chase credits or certificates. Guaranteed!
For BPA special discount please call 1-800-518-1877 for details.
More Recent Training Courses