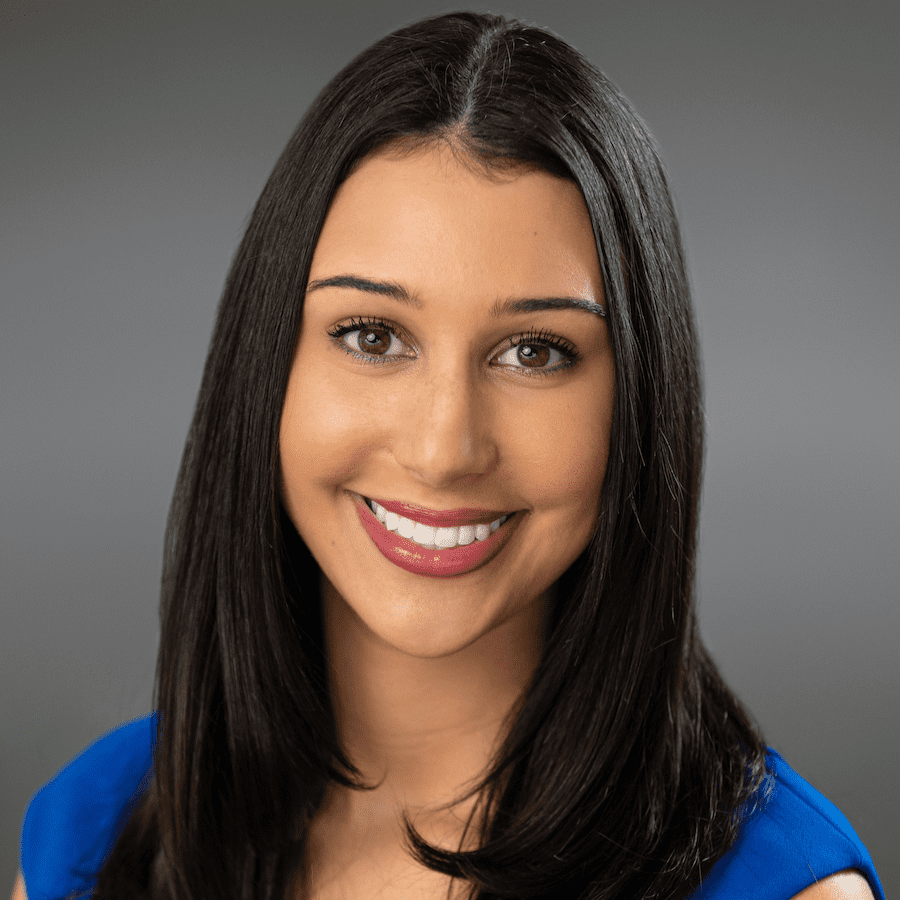 Marketing Manager for Industry Development
Haley Pegg is the Marketing Manager for Industry Development for the Building Performance Association. She is a marketing and communications specialist with a diverse range of experience in nonprofits, startups, and agencies. With an educational background in journalism and a drive for innovation, she is a skilled and passionate writer, storyteller, and creator. In all her roles, she has honed skills in content creation, email campaigns, SEO, strategic planning, and more.
In addition to the many hats she wears, she is deeply involved in her local professional community. She served two years as Executive Director and Board Member of the American Marketing Association – New Orleans Chapter. She is also involved in various women's leadership and networking programs, beginning when she spearheaded marketing for New Orleans' first collaborative Women's Leadership Conference by the New Orleans Chamber of Commerce in 2019. She is an alum of the prestigious Women's Leadership Academy by Loyola University's Office of Professional and Containing Studies, and a dedicated member of Salon22 Nola.
She received her B.A. in Mass Communication from Loyola University in New Orleans, LA, where she resides today.