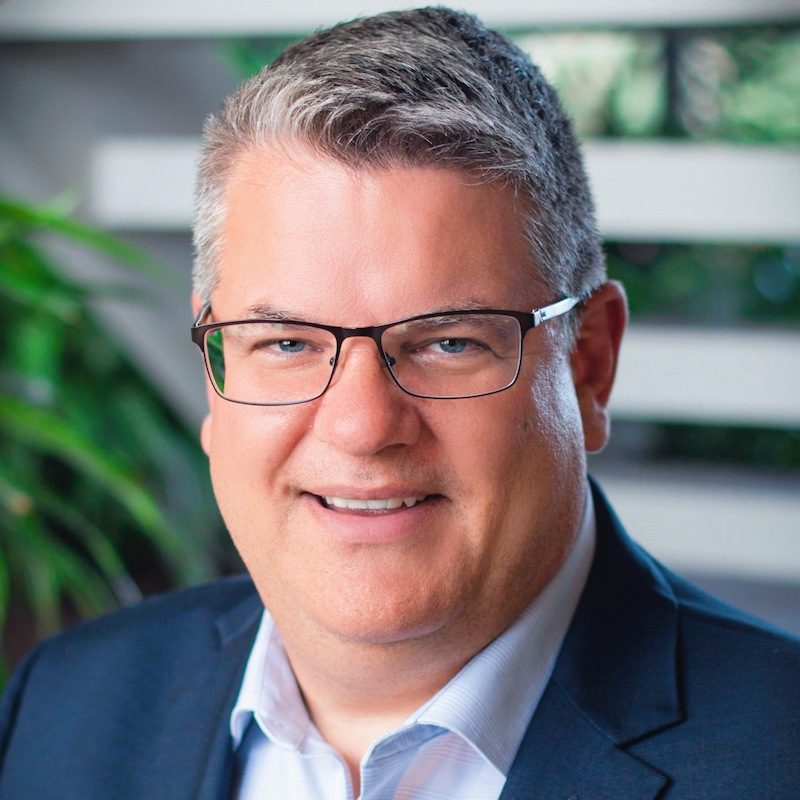 Steve Skodak is the Chief Executive Officer of the Building Performance Association. In this role, Steve is responsible for the overall strategic operation, management, and administration of all staff and activities. He works closely with the board of directors to realize the association's mission and vision for the future.
In his 30 years of management, Steve has gained extensive executive-level experience working with a diverse group of allied professions to develop membership strategies. Most recently, Steve was Executive Director and Chief Executive Officer of the Painting Contractors Association where he led efforts to modernize the association and restore financial stability. Prior to that, he held successive executive positions with the YMCA, Optimist International Foundation, and the Crohn's & Colitis Foundation of America.
Steve holds a bachelor's in communications and marketing from Missouri State University and is a Certified Association Executive and Certified Fundraising Executive. He has served on several organizational boards and volunteer panels, including the Saint Louis Council of Charitable Gift Planners and United Way.