As a company member, your employees can experience the benefits of the Building Performance Association right along with you. Please note that it will take 24-48 hours after adding sub-accounts to register them as a member for a conference.
To get your sub-accounts set up, please follow the instructions below: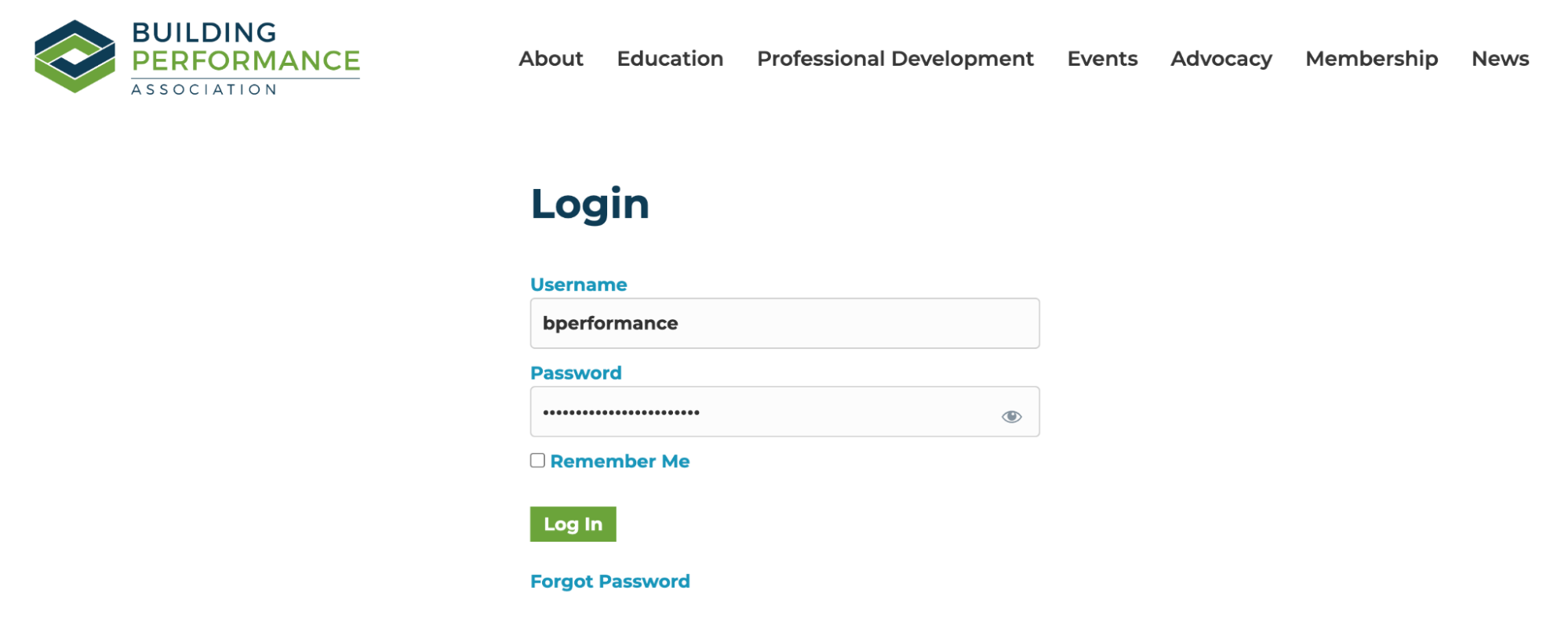 2. Access your account by clicking "Profile" in the top right corner.

3. Once in your account, click "Subscriptions."


4. In subscriptions, you'll see your membership information, renewal date, and active status. In the last column, click "Sub Accounts."


5. On the Sub Accounts page, you'll see your corporate account information, including the number of allotted sub accounts that you've used. Parent accounts have three ways to add users:

OPTION 1: "Add Sub Account"
This option allows you to type in an existing username for the sub account for the user you're trying to add. If this is a sub account you've had with BPA before, type in their username. You can also add non existing users quickly by adding their username, email, first and last name. For new members, you can choose to send them a welcome email. Once done, don't forget to hit submit.
The signup URL is a quick and easy way to get your sub accounts added. Copy the link provided within your account and share with your employees that you want to be added. Those signing up with this link will be automatically added to your account.
OPTION 3. Import Sub Accounts via CSV

Finally, parents have the option to upload a CSV file. Depending on the number of people you're trying to upload, we recommend the first two options before uploading a CSV file. If you wish to upload a csv file, please follow the format found here exactly for successful uploading.
If you have additional questions about adding sub accounts, or if you're not seeing your existing sub accounts, please reach out to BPA Customer Service Manager, Robyn Hall at rhall@building-performance.org, for assistance on adding them. We look forward to providing you and your business with continued industry resources and opportunities!