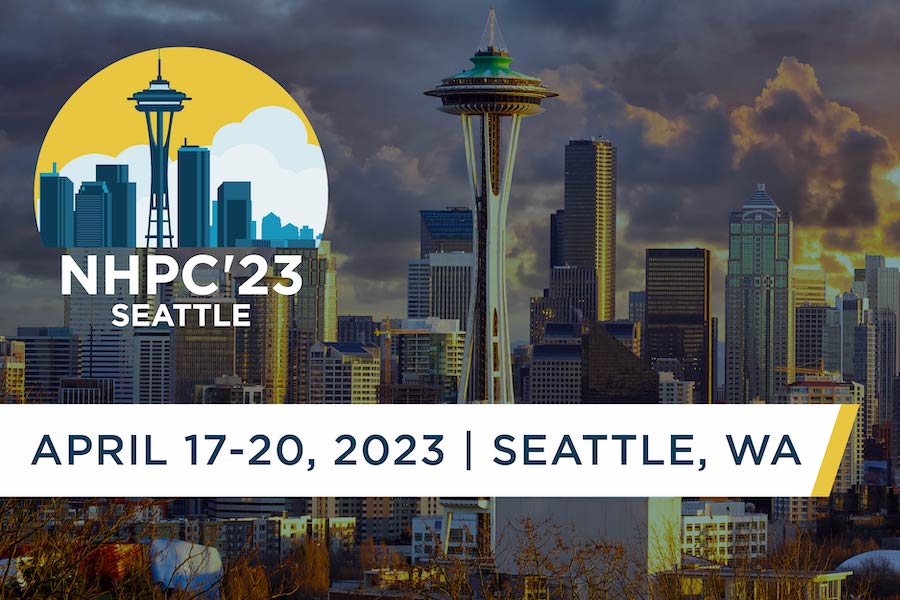 2023 National Home Performance Conference & Trade Show Recap
Quick Links
Photo Gallery | Attendee Info Page | Agenda
Our 37th annual conference brought together thousands of contractors, weatherization professionals, trainers, program administrators, energy auditors, and others working in residential energy efficiency for the latest industry education. This event was hosted April 17-20, 2023, in Seattle, WA.
2,650 attendees walked away with the latest trends, newest techniques, key insights, and actionable items, making it our biggest conference yet.
To access slide decks from the National Conference, visit the Conference Program Site below, log in using your access key, and navigate to the session. If slides are available, there will be a slide button to click.
Click Here to Visit the Conference Program Site ›
Click Here to View the Photo Gallery ›
Educational Sessions
Led by top experts, the conference featured live educational sessions, workshops, and unique presentation formats covering topics including building science and technical information, strategies to run a home performance business or program, key policy updates, emerging technologies, electrification, and more!
CEU Opportunities
Earn CEUs from allied organizations when you attend conference sessions and workshops. Continuing education credits can be accredited through our allied organizations, including ASHI, BPI (including QCI, HHE, and EA), InterNACHI, NARI, and NATE. Click here to learn more.
Networking & Trade Show
Our trade show gave attendees and vendors a look at ways to expand business, show off new technology and products, and make new connections. Plus, networking opportunities were around every corner with evening receptions. 50+ exhibitors from across the nation joined us.
Welcome Session Featured Speakers
We welcomed three outstanding featured speakers to our Welcome & General Session on Tuesday, April 18.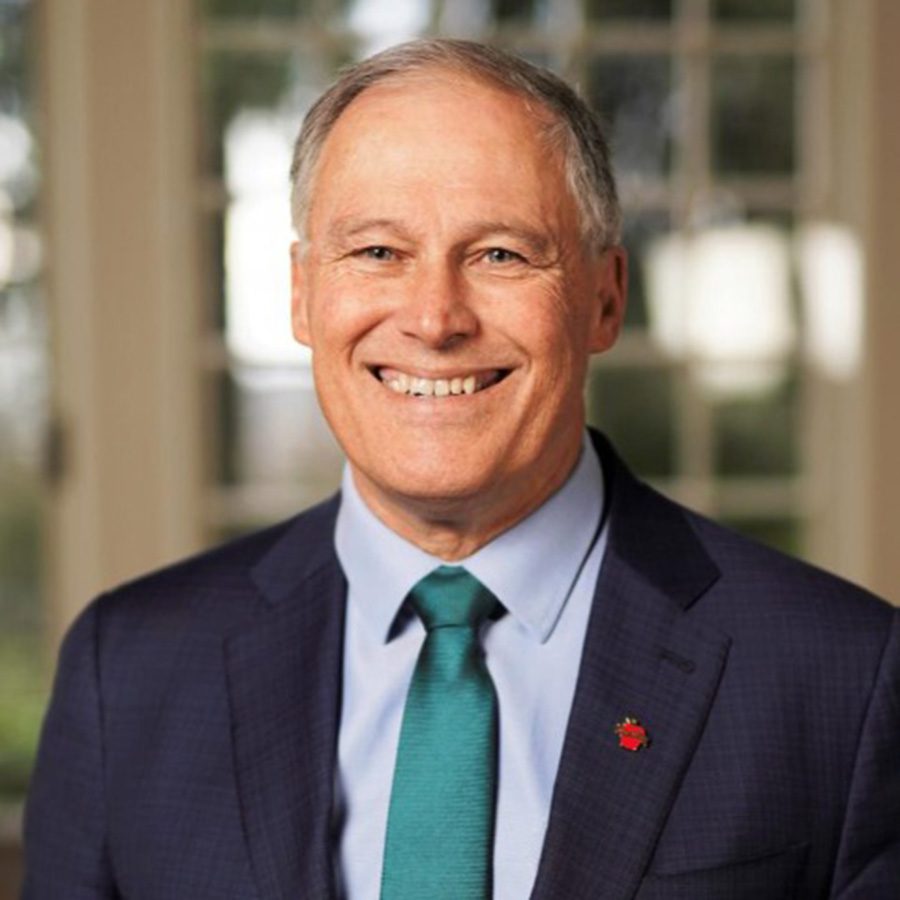 Jay Inslee
Governor
Washington State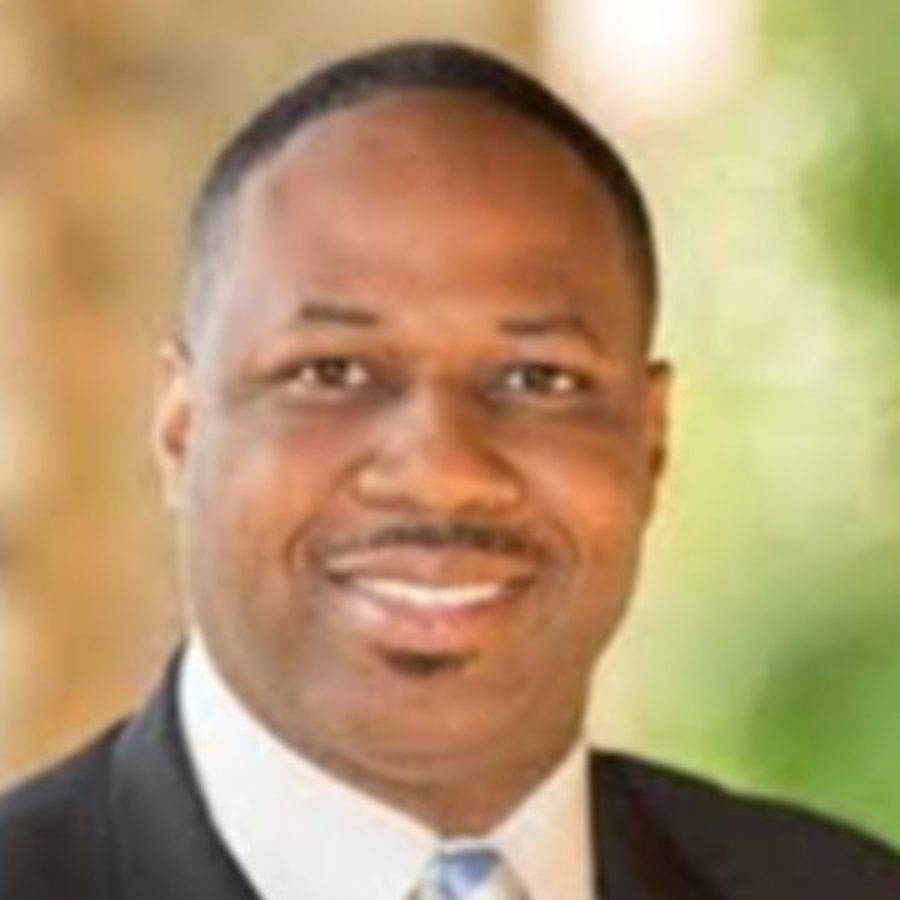 Henry McKoy
Director, Office of State and Community Energy Programs
U.S. Department of Energy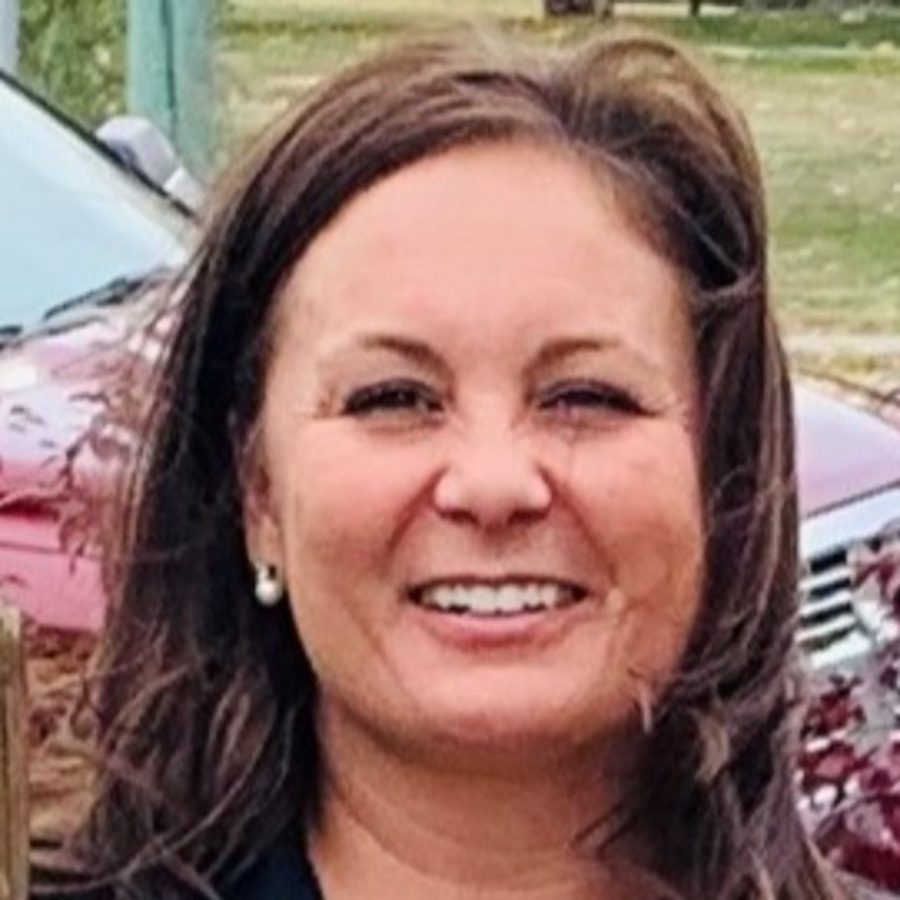 Michelle Miller
Deputy Director
U.S. Dept. of Housing and Urban Development / Office of Lead and Healthy Homes
Thank You to Our Sponsors
Thanks to our association sponsors who help deliver this event to our industry. Click here to view BPA sponsors.