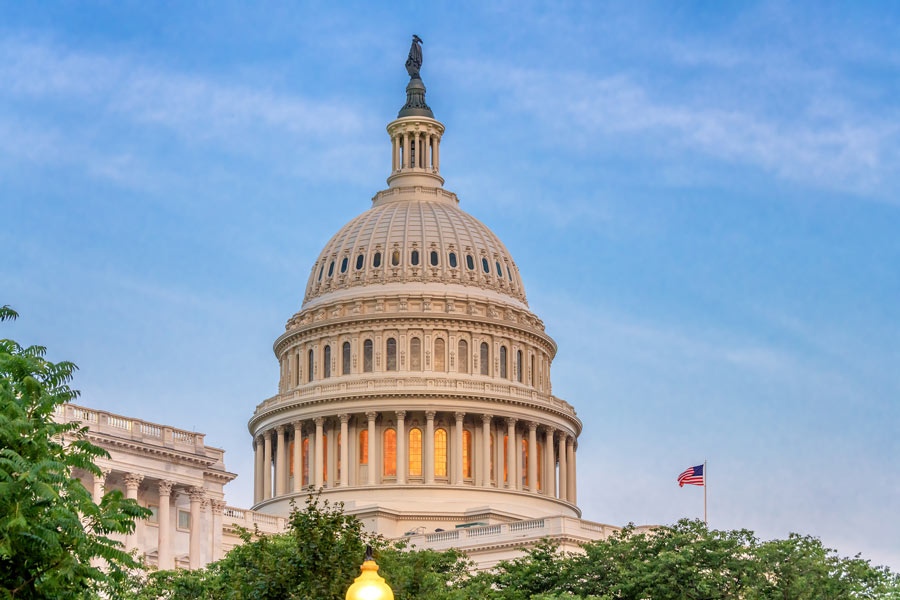 BPA's Work & Priorities on the Inflation Reduction Act
BPA's latest achievement is helping to secure billions of dollars in rebates and incentives for home energy efficiency and electrification, plus hundreds of millions of dollars to train workers for the jobs that funding will create, by helping shape the 2022 Inflation Reduction Act (IRA).
IRA includes $8.8 billion in rebates and incentives for home upgrades, which is expected to trigger a tsunami of work for home performance contractors, manufacturers, and distributors
To ease the tight labor market, IRA includes $200 million for state-based home energy-efficiency contractor training grants
BPA's next step is to make sure our members benefit from the surge of IRA funding. We are monitoring federal developments and staying in touch with state energy offices. BPA will keep members up to date on opportunities arising from the IRA.