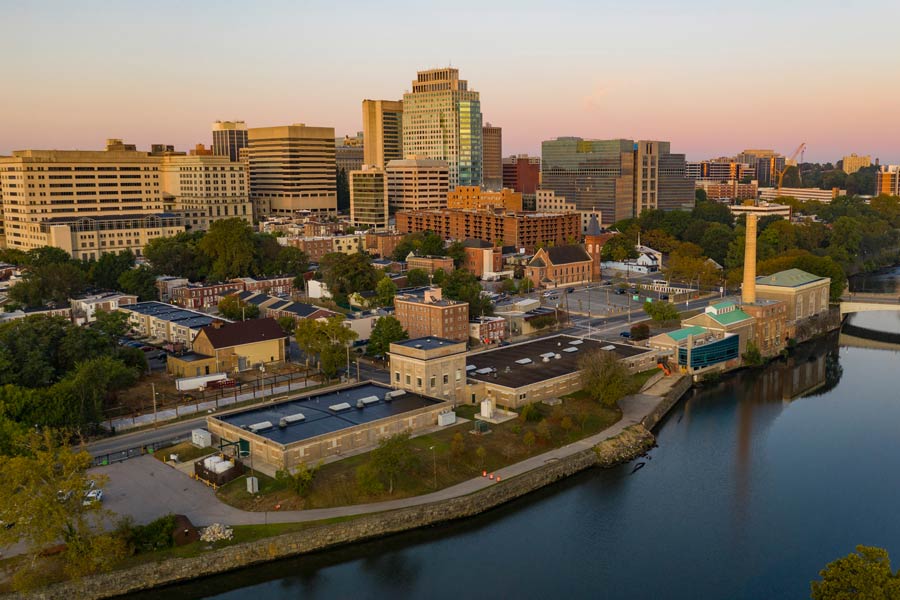 An Update from Delaware BPA Organizers
Delaware Building Performance Association (DE BPA) held their inaugural meeting in December, 2022.
There have been many ongoing discussions with National Building Performance Association (NBPA), that have helped layout an aggressive timeline on getting DE BPA online and operational as quickly as possible.
A few items we are currently working on:
Planning for a Delaware Workforce Needs Assessment
Setting up the Delaware affiliation DEBPA
Launching a DEBPA web site
Scheduling meetings with stakeholders related to IRA funding (very aggressive timelines)
A major step will be completed with the submission of a Grant Application for funding the DEBPA launch which will establish a sustainable and solid foundation going forward. Notification of award is anticipated shortly after submission. Confidence is high, so stay tuned!
One item that will be most important to building this foundation will be the Delaware Needs Assessment which has been conducted in several other states by NBPA. We will be scheduling focus group sessions and sending out a survey in support of this Needs Assessment for which your participation is urgently required. When you see this survey come through, please respond as quickly as possible based on our aggressive schedule. This will be the springboard for what we as an industry need to get the labor force development out of the gate and on the path to realization.
Now is the time to come together as an industry and let your voice be heard! There are significant opportunities on the horizon and we need to not let this get away from us.
We look forward to working with all of you on this!
Best regards,
Allen Luzak, Home Performance Consulting
Charles Kistler, HELP Initiative
Harold Stafford, HELP Initiative