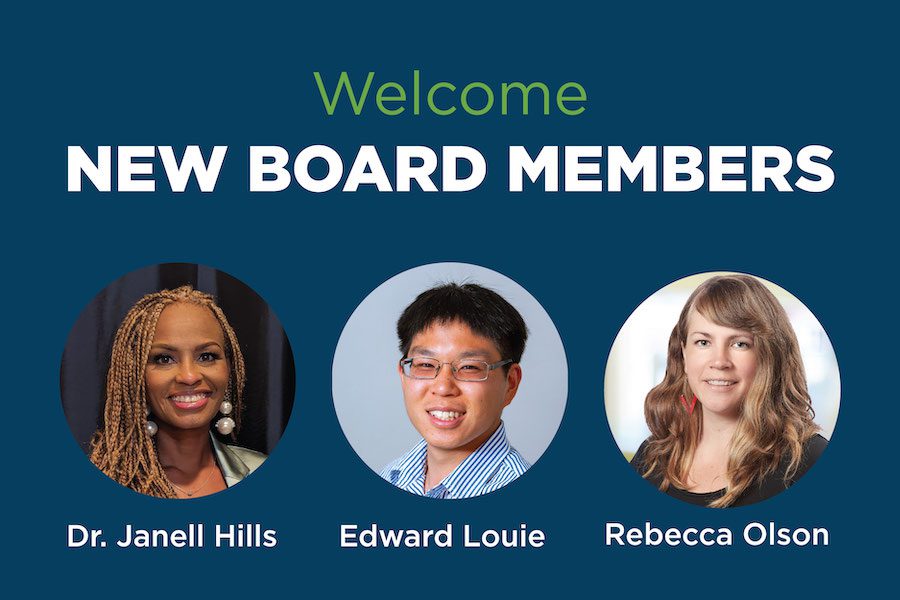 BPA Appoints New Chair, Welcomes Three New Board Members
BPA is pleased to announce the appointment of a new Board chair, Darnell Johnson, and the election of three new members to its Board of Directors.
Johnson took this new leadership role effective August 23, 2023, as previous Chair Paul Francisco's term came to an end. Johnson, along with Board members Jonathan Ballew and Bill Spohn, are all beginning their second term.
"I would like to take this time to thank the past chairs and executive committees for providing steady hand leadership that guided the Building Performance Association through some unprecedented times," said Johnson. "Your unwavering commitment and vision were pivotal in establishing BPA as a respected leader in our industry. It is my distinct honor to serve as the Chair of BPA at a time when the emergence of social change and environmental evolution is active."

Darnell Johnson, BPA Board Chair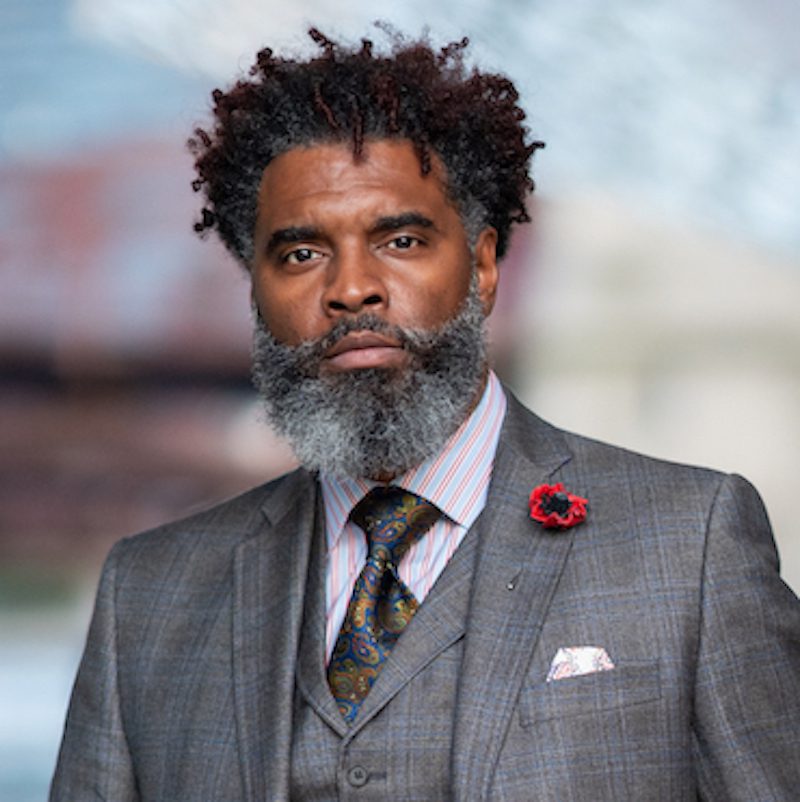 Joining the Board are Dr. Janell Hills of the Interstate Renewable Energy Council (IREC), Edward Louie of the Pacific Northwest National Laboratory (PNNL), and Rebecca Olson of the Center for Energy and Environment (CEE).
At IREC, Dr. Hills is the Director of Workforce Programs, who is passionate about education and advancing workforce equity. Dr. Hills has developed and enhanced work-based learning and registered apprenticeship programs for innovative occupations such as pharmacy technicians, information technology specialists, and plumbers.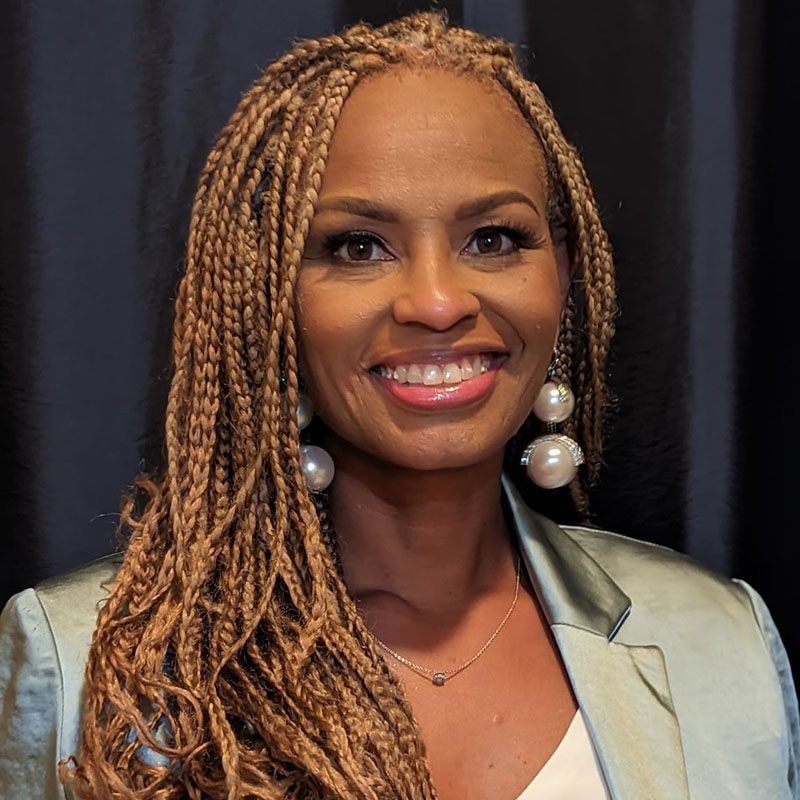 Edward Louie works as a Building Energy Efficiency Research Engineer at PNNL. Louie has a master's degree in energy and environmental policy and an undergraduate degree in civil and environmental engineering. He is passionate about bringing people together from both white collar and blue collar jobs to share knowledge that creates cultures, policies, and programs that benefit everyone. Prior to his work at PNNL, Louie worked as a residential energy technician.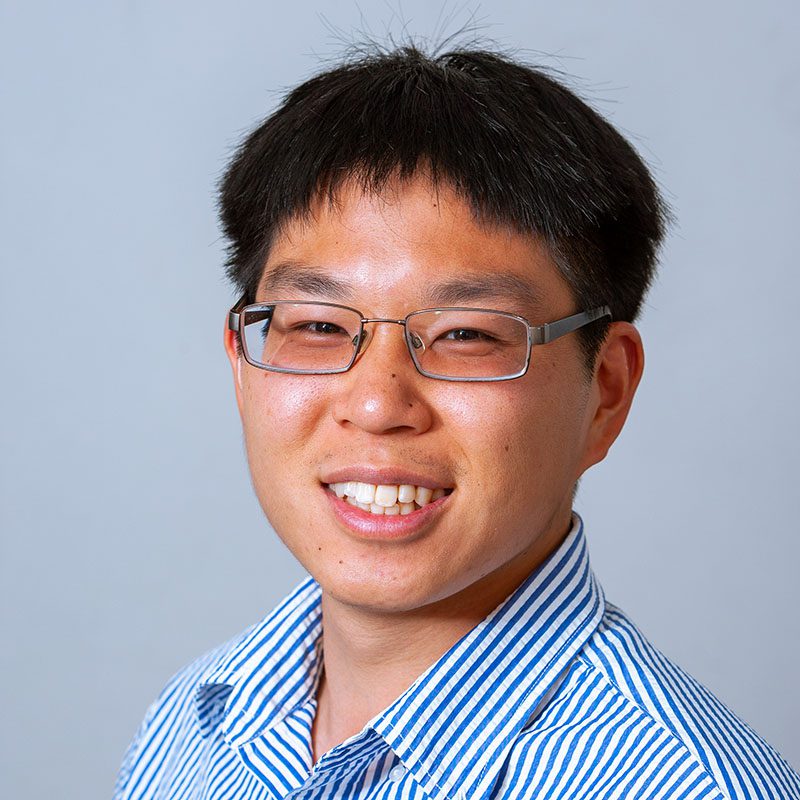 Rebecca Olson is the Senior Director of Residential and Community Energy at CEE. In this role, she oversees energy audit programs, new home consulting work, pilot project implementation, local government energy action planning, contractor engagement, and equitable workforce development. Olson has held various roles in the energy efficiency industry, including energy auditor, building science educator, and program director.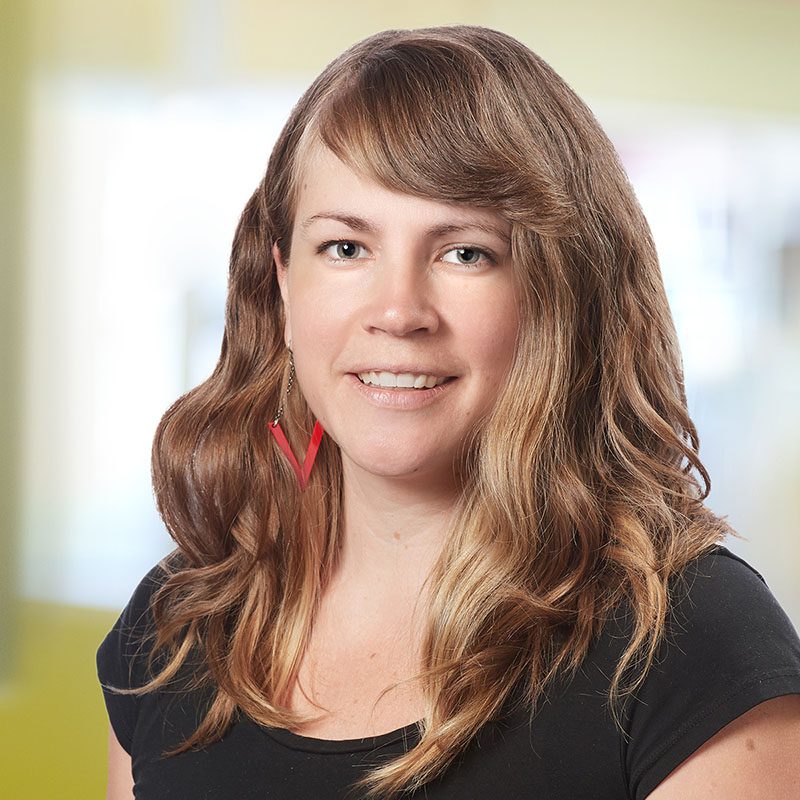 "To our new board members, we look forward to your contributions and value-add," said Johnson. "I believe that diversity brings strength, inclusion is indicative of an acceptance that is essential to growth, and equity is a human right that should be embraced as the standard and not an exception. By pragmatically implementing these beliefs, systemic change would be the resolve and 'stronger together' would become a reality. Welcome to BPA, we are better because of you!"
With these additions, the board now sits at 23 members. Learn more about the full board here.