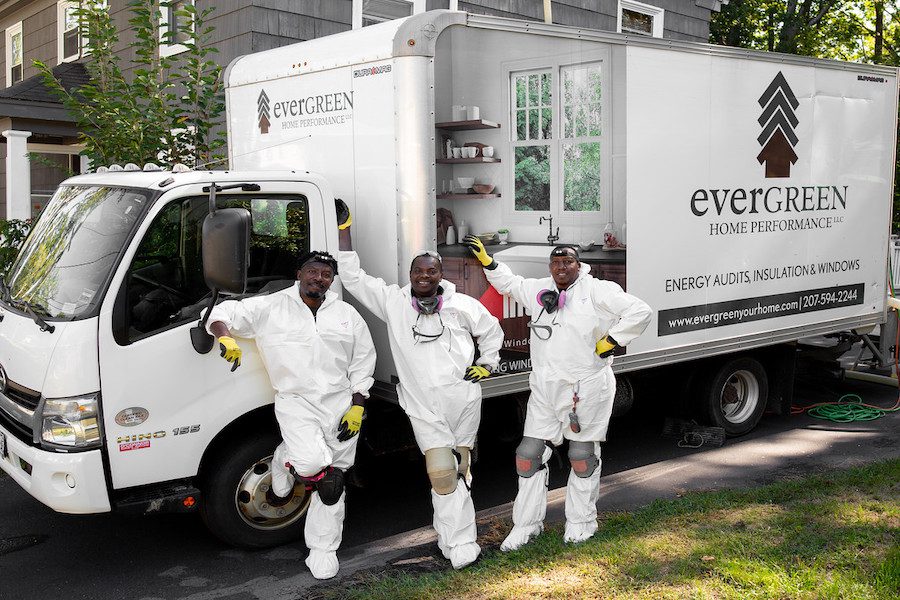 Pursue a Green Career: On-The-Job at Clean Energy Jobs in Maine
There are so many aspects of starting a new career to consider, like compensation, benefits, and even the mission behind the work — but what about the actual day-to-day work of a new career in clean energy here in Maine? What will you be putting in the hours doing, and what will your future look like in your new career?
Here is a closer look at some of the jobs in clean energy here in Maine, and what you might be doing each day to help reduce the harmful effects of carbon emissions across the globe. For more about what a day on the job looks like for these companies, visit the links below to watch videos with employee interviews, on-the-job footage, and more.
Tech Air HVAC
Dive into a world of metal fabrication, crafting essential HVAC applications for hospitals, schools, and universities. Tech Air and Maine Steel specialize in intricate customizations ranging from household items to grand architectural marvels. Whether you're maneuvering cutting-edge CNC machinery, welding, or aiding in efficient design with 3D building modeling, there's a niche here for every employee that is willing to get started early and put quality above quantity. New talent is nurtured by industry experts, with a unique culture fostering continuous learning and growth. It's a fast-paced schedule that combines technology and craftsmanship, where every voice counts and innovation is the norm. Tech Air employees take pride in contributing to community welfare and a healthier future for the planet. LEARN MORE ABOUT TECH AIR HVAC ON DESTINATION OCCUPATION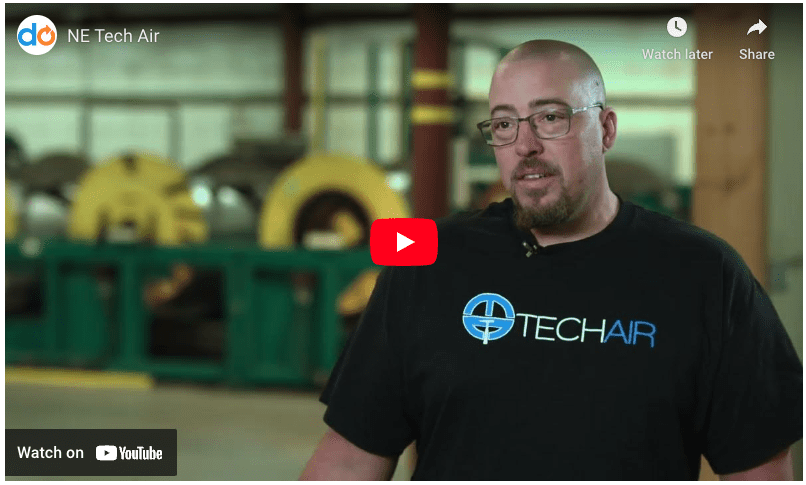 T Buck Construction
T-Buck Construction is a leading general contractor in the Northeast, and focuses on an array of projects: from building schools and prisons to crafting intricate bridges and wastewater treatment plants. A day on the job with T-Buck Construction means being a part of a multi-skilled team; it's not uncommon to find a carpenter who can seamlessly transition into an equipment operator or vice versa. Whether you're placing siding on a building, working over a river, or in a treatment plant, every day brings a fresh challenge and change of scenery. T-Buck Construction has continued to grow its workforce to meet the exponential demand but has never stopped prioritizing training to ensure every newcomer, regardless of experience, evolves into a versatile asset. Plus, an employee-owned structure ensures you grow with the company, both professionally and personally. LEARN MORE ABOUT T BUCK CONSTRUCTION ON DESTINATION OCCUPATION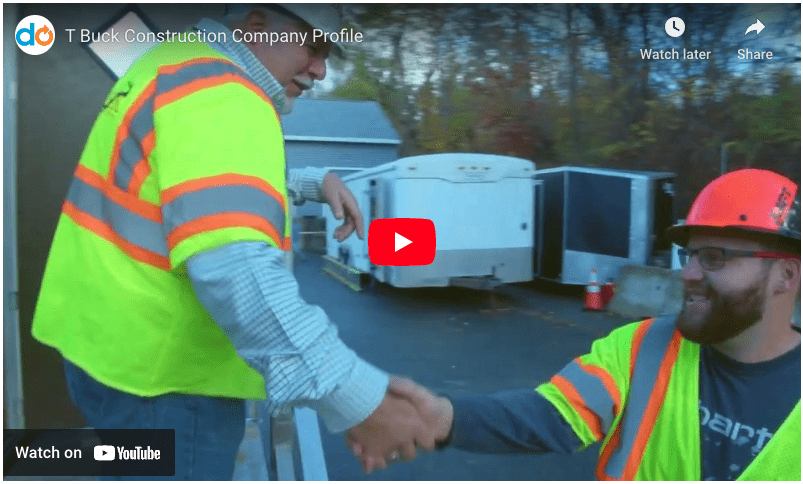 Evergreen Home Performance
Employees at Evergreen Home Performance spend their days enhancing home performance through insulation, window installation, and other home improvements. This means careful and precise work in attics, basements, and side walls with a goal to make homes more comfortable, energy-efficient, and environmentally friendly. For those who value hard work and seek satisfaction in tangible results, you'll see immediate impacts of your efforts, like leaving a family cozier or making their home function more efficiently. Beyond the task at hand, Evergreen Home Performance is motivated by the bigger picture: making homes more efficient contributes to a more sustainable world for future generations. LEARN MORE ABOUT EVERGREEN HOME PERFORMANCE ON DESTINATION OCCUPATION