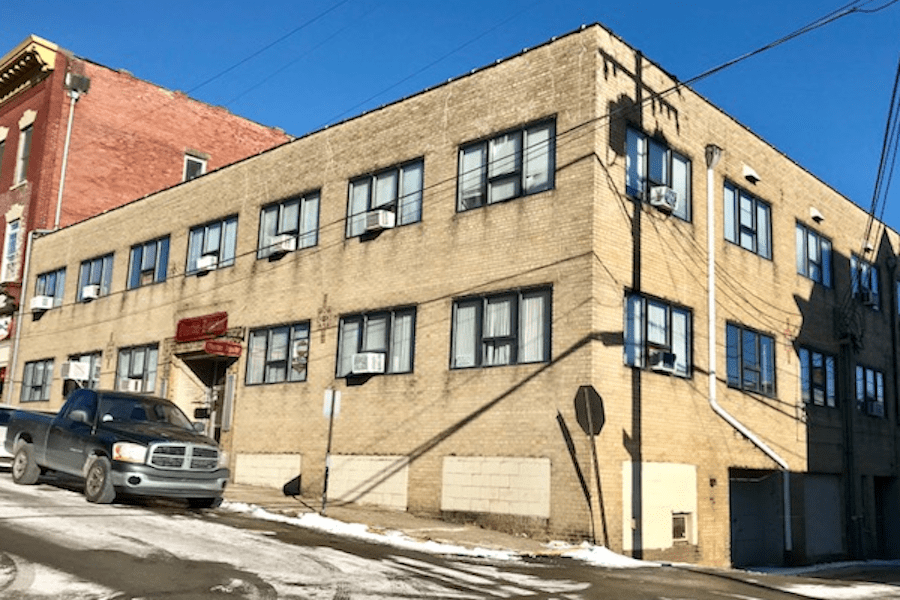 Looking Back and Moving Forward: BPA's Transition to a Fully Remote Workplace
By: Nate Natale, COO
"I came with the furniture." That was my standby dad joke for describing my tenure at our organization starting on the same day we moved into the office building we have occupied since September 1, 2010. The office had previously been in Waynesburg, PA in rural Greene County just about 15 miles from the West Virginia state line. It was a quirky space in an old doctor's office in a remote location that made recruiting new and diverse talent a challenge. A leadership change in early 2010 led to the relocation to the Pittsburgh metropolitan area, for which I am forever grateful.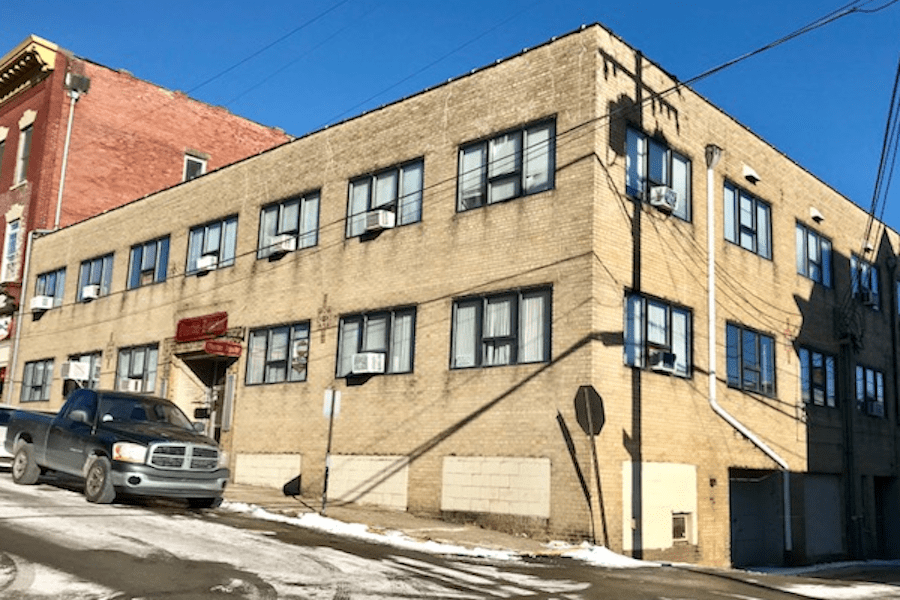 As of September 30, 2023, the Building Performance Association (BPA) will be fully remote, and we're leaving with so many memories made in the building we're saying goodbye to. We grew from ACI to HPC and now to BPA (learn more about that here) in those offices. We saw lots of change—multiple interim and official executives. This is where much of this organization's backbone was built through persevering through hard times. It's where we built our first-rate culture that has led to such little turnover at our organization. But now, because of our growth and the way work has changed, it is time to say goodbye to the traditional office. But, do not fear, historians and packrats: the archives (mostly program books dating back to the first ACI in 1986) will be housed in climate-controlled storage.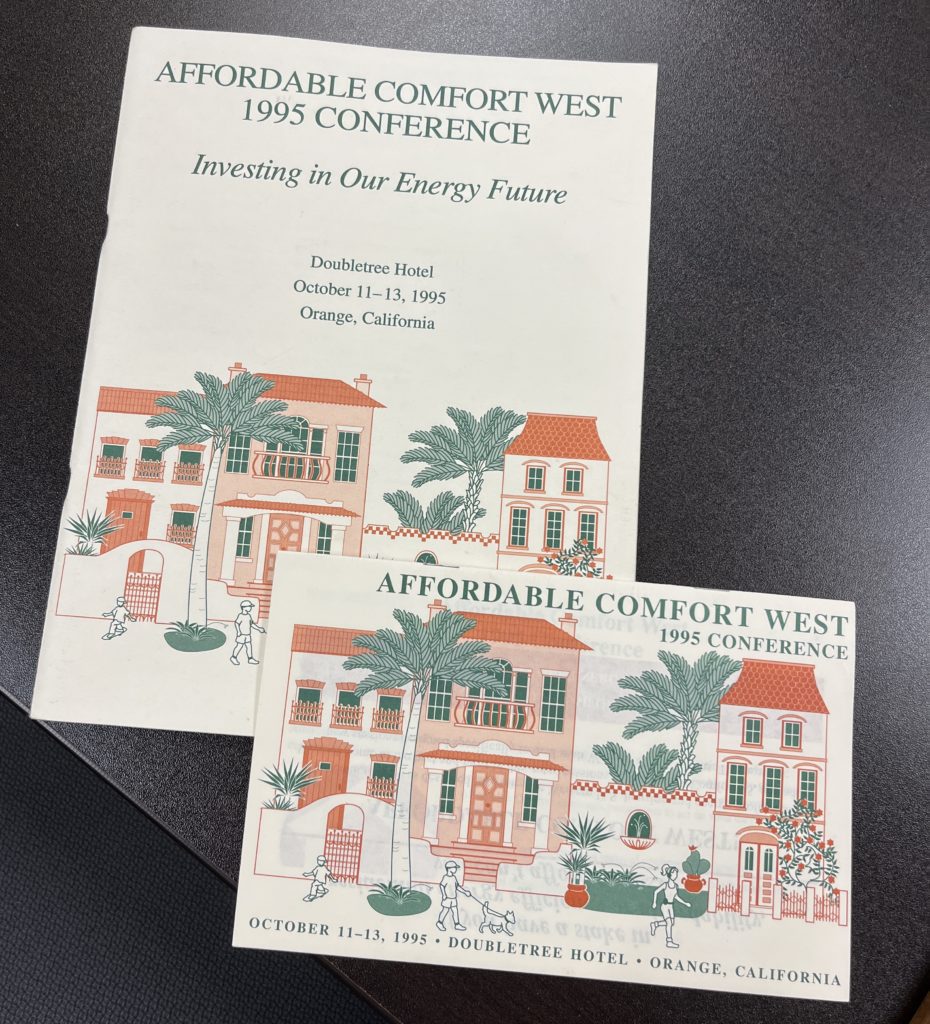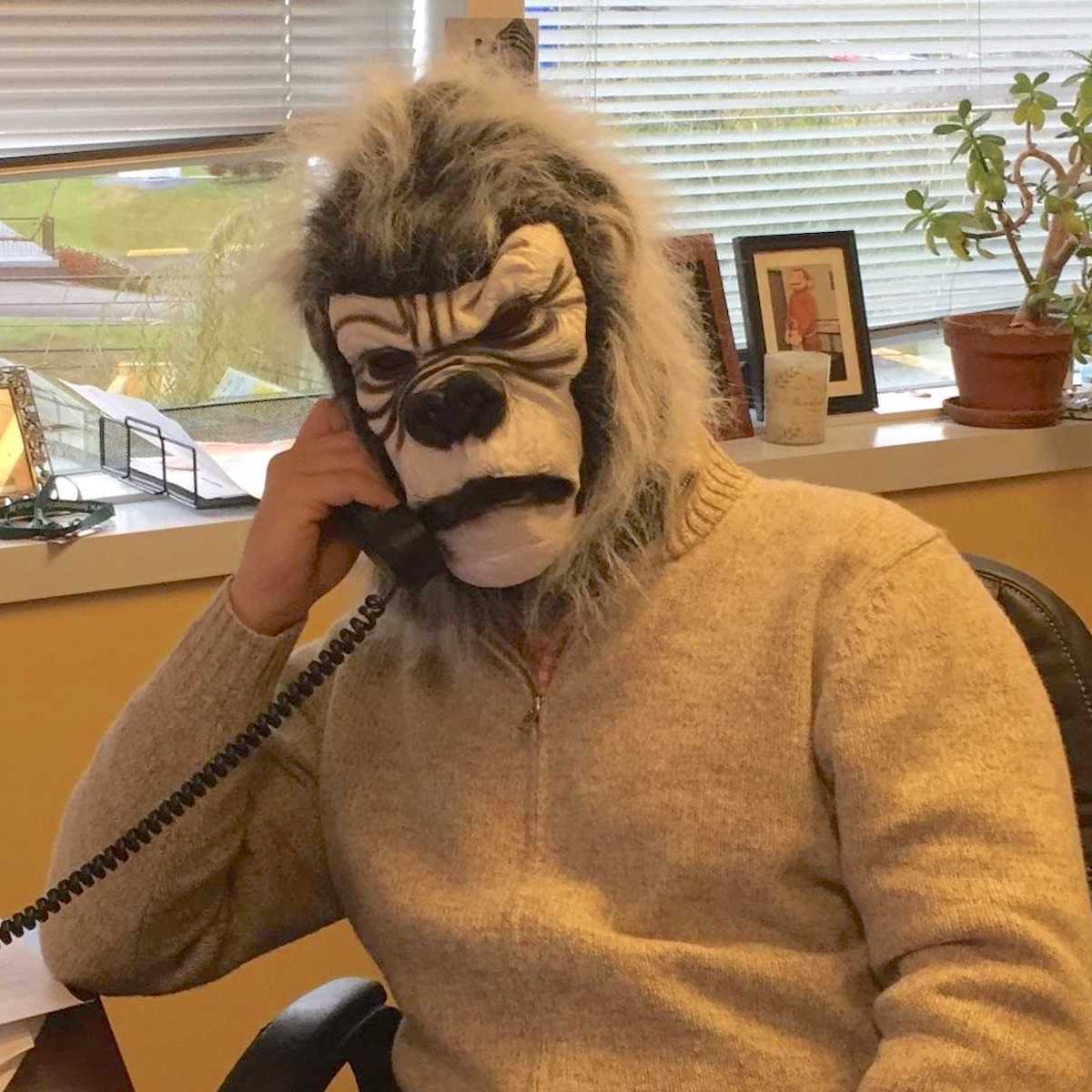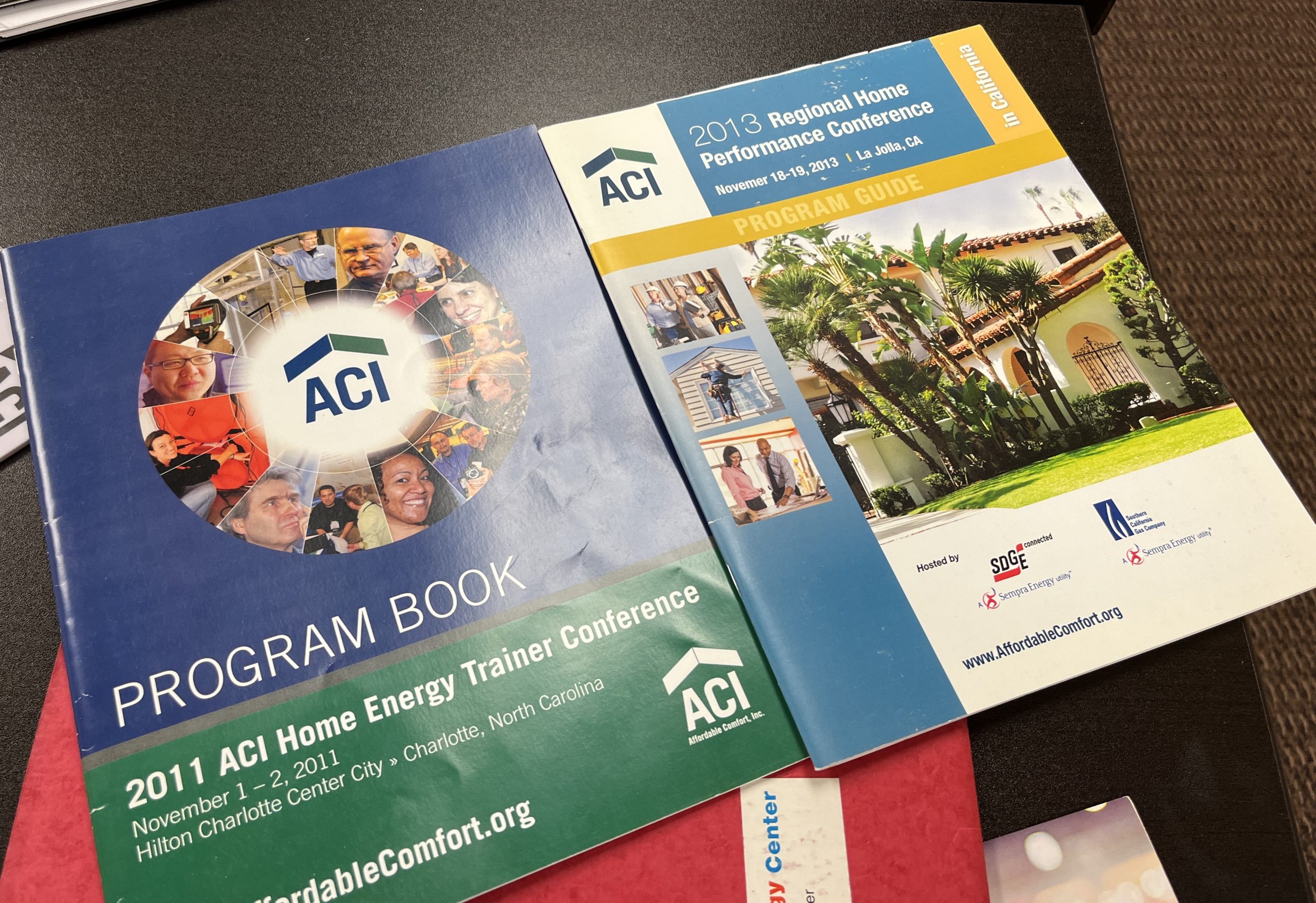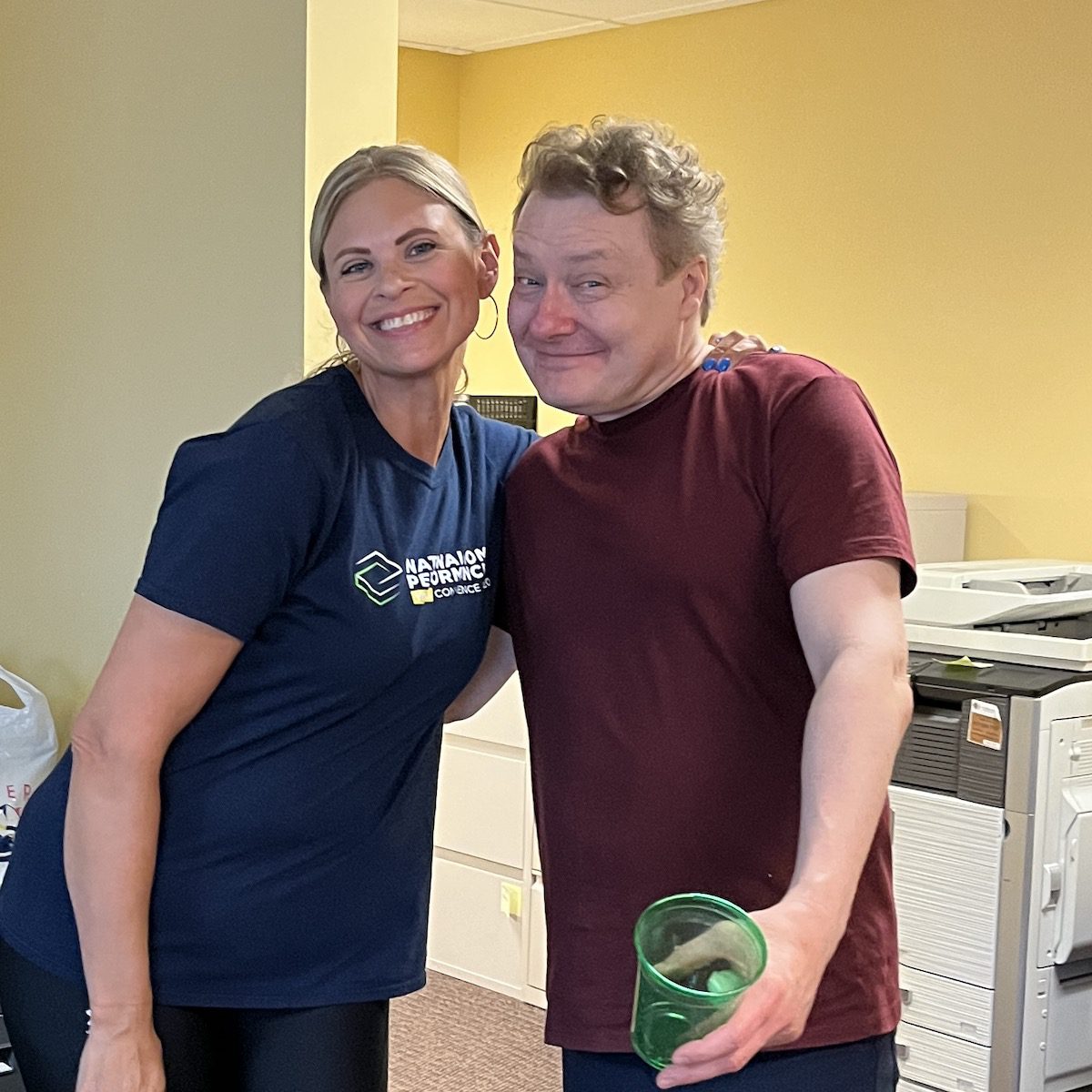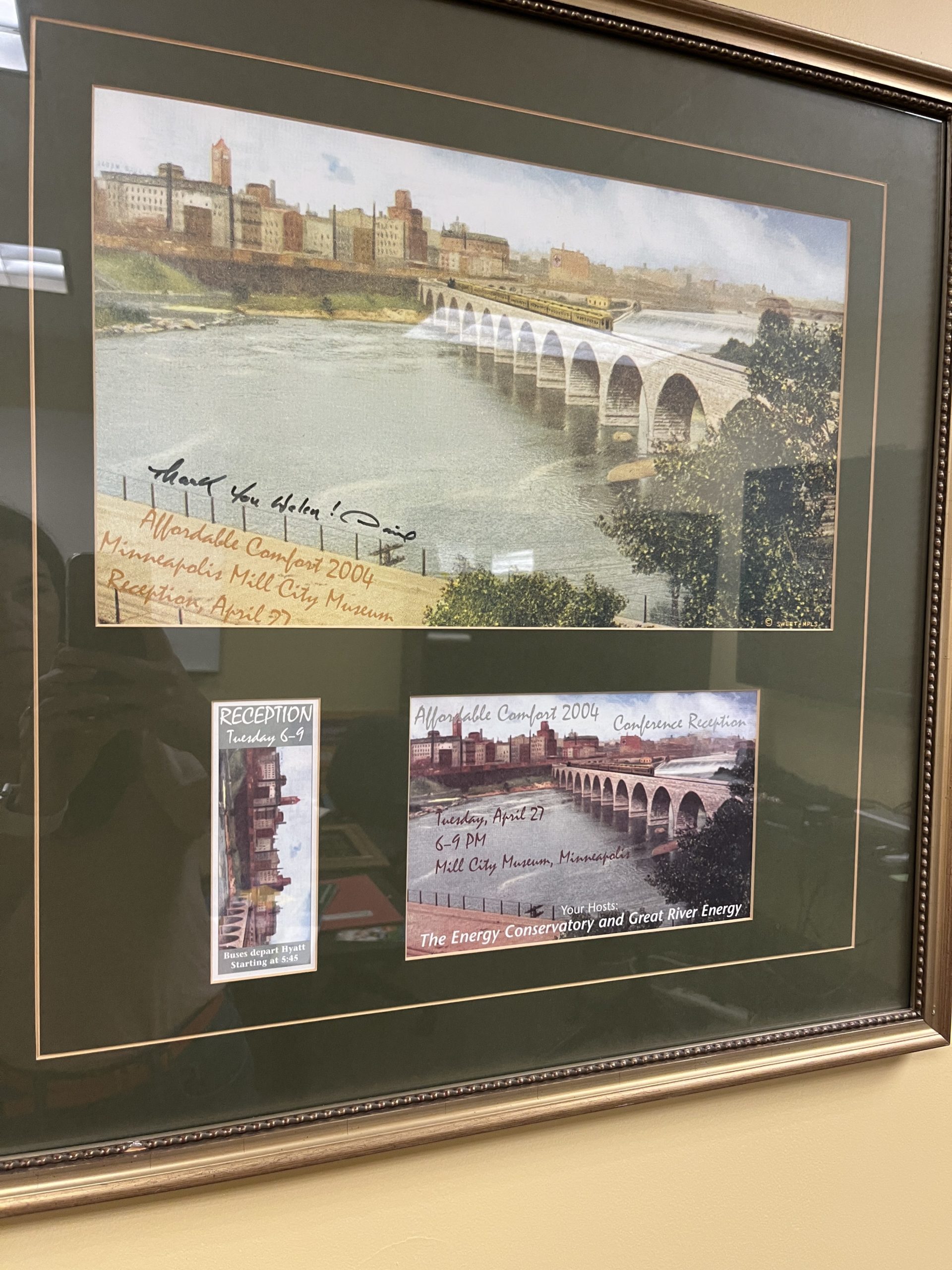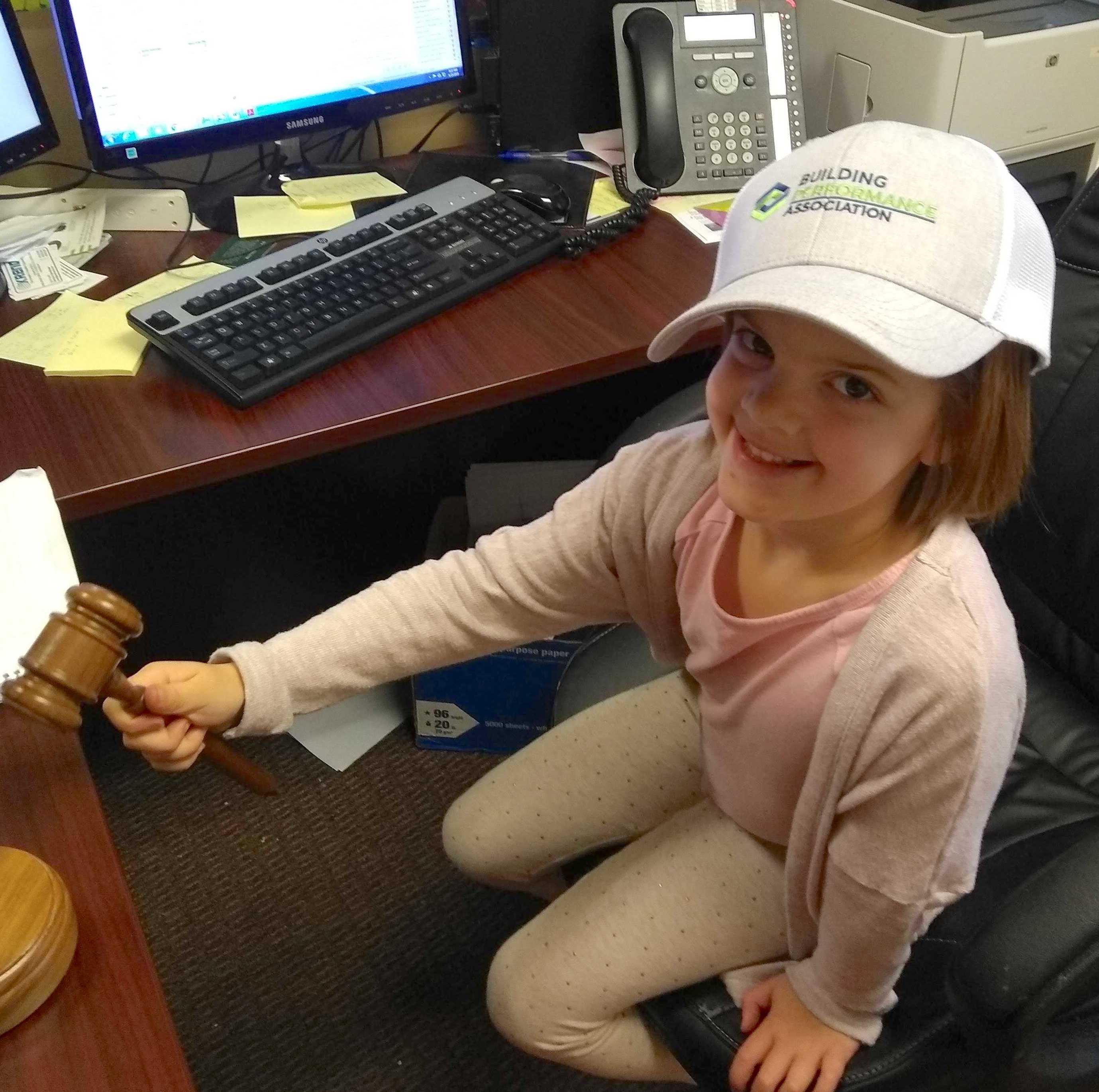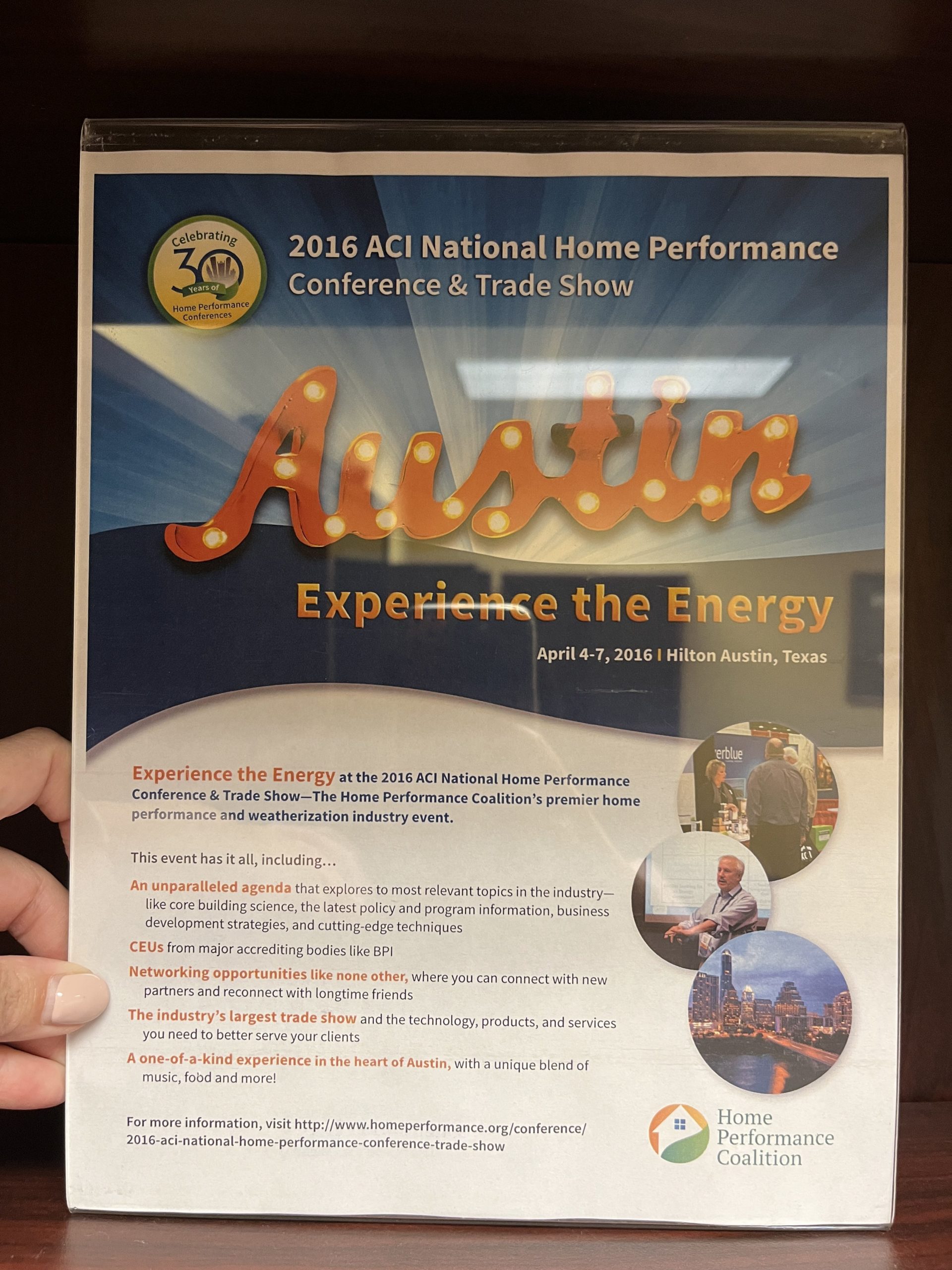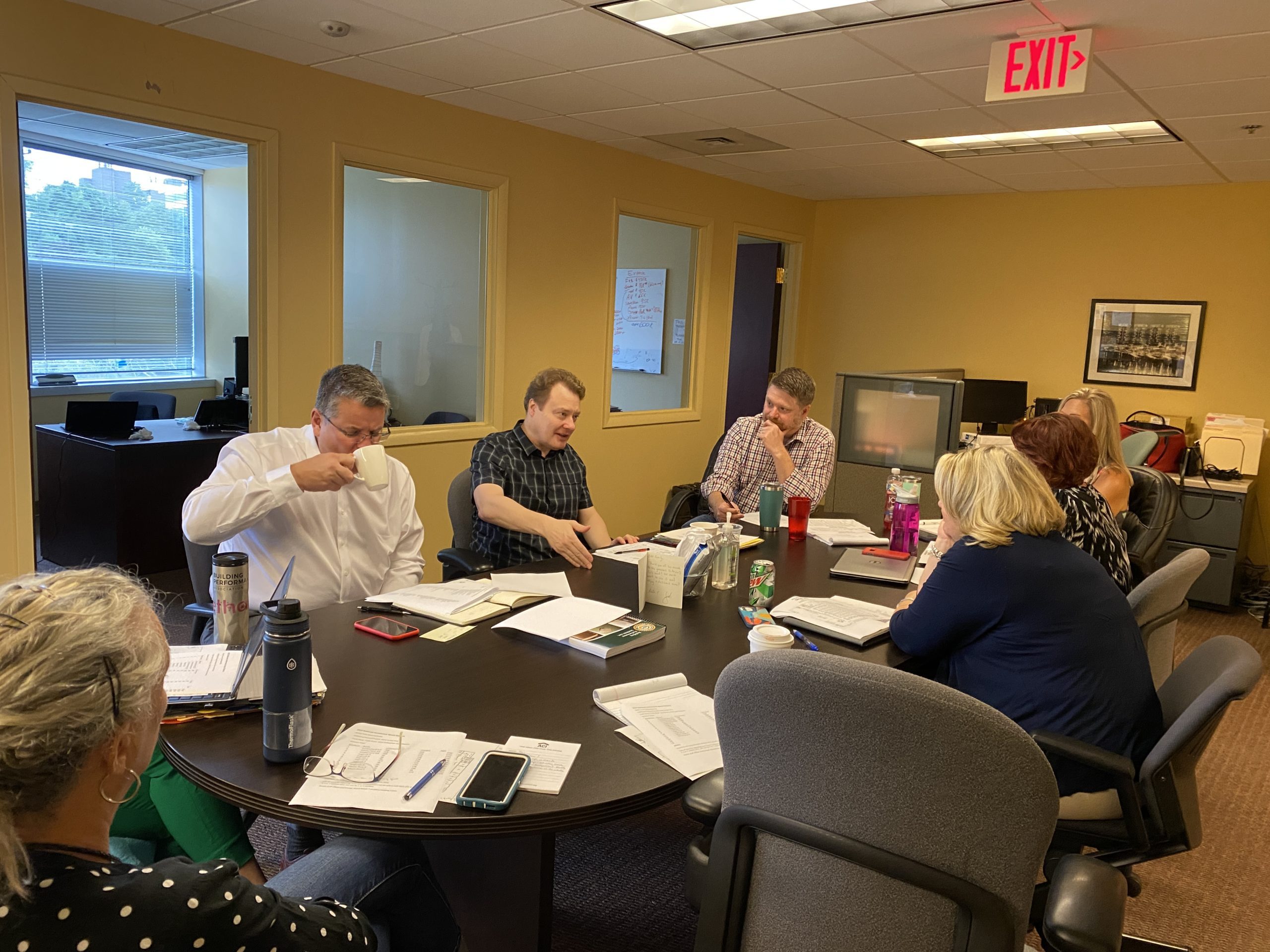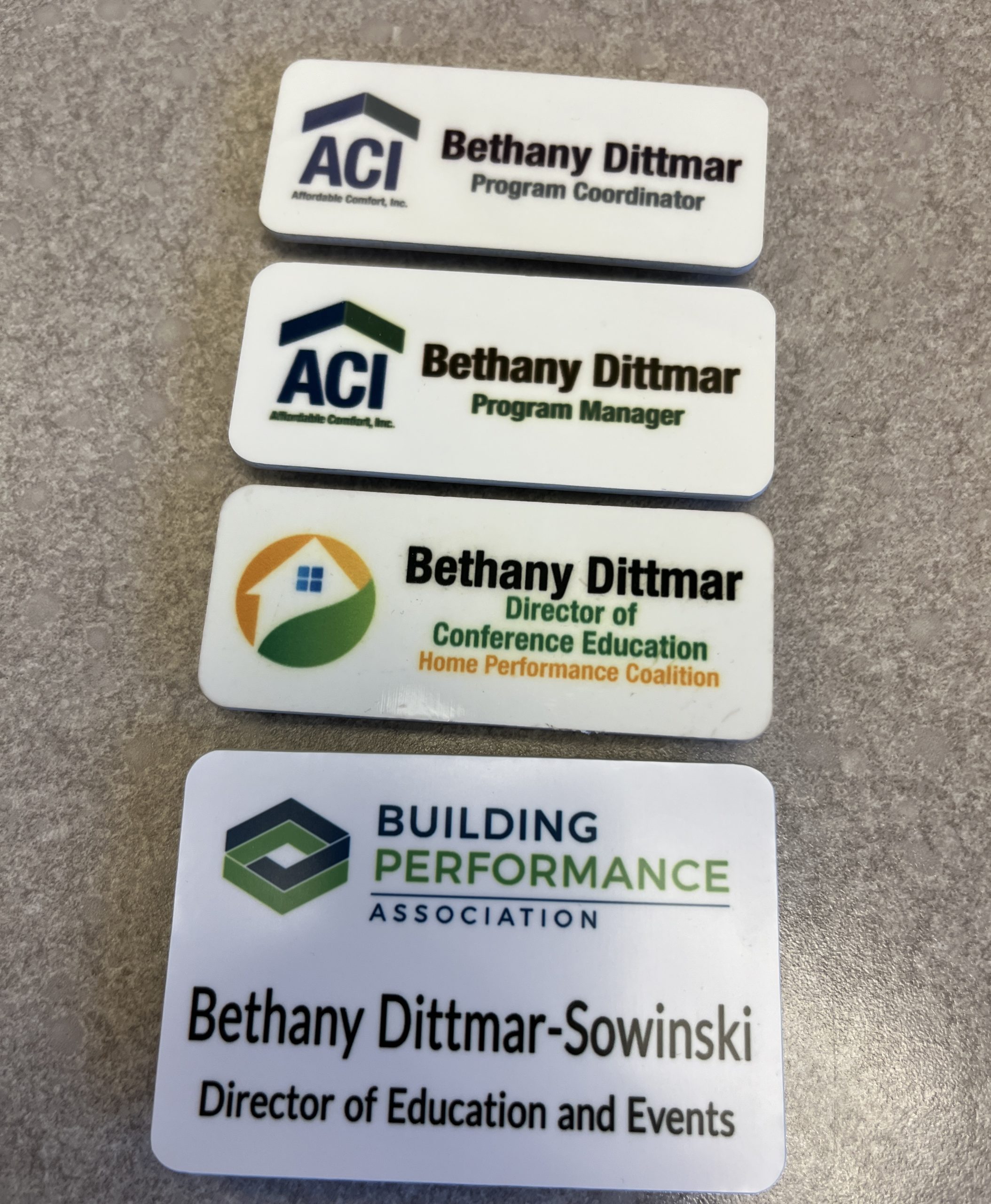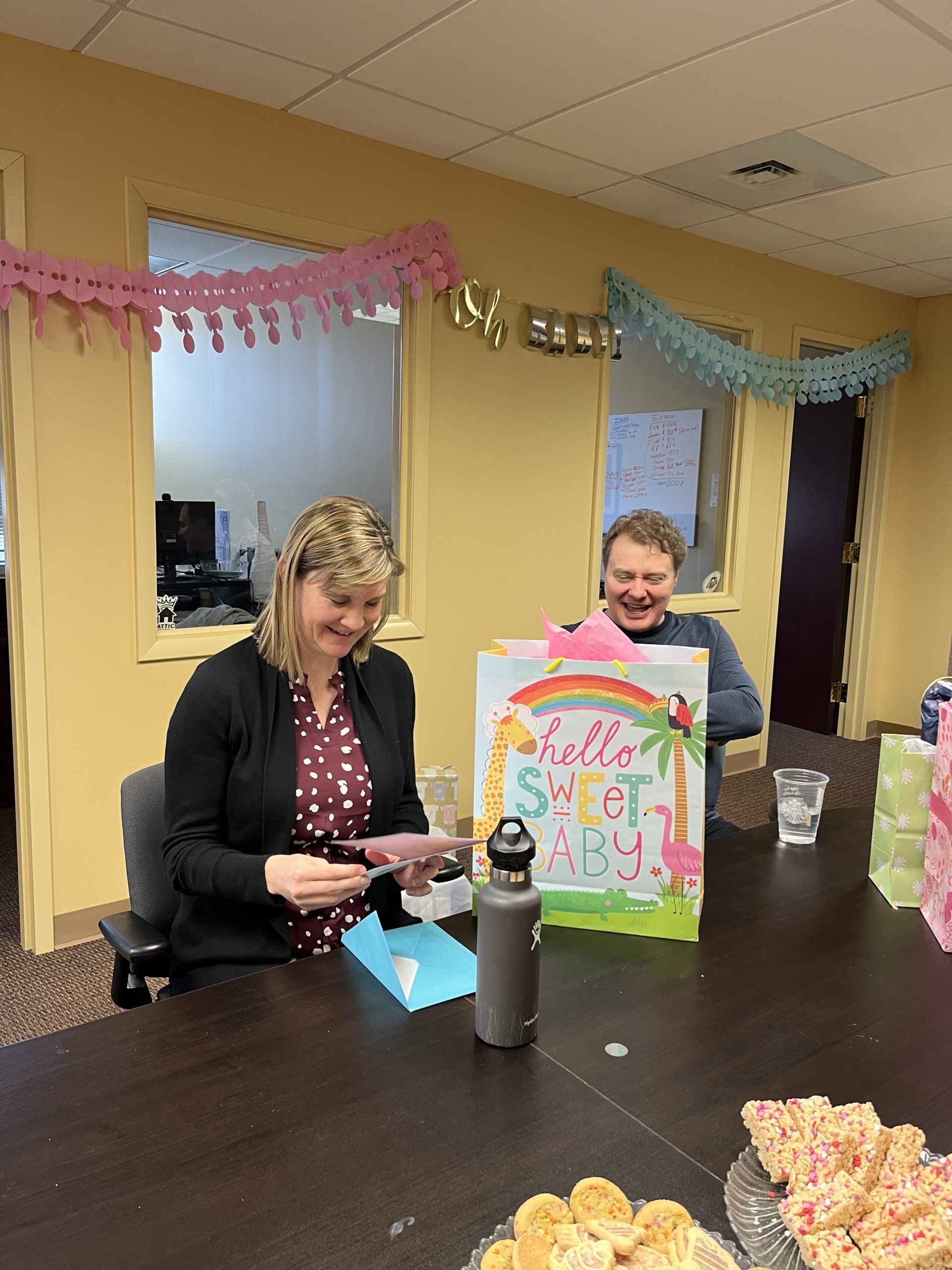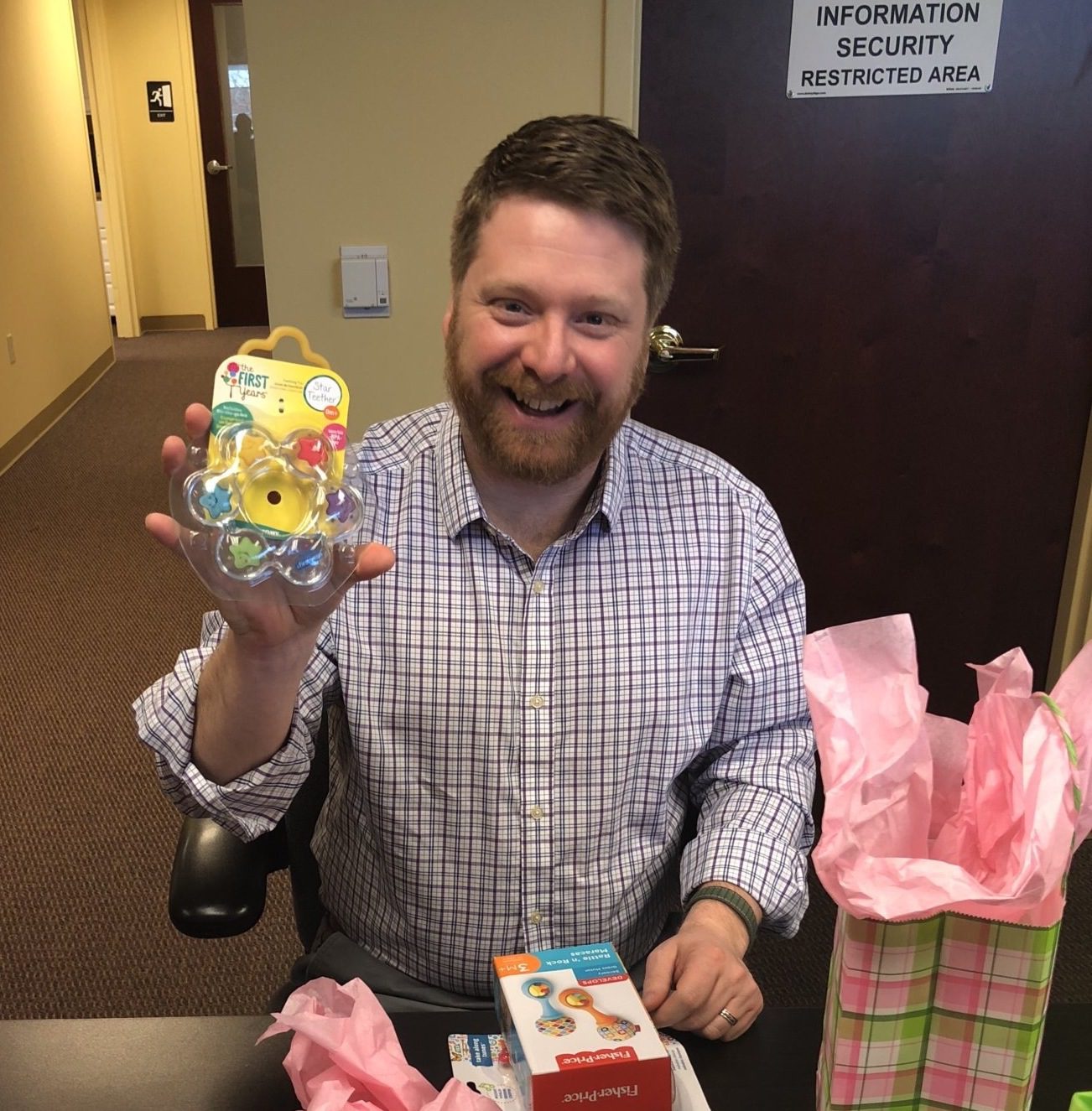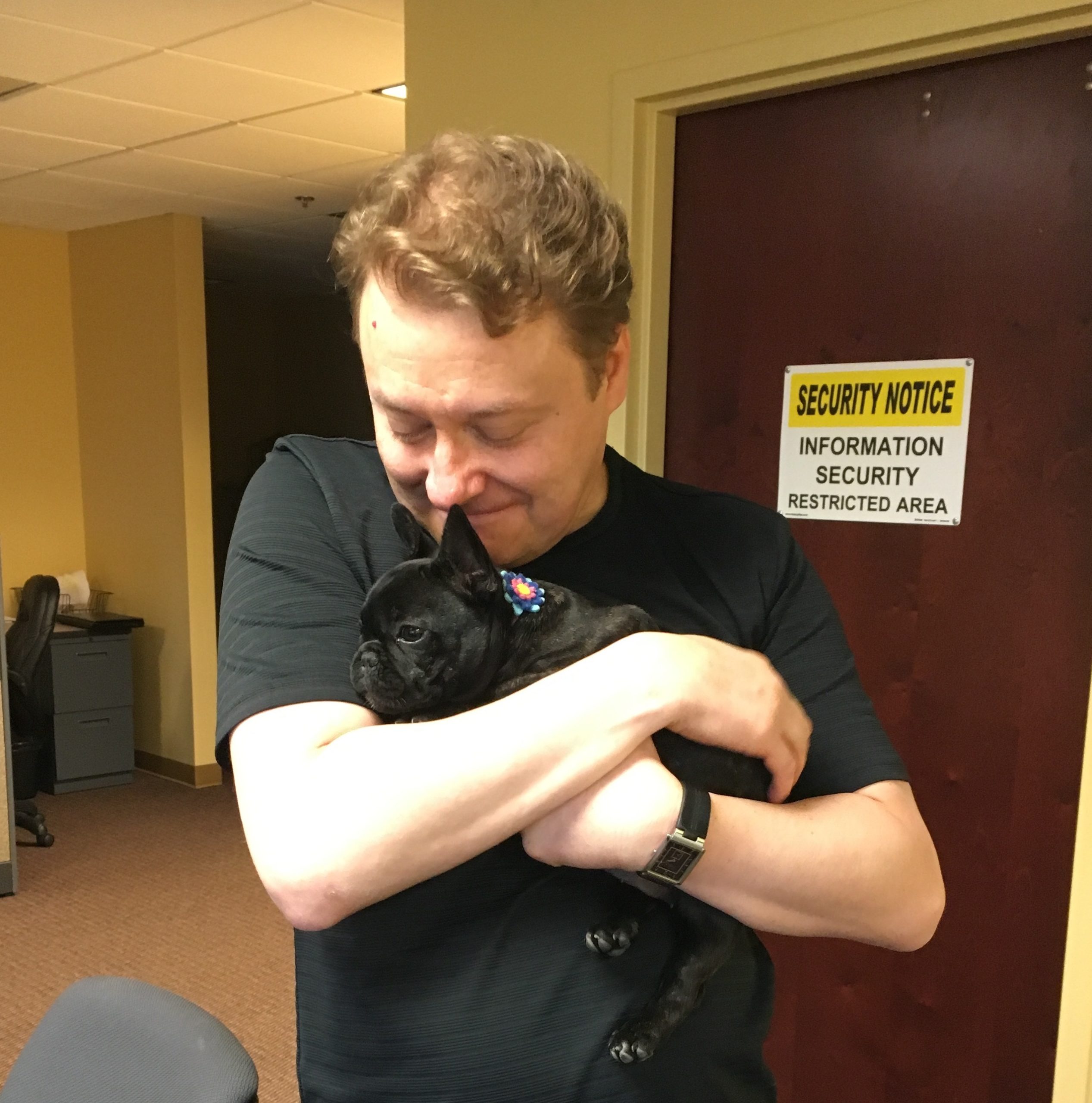 BPA has staff in nine states (Pennsylvania, Missouri, Maryland, West Virginia, New York, Nevada, Virginia, South Carolina, and California). While we have seven employees in Pennsylvania, our colleagues now outnumber us. This geographic spread is one of the factors that led us to revisit having a physical office. Another factor is that we learned we can do BPA's work remotely through Covid's lockdown. Our Pittsburgh-based staff are the folks who primarily manage our events, so we can get together in person as needed. When we want to get the full team together, we are in the events business, so we can leverage the locations of our conferences to hold staff retreats.
I also want to share some of our experiences that may be helpful to those in a similar situation when it comes to the question of equity when you have office access for some, but not all, of your team. When we first started this process, we operated under the assumption that having a physical office in Pennsylvania was not fair to the staff in other states who did not have access to a physical office. We thought about the comradery that gets built in person and the ability to get outside of where you live to work—it didn't feel equitable. We also saw that having the office was like an anchor to those who went there a day or two a week. However, as we went further, and our local staff members were fighting traffic, hustling home to obligations, and no longer having a quiet space, we realized that it wasn't fair to those in the office either. While leaving the office altogether makes it equitable for all, there were more reasons than we first realized for it not being fair to everyone in the first place.
So, now we look ahead. Being remote gives us, as a small nonprofit, the advantage of access to the national talent pool. We now have a Pittsburgh, not a Moon Township, mailing address (all due respect to the Moon, Pittsburgh is just easier). We have a conference room at our storage facility that will serve as mission control for conference shipping and receiving. We can rent coworking space around the country as needed. We are nimbler than ever and ready to serve every corner of this rapidly growing industry of ours—and if you are reading this, we probably have staff close to your location.
By the way, if you know anyone interested in some free, heavily seasoned office furniture, please let me know. Another change in the work world: You can't give this stuff away!
In case you need to reach us, BPA's new mailing address is:
Building Performance Association
651 Holiday Drive
Plaza 5, Suite 400
Pittsburgh, PA 15220