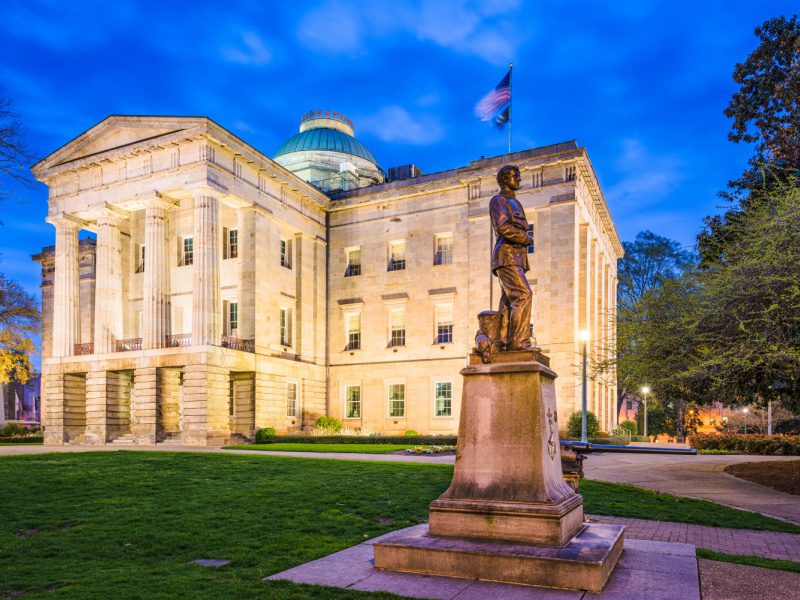 BPA Backs North Carolina Governor in Bill Veto
BPA has expressed support for a veto against North Carolina House Bill 488 (HB 488), which could hinder the state's ability to update its building standards and risk jeopardizing the health and safety of North Carolinians.
The bill, vetoed by Governor Roy Cooper on Friday, July 7th, would prevent ongoing updates to the residential construction code, potentially freezing it until 2031. This would compromise safety measures that prevent fires and protect against high winds and water intrusion. It would also allow a new committee to weaken life safety requirements in commercial and multi-family buildings. Furthermore, the bill could disqualify North Carolina from receiving over $1.2 billion in funding from the U.S. Department of Energy for energy code updates and hinder FEMA access to federal mitigation dollars.
Adhering to up-to-date building codes is crucial in mitigating extreme weather risks and can save up to $32 for every $1 invested in hurricane risk mitigation along the coast. With the frequency and severity of extreme weather expected to increase, the bill worsens North Carolina's already lagging code update process.
In a letter to Governor Cooper, BPA joined 42 states and federal entities representing various interests opposing HB 488. Read the letter in support of the veto here.
An override of the Governor's veto is expected in August of this year. We will keep you updated on developments.