A New Administration is on the Horizon
The new administration entering the White House and its affects on BPA.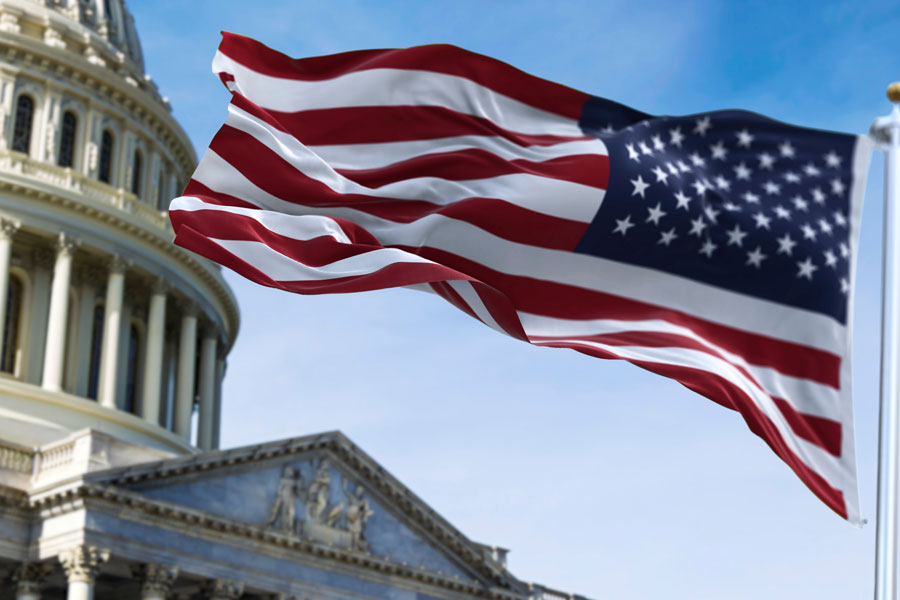 A lot happened in American politics the week of January 4th. Here's a quick recap. First and foremost, President Donald Trump publicly recognized that a new administration would be inaugurated on January 20th.
Also, President-elect Joseph R. Biden Jr.'s Electoral College victory was certified by Congress and Democrats picked up two Senate seats in Georgia, resulting in a 50-50 split. Vice President-elect Kamala Harris has the power to cast the tiebreaking vote, which would give Democrats control of the chamber.
With his party set to control both the House and Senate, Biden moved to fill out his cabinet, while his aides continued work on an ambitious legislative agenda that includes a pandemic response of $2,000 stimulus checks to individual Americans. More directly affecting the building performance industry, Biden plans to upgrade 4 million buildings and weatherize 2 million homes over 4 years.
The House also announced they will reestablish the Select Committee on the Climate Crisis again in the 117th Congress, with jurisdiction over "policies, strategies, and innovations to achieve substantial and permanent reductions in pollution" and other contributors to climate change. The Select Committee will submit policy recommendations by the end of 2021 and issue any reports by the end of 2022.
"We look forward to working with President-elect Biden, Vice President-elect Harris, and the new administration being inaugurated later this month," says Steve Skodak, Chief Executive Officer of the Building Performance Association. "While we can't predict the future, we have high hopes that the upcoming administration's plans will positively impact our members and move our industry forward."
---
Stay Updated
Sign up for our mailing list to stay updated on all things home and building performance.
"*" indicates required fields
By submitting this form, I understand I am subscribing to an email list to receive ongoing communication from BPA.