Book Review: "Drive: The Surprising Truth About What Motivates Us"
A book review by John Tooley about "Drive: The Surprising Truth About What Motivates Us" by Daniel Pink.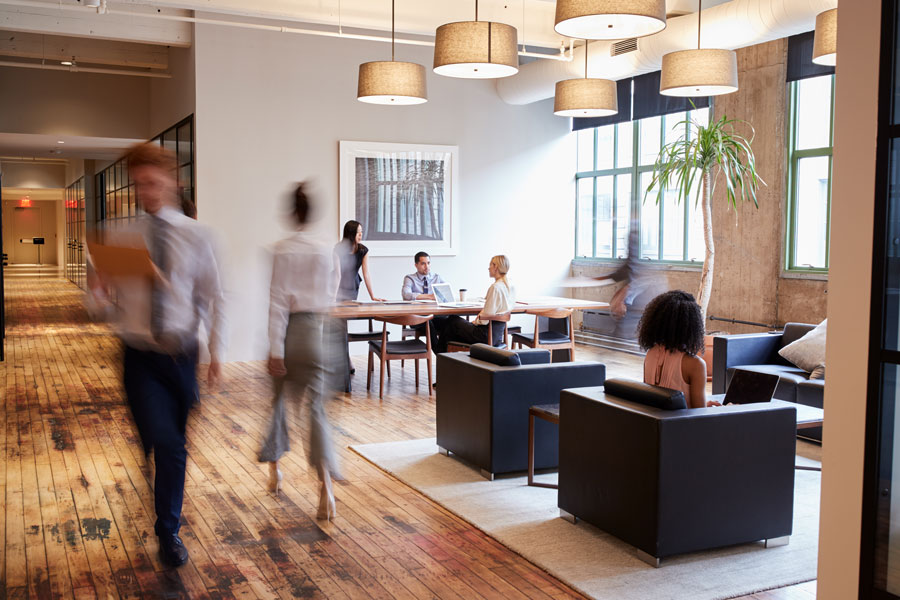 This is the first in my book review series I've written for the Building Performance eJournal. The books I write about in this series are books that have changed my life and have given me guidance during good and hard times. I am blessed to have many mentors, and I hope these books can help others achieve their full potential.
The first book I recommend reading is "Drive: The Surprising Truth About What Motivates Us" by Daniel Pink.
In "Drive," Pink argues that our motivation is largely internal, and that its characteristics can be divided into three areas of motional drive: autonomy, mastery, and purpose.
Autonomy is the desire we have to direct our own life. It increases our engagement. As Pink says, "Control leads to compliance; autonomy leads to engagement."
Mastery is our urge to get better at what we do. "One source of frustration in the workplace is the frequent mismatch between what people must do and what people can do. When what they must do exceeds their capabilities, the result is anxiety. When what they must do falls short of their capabilities, the result is boredom. But when the match is just right, the results can be glorious," says Pink.
Purpose is our desire to do something that has meaning and is important. Businesses that only focus on profits without valuing purpose will end up with poor employee and customer satisfaction. As Pink says in the book, "Human beings have an innate inner drive to be autonomous, self-determined, and connected to one another. And when that drive is liberated, people achieve more and live richer lives."
Using research from MIT and other scientific research, Pink shows that if you use external incentives like money or social status, you will do significant harm to long-term motivation to do intellectually demanding work. He breaks motivation into three areas:
Motivation 1.0 presumed that humans were biological creatures, struggling to obtain our basic needs for food, security, and sex.
Motivation 2.0, rewards and punishments, which research has proven to be mismatched with lasting motivation. Rewards are given in order to get the desired actions and punishment in order to curtail action we don't want. Pink shows how that reduces creativity, diminishes performance, creates addictions, and it fosters short-term thinking.
Motivation 3.0 presumes that we also have a drive to learn, to create, and to better the world. It is the one motivation that comes from within us.
All in all, I feel this is an essential read that will help us create a culture that will inspire intrinsic motivation.
---
Stay Updated
Sign up for our mailing list to stay updated on all things home and building performance.
"*" indicates required fields
By submitting this form, I understand I am subscribing to an email list to receive ongoing communication from BPA.