Book Review: "Sys-Tao, Western Logic ~ Eastern Flow"
A book review from John Tooley on the book "Sys-Tao, Western Logic ~ Eastern Flow" by Bob Browne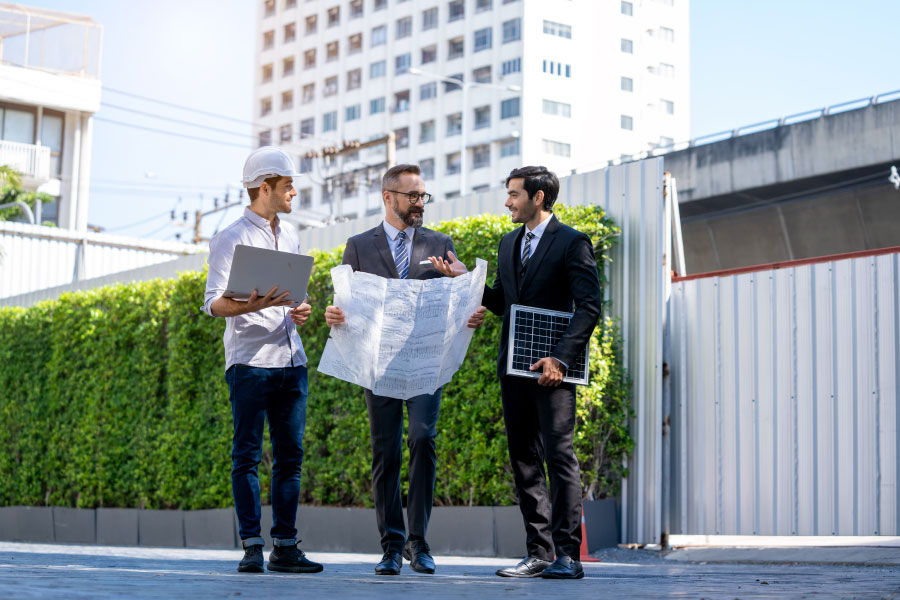 This is the third in my book review series I've written for the Building Performance eJournal. The books I write about in this series are books that have changed my life and have given me guidance during good and hard times. I am blessed to have many mentors, and I hope these books can help others achieve their full potential.
If you are tired of being tired, frustrated, and worn out from putting out the same fires day in and day out, "Sys-Tao Western Logic ~ Eastern Flow, An Emerging Leadership Philosophy" by Bob Browne is the book for you.
In this ambitious and wide-ranging book, Browne tells the story of the Great Plains Coca-Cola Bottling Company, and of his career-long journey to find a better way—more efficient, more caring, more capable—for the people and the processes under his leadership. Along the way, he explains the principles necessary in order to establish a more life-like "Process Control Environment"—something very different from the more traditional "Command and Control Structures" that are so familiar in western business. He points to illuminating connections and convergences found everywhere in the world around us, from Eastern spirituality to biological evolution and modern neuroscience.
"If I teach these people how to measure these things, they will just use it to judge each other. That is not what it is about. It is about measuring the process, not judging the people," Browne says.
The Sys-Tao philosophy transformed his business to record profits and industry-leading customer and employee satisfaction. This book is best described as a management book with soul.
As Browne himself says,
"When the ideas have reached the level of habits you have changed. When you change your mind, change your concepts you still have to change your habits. Just changing your mind isn't good enough, the whole culture has to change. If parts of the culture changes and the rest of it doesn't then the environment kills it off, because the environment rejects it."

Bob Browne
---
Stay Updated
Sign up for our mailing list to stay updated on all things home and building performance.
"*" indicates required fields
By submitting this form, I understand I am subscribing to an email list to receive ongoing communication from BPA.