BPA Board Member Carla Walker-Miller Receives Inspiring Efficiency Award for Leadership
That's great news! It's always inspiring to see leaders and innovators in the energy efficiency industry being recognized for their contributions. Congratulations to Carla Walker-Miller and all the other winners of the 2022 Inspiring Efficiency Awards. It's wonderful to see companies and individuals committed to reducing energy waste, creating local jobs, and promoting sustainability while advocating for diversity, equity, and inclusion. I hope this recognition encourages even more progress and innovation in the field of energy efficiency.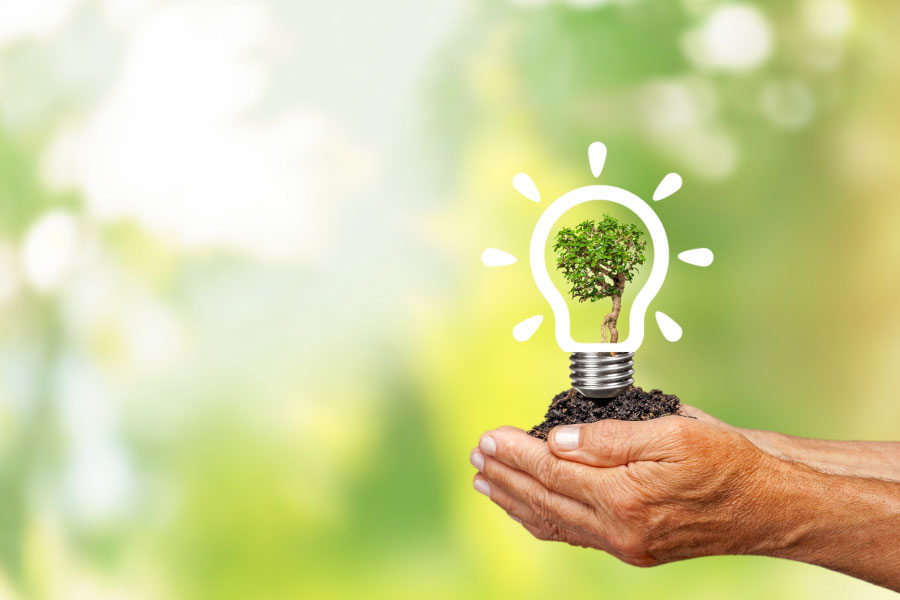 Last month, The Midwest Energy Efficiency Alliance (MEEA) announced the winners of the 18th annual Inspiring Efficiency Awards. Each year, MEEA honors leaders and innovators in the energy efficiency industry across five categories: leadership, education, impact, innovation, and marketing.
In the list of this year's winners was Carla Walker-Miller, Founder and CEO of Walker-Miller Energy Services and a member of the Building Performance Association's Board of Directors. Walker-Miller earned her Inspiring Efficiency Award in the leadership category.
"It means a lot to be recognized by the Midwest Energy Efficiency Alliance for leadership," said Walker-Miller. "The recognition means that our colleagues, our clients, and our partners value what we bring to the industry."
Walker-Miller Energy Services is a 21-year-old values driven company that changes lives through energy. The high-performing firm helps electric and gas utilities achieve mandated energy reduction goals that reduce energy waste, create local jobs, decrease the energy burdens on families, and reduce harmful greenhouse gases.
Started in 2000 after an 18-year corporate career in technical sales, Walker-Miller reinvented her company during the height of the recession, successfully pivoting from electrical transmission and distribution equipment sales to the rapidly growing energy efficiency industry.
A tireless advocate for the representation of black people and people of color, women, and historically underrepresented communities, Walker-Miller believes that the inclusion of all voices elevates business, drives sustainable policies, and creates equitable opportunities for all. As a result, she is a sought-after speaker on issues relating to entrepreneurship, diversity, equity and inclusion, energy efficiency, workforce development, utility affordability and sustainability.
"We have long been committed to creating an energy efficiency workforce that reflects the diversity of our country," says Walker-Miller. "I see this award as just one more indication that the industry is advancing the cause by making energy equity a norm."
The full list of 2022's Inspiring Efficiency Award winners is below:
---
Stay Updated
Sign up for our mailing list to stay updated on all things home and building performance.
"*" indicates required fields
By submitting this form, I understand I am subscribing to an email list to receive ongoing communication from BPA.