Building Performance Institute (BPI) Welcomes New Board Members
BPI announces four new members to their board of directors: Cornelious Richardson III, Kristin Bennett, Yigit Guctas, and Keith Kinch.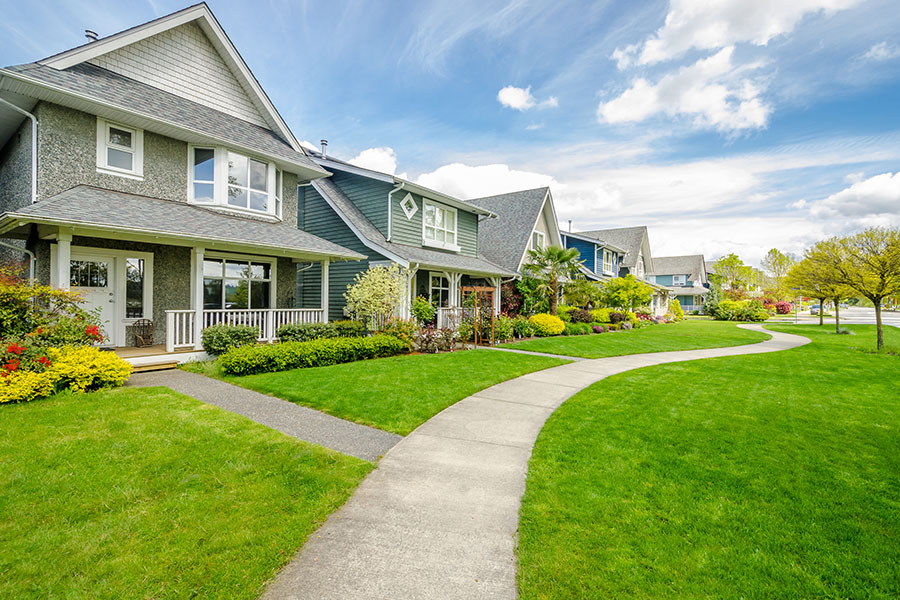 Building Performance Institute (BPI) is proud to announce the election of four new members to its board of directors: Cornelious Richardson III, Kristin Bennett, Yigit Guctas, and Keith Kinch.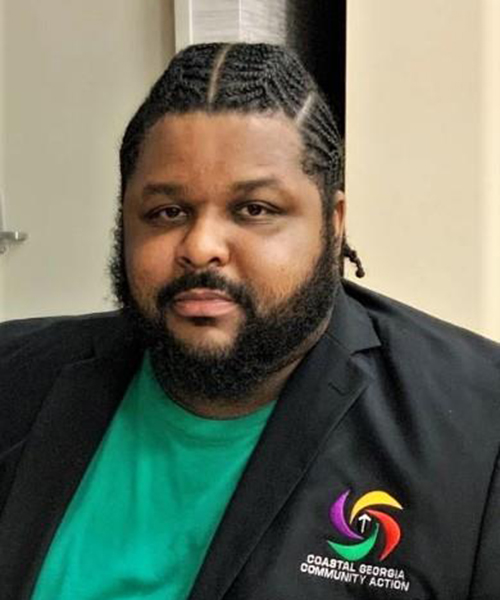 Cornelious Richardson III is the Weatherization Coordinator for Coastal Georgia Area Community Action Authority, Inc. in Brunswick, Georgia. Cornelious started in weatherization as a Weatherization Technician in 2009 and became the program's coordinator in 2019. Before weatherization, he worked in construction.
Cornelious was involved in all levels of a Weatherization Plus project on Sapelo Island, where three barrier island homes were brought up to the Georgia Residential Building Code and provided with weatherization services.Cornelious is a 2002 graduate of Glynn Academy High School and studied Electrical Process at Coastal Georgia Community College (now College of Coastal Georgia).
During his weatherization career he has been certified as a BPI Building Analyst, BPI Manufactured Housing Professional, Duct & Envelope Tightness (DET) Verifier and RRP Lead Safe Renovator. He volunteers as an assistant track and field coach at Brunswick High School and the Glynn County Youth Recreation Department, and an assistant football coach for the Golden Isles Grizzlies, an adult minor league team. In joining the board, he hopes to help grow and improve BPI Standards and to be a voice for Community Action Agencies across the nation.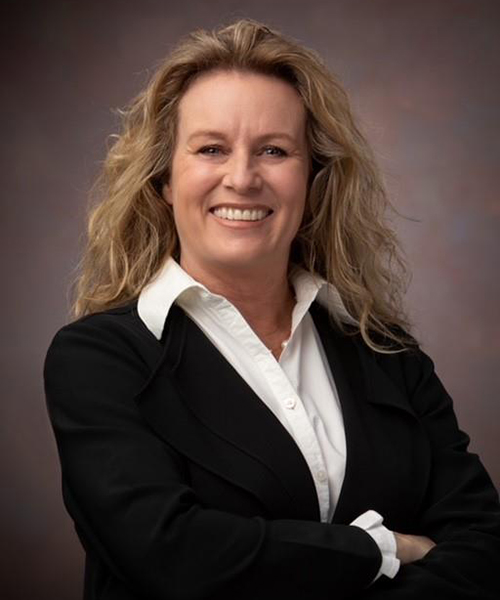 Kristin Bennett has spent the past 28 years sharpening her nonprofit management skills. and owns an association management company that works actively in the building and energy efficiency industry.
Raised in South Dakota and educated in California, she launched Nonprofit Resources formally in Denver. The company now operates a staff of seventeen across eleven states, managing 13 national and international organizations, and working actively with committees of the United Nations as they drive forward the UN's new Sustainable Development Goals. Kristin holds a widely varied skill set and is always seeking out the next challenge. She aspires to travel the globe and would do it on horseback if she could.­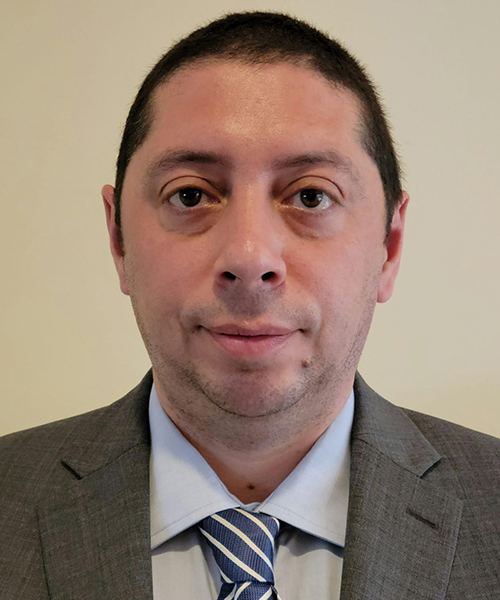 Yigit Guctas is a project manager and senior energy engineer at L&S Energy Services. He received his Chemical Engineering degree from Istanbul Technical University. He has over 20 years of experience as an energy engineer, managing engineering teams and projects. He is an expert in energy assessments of residential multifamily, commercial, municipal, industrial, educational, and institutional buildings.
He has provided training in multifamily residential, commercial, and industrial energy auditing, technical evaluation of energy efficiency opportunities, utility analysis and computer modeling.Mr. Guctas served as a subject matter expert in development of the Multifamily Audit Technical Guidelines, developed by the Oak Ridge National Laboratory for the US Department of Energy. He has been a part of the BPI Multifamily Standards Technical Committee since 2016, helping in development of BPI-1105 -Standard Practice for Multifamily Energy Auditing.
He served on the City of Schenectady Energy Advisory Committee from 2012-2015 and as the President of Association of Energy Engineers (AEE) New York Capital Region Chapter in 2012, 2015, and 2016. He has been co-chair of Town of Glenville Efficiency in Government Committee since 2016, helping Glenville realize the benefits of effective strategic planning and sustainability to increase the efficiency of the town government.­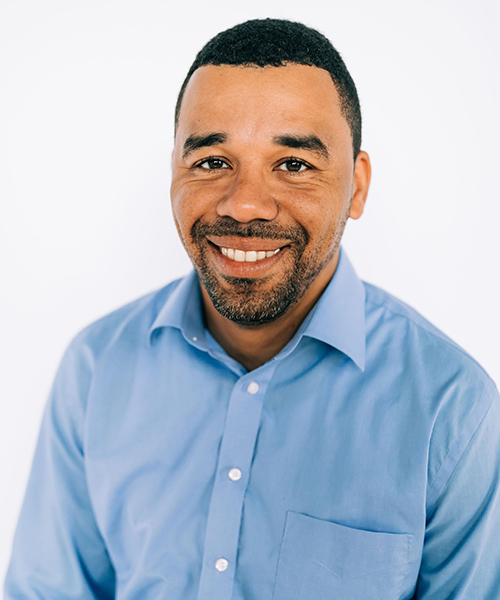 Keith Kinch is a co-founder of BlocPower and serves as its General Manager. He earned degrees from John Jay College and American International University. Prior to BlocPower, Keith spent eight years as a community organizer and two years as Deputy Field Director in New York State for the Democratic National Committee, under President Obama's grassroots arm, Organizing for America.
In 2016 Keith led the Solarize Brownsville campaign, which brought together community organizations, local residents and a solar installation partner to outfit more than 200 homes with solar panels. In 2019 BlocPower partnered with Con Edison and NYSERDA to launch "Green the Bronx," a campaign to help hundreds of multifamily building owners in the Bronx convert their fossil fuel heating systems to clean heating and cooling systems.I
In 2021 Keith oversaw a $37MM contract with the New York City Mayor's Office of Criminal Justice to develop a climate tech jobs program focused on neighborhoods with high levels of gun violence. It placed over 600 individuals in training cohorts within the first two months. Keith is leading BlocPower's historic partnership with Ithaca, New York to decarbonize the city's buildings. Keith lives with his wife and two children in New York.
­"BPI is thrilled to gain such a broad range of talent in its new Board members who will help BPI further its mission of advancing opportunities in home performance contracting," says CEO Larry Zarker.
BPI sets national standards for improving home comfort and energy efficiency, and for creating and maintaining safe and healthy home environments. From these standards, BPI develops professional certifications for home contractors to ensure quality service and workmanship. BPI has offered the nation's premier credentials for home performance professionals since 1993.
For more information, please contact Building Performance Institute at:
63 Putnam St, Suite 202
Saratoga Springs, New York 12866
(877) 274-1274
www.bpi.org
contact@bpi.org
---
Stay Updated
Sign up for our mailing list to stay updated on all things home and building performance.
"*" indicates required fields
By submitting this form, I understand I am subscribing to an email list to receive ongoing communication from BPA.