Gen Zs and Millennials Are Changing the Building Industry
Younger generations are driving market transformation by demanding net-zero-everything homes, sustainable living, and ESG strategies.
Gen Zs and Millennials are breaking the mold, exploding social norms created by older generations. They have experienced several defining moments in their lives that have changed their global perception and actions.
As Millennials and Gen Zs increase their influence and purchasing power, they're creating systemic change. Existential environmental threats, divisive politics, global pandemics, and social justice challenges have ignited younger generations to call out the antiquated status quo and demand a radically better future.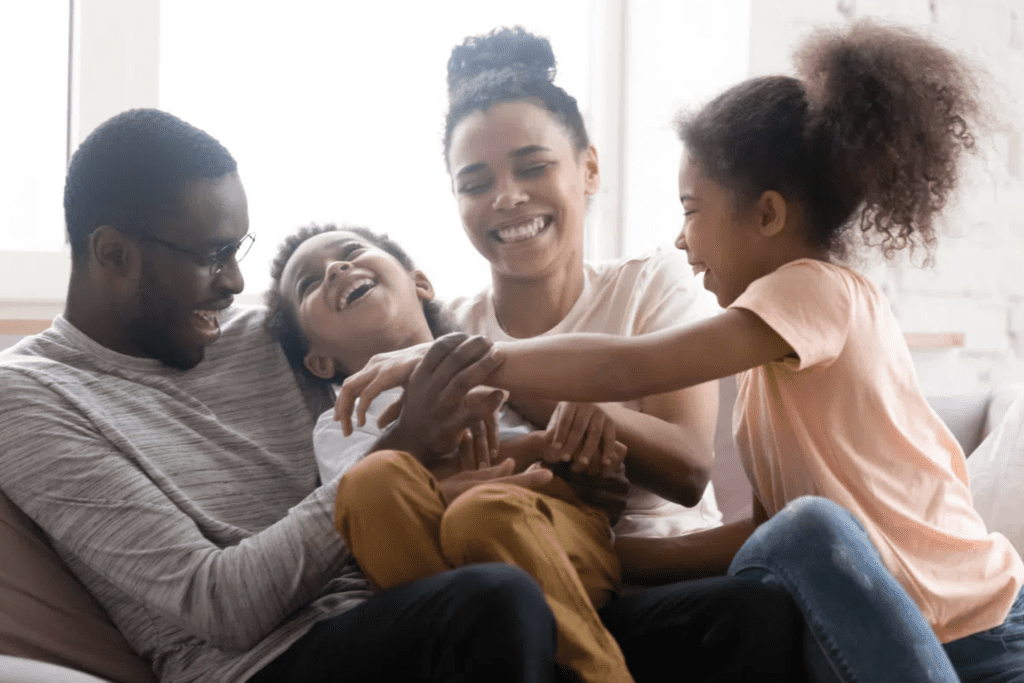 Millennial Vs Gen Z Priorities
A recent COGNITION Smart Dara survey from Green Builder Media revealed that the circular economy is top of mind for Millennials and Gen Zs. Environment, social and governance (ESG) factors are held in high regard for both groups.
These generations place a priority on environmental issues and incorporate sustainability into their decision-making process. Over 80% of these budding leaders believe they can, and must, step up to make a difference in the world.
Additionally, both generations value work-life balance and remote working.
Millennials and Gen Zs resemble each other in certain respects. However, the events that shaped their childhoods resulted in divergent global outlooks.
Millennials were raised in a time of relatively steady economic growth and prosperity, whereas Gen Zs' childhoods were marked by two crippling recessions and a global pandemic. As a result, Zs tend to be more debt-adverse and budget-conscious than their older peers.
Millennials have suffered through several natural disasters and prioritize resiliency, smart home technology, and solar energy capabilities. Zs place more value on net zero energy, water, and carbon, possibly in part due to their coming of age during the climate crisis and their awareness of long-term savings.
Gen Zs are currently the most diverse generation in U.S. history. While Millennials embrace and celebrate diversity, equality is a guiding principle for many Gen Zs. This generation will become even more vocal about their passions and concerns over the coming years as they continue to mature and gain more market influence.
The oldest Gen Zs are graduating college and starting to think about buying homes. Because of their budget-conscious nature, Zs are more likely to consider long-term value, not just upfront cost, when purchasing a home since they understand that a more energy-efficient home will be more affordable over time.
Home-Buying Habits of the Young
To help understand the similarities and differences between these two generations, Whirlpool Corporation has put together a report to better gauge their home-buying habits.
Despite being the best-educated generation and comprising the largest portion of the workforce, Millennials only controlled 4.6% of the wealth in the U.S. in 2020. In contrast, baby boomers controlled 21% of the nation's wealth when they were the same age. Similarly, 42% of Millennials have bought a home by the time they're 30, whereas 51% of baby boomers accomplished homeownership by this time.
While Millennials want to buy homes, several factors have created affordability challenges for this generation. For example, average student debt skyrocketed from $12,600 to $40,600 from 1992 to 2019, and the cost of a four-year college has increased by 250% since 1964 (adjusted for inflation).
Because of these economic hardships, Millennials and older Gen Zs don't have the same expectations for homes as Xers, Boomers, and Traditionalists.
Young and Informed Home Buyers
Gen Zs were the first generation to grow up with the internet and mobile electronic devices at their fingertips. They look to social media and apps to provide information on products, best practices, and new technologies. About 65% of Millennials and 70% of Gen Zs use their mobile devices during the home buying process.
Gen Z buyers are demanding entertainment-worthy backyards, garages, environmentally friendly appliances, hardwood floors, and open-concept designs. These preferences directly reflect their values in life.
Members of Gen Z (73%) are more willing than their counterparts in other generations to pay more for sustainable products, followed closely by Millennials (68%.) One main difference is that these generations aren't just looking to save on utility bills. While that's certainly a benefit, they see sustainable, environmentally friendly homes as a reflection of their own personal identity.
Similarly, COGNITION data reflects that Millennials care deeply about healthy homes. In fact, they're the first generation to indicate that having a healthy home is now as important as location when making home-buying decisions. With that said, the data shows that Gen Zs place an even greater value on healthy homes than Millennials, and Gen Zs have a broader definition of what it means to live in a healthy home.
While the topic emerged through addressing indoor air quality (including mechanical systems like HVAC, ventilation fans and ERVs, and non-toxic materials), the concept of a healthy home has expanded over the past two years to incorporate healthy cooking, sustainable lifestyle choices, and stress relief. Younger homeowners and home buyers are rethinking their choices, including habits, diets, and exercise regimens, to keep their families psychically and emotionally healthy.
A healthy home isn't the only thing that Zs prioritize—they are keenly interested in all-electric living. In fact, a recent COGNITION survey showed that 100% of Zs said that they wanted to live in an all-electric home (versus 61% of Millennials) because they can reduce their environmental footprint, have a healthier home, and save money.
An increasing number of Millennials and Gen Zs are entering the home buying arena. Builders and manufacturers that stick with the status quo will be quickly overlooked. To learn more about the younger generations' preferences and behaviors, check out our COGNITION Smart Data and Whirlpool's research.
_________________________________________________________________________________________
Publisher's Note: This content is made possible by our Today's Homeowner Campaign Sponsors: Whirlpool, Carrier and Jinko Solar. These companies take sustainability seriously, in both their products and their operations. Learn more about building and buying homes that are more affordable and less resource intensive.
This article was originally published in Green Builder and is republished with permission.
---
Stay Updated
Sign up for our mailing list to stay updated on all things home and building performance.
"*" indicates required fields
By submitting this form, I understand I am subscribing to an email list to receive ongoing communication from BPA.