How to Talk to Homeowners About Building Science
Building science is just that—a science—and many of the home health and comfort issues that homeowners face involve complex information and techniques that can be difficult to understand. To make the communication process easier, focus on a few key concepts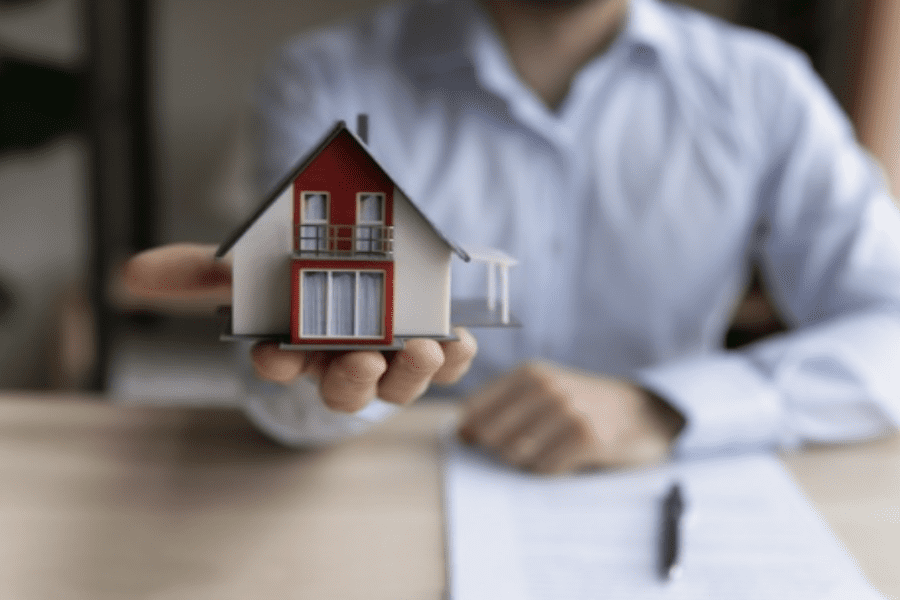 The recent Canadian wildfires have sparked a renewed conversation about air quality, even in parts of the country that don't typically deal with wildfire smoke problems. Today, more homeowners are concerned about the air quality inside their homes, which presents a prime opportunity for many building science contractors.
But contractors are running into an old, familiar problem: homeowners often have trouble making the connection between problems in their homes and building science solutions, and contractors often have trouble explaining this in ways that homeowners can understand.
From the stack effect to properly sizing an HVAC system for a home, the principles of building science require serious training, but keeping it simple for your customers will help you establish a foundation for positive reviews, and in turn, more leads. Check out our tips for how to talk to homeowners about building science topics.
5 Tips For Making a Building Science Conversation Easier
Building science is just that—a science—and many of the home health and comfort issues that homeowners face involve complex information and techniques that can be difficult to understand. To make the communication process easier, our team focuses on a few key concepts, such as:
Consider Your Service Area
Knowing what health and comfort issues are common in your service area goes a long way. Certain characteristics of homes in an area tend to overlap, like their style and age—which of course affects their performance. Knowing what talking points are easiest to grasp—as well as staying informed on what incentives are available in your area—can show your customers that you're on their side throughout the home improvement process and want to help them maximize their savings and understand why these improvements are important.
Pay Attention to the Environment
Environmental factors also play a big role in navigating through a conversation with homeowners about home performance. For example, the poor air quality conditions that have concerned homeowners on the East Coast is something that Californians deal with every year, making them more familiar with how to combat poor IAQ. Talking with a customer about something they haven't been exposed to before can be tricky. We suggest finding a way to simplify the science behind home performance, which we'll get more into below.
Don't Over Complicate Things
As a home performance contractor, the best thing you can do to help homeowners understand complex topics is to keep it simple. Using terms like "CFM50", "plenum", or even "solar inverter"—especially without context or explanation—can end in frustration for everyone involved. At Energy Circle, we like to talk about what benefits home performance upgrades can provide a homeowner as opposed to the details and inner workings of what that service is doing.
Show, Don't Tell
Home improvements are often stressful for homeowners because they can be expensive, invasive, and unexpected. Using visual explanations can make grasping the bigger picture with energy efficiency and better building immensely easier. For example, infrared imaging does a great job at showing exactly where a home has significant air leaks.
By showing how making home performance upgrades will directly affect their homes, you'll not only help them understand what they're spending their money on, but also make them be more likely to recommend your services to their friends and family.
Use Verified & Proven Research
Having reputable resources that can back up the claimed advantages that a service provides will help homeowners see you as a knowledgeable source of information. The Department of Energy, EPA, and ENERGY STAR are a few examples of where you can find statistics and data that highlight the benefits of improving a home's performance, and we refer to them often at Energy Circle.
This article was originally published on the Energy Circle blog and is republished with permission.
---
Stay Updated
Sign up for our mailing list to stay updated on all things home and building performance.
"*" indicates required fields
By submitting this form, I understand I am subscribing to an email list to receive ongoing communication from BPA.