An Industry Poised for Growth—Are We Ready?
BPA reviews survey results from the question "when hiring, what issues do you face?"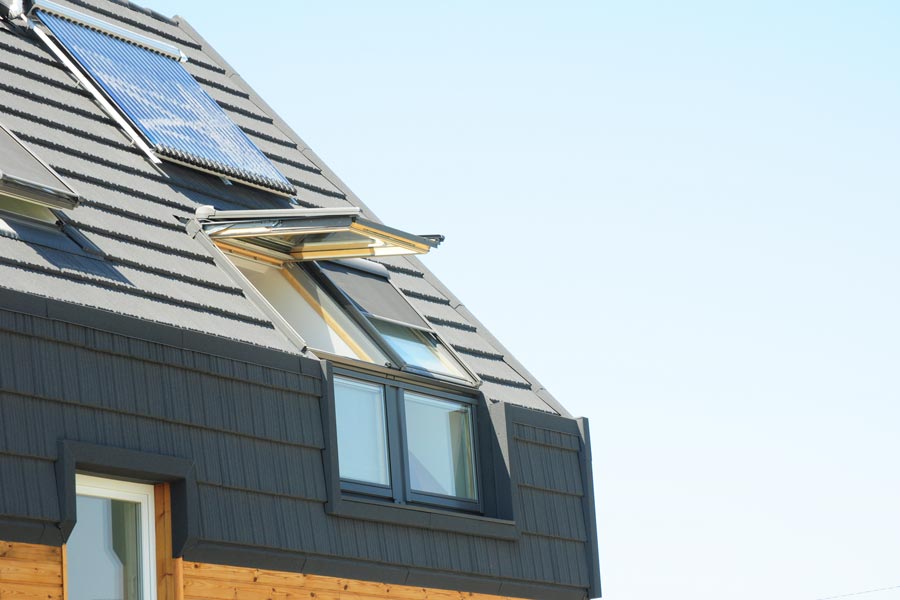 Let's talk about growth for a minute. We've all been living in a pandemic for nearly one full year. According to E4TheFuture and E2's most recent job report, "Energy Efficiency Jobs in America", this pandemic has caused a net loss of 321,875 energy efficiency jobs.
But, historically, this industry is poised for growth. According to ACEEE's report, "Expanding Opportunity through Energy Efficiency Jobs: Strategies to Ensure a More Resilient, Diverse Workforce," the U.S. energy efficiency industry employed 2.38 million people in 2019, growing 20% from 2015—which is more than three times the growth of the overall economy. The current state of the industry leaves us at a vulnerable point: one where we can grow exponentially if we're ready for it. Are we?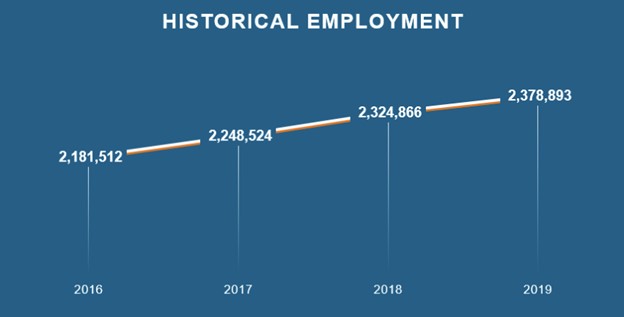 At the end of last year, BPA conducted a member survey which included questions on workforce development needs and issues. More than 415 members responded, sharing their thoughts on workforce issues related to attracting, retaining, and training staff.

In that survey, BPA asked, "When hiring, what issues do you face?" and the responses were (1) lack of experience and industry knowledge, (2) small applicant pool, and (3) insufficient technical skills. You can view the other issues in the graphic below.
Taking that one step further, the BPA survey looked at industry growth. You can view the challenges by owner/non-owner in the chart below. The top issue for company owners: accessibility of training and jobs. The top issue for non-owners: awareness of career opportunities.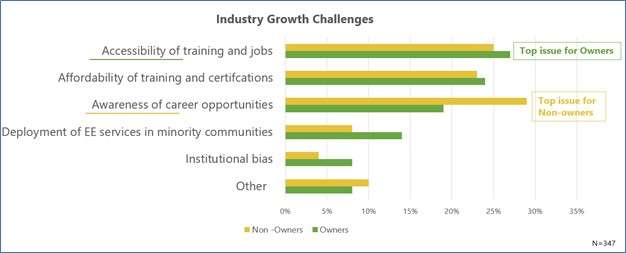 But BPA would like to change that. With funding from the Department of Energy and Pacific Northwest Laboratories, BPA is preparing a workforce development (WFD) Needs Assessment which will ultimately inform a WFD Roadmap designed to increase the flow of new workers as well as retain and upskill current workers in the residential retrofit home performance industry.
As the saying goes, the comeback is often stronger than the setback. With COVID relief bills and stimulus packages on the horizon, our industry is one that can truly grow and make a difference.
In the coming months, BPA will continue to gather your input on this important topic. Let us know what you think, email us with your ideas, needs, priorities and/or questions pertaining to workforce development at WFD@building-performance.org.
---
Stay Updated
Sign up for our mailing list to stay updated on all things home and building performance.
"*" indicates required fields
By submitting this form, I understand I am subscribing to an email list to receive ongoing communication from BPA.