Keith Aldridge Retires, Leaving a Legacy Behind in his Whitewater Wake
The Building Performance Association (BPA) expresses gratitude for Keith Aldridge, who is retiring from his position as BPA's Chief Strategy Officer. Keith was responsible for overseeing grants and initiatives for BPA's work, including with partners such as the Department of Energy, the Weatherization Assistance Program, and many other collaborative relationships. He also helped manage the merger with the National Home Performance Council to form the Home Performance Coalition, which later transformed into Building Performance Association. In an interview, Keith shares his involvement in the merger and how he got into the industry. Keith plans to travel, pursue recreational activities, and continue attending the national conference to keep up with his friends in the home performance world.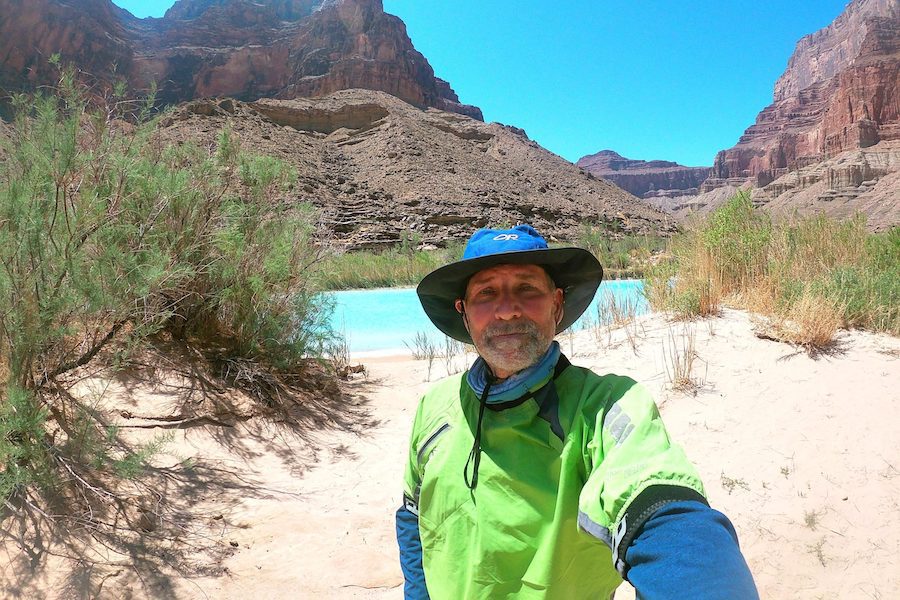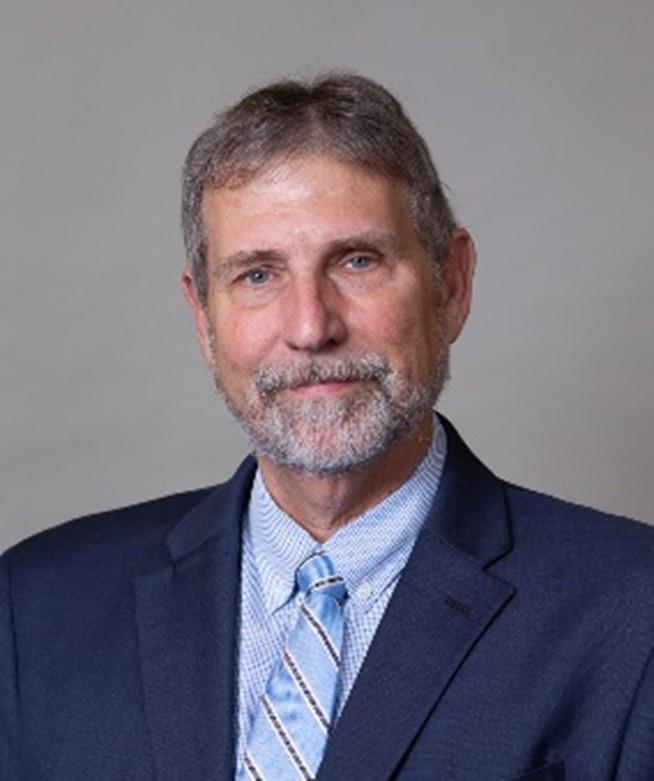 It is with great appreciation that we at the Building Performance Association (BPA) wave goodbye to our good friend and longtime supporter, Keith Aldridge, who is officially retiring from his position as BPA's Chief Strategy Officer.
For the three years just before the pandemic, Keith coordinated the development of the Building Performance Association. Most recently, he has been responsible for overseeing grants and initiatives that cover the full spectrum of BPA's work, including with partners such as the Department of Energy, the Weatherization Assistance Program, and many other collaborative relationships. Of course, Keith has done a lot more than that for this organization over the years.
Keith was one of the original participants and supporters of Affordable Comfort and served two stints on the board. As board chair in 2012, he helped manage the merger with the National Home Performance Council to form the Home Performance Coalition, leading a few years later to the transformation into Building Performance Association. Over the years, he has also served as the facilitator for many meetings, including several ACI Strategic Planning meetings.
We took some time to speak with him about this and many other aspects of his key role in our organization.

Q&A With Keith Aldridge

Q: Tell us about your role in our merger/when we became BPA?
A: Lots of folks have forgotten that the merger has (so far) occurred in two phases. In phase one in 2013, I was chair of the Affordable Comfort Inc. (ACI) Board and worked with the board chairs of Efficiency First (EF) and the National Home Performance Council (NHPC) to conclude the first stage of the merger. At that time, NHPC and ACI combined to become the Home Performance Coalition (HPC), and an interlocking board was created with EF. It was our expectation that the merger process would continue.
In phase two in 2017, I was working as a consultant and, along with a couple of colleagues, reached out to see if there was an appetite to continue the process. Working with the board chairs and CEOs of the Building Performance Institute (BPI), EF, Home Energy Magazine (HEM), and HPC, we organized a meeting the day after the 2017 national conference in Nashville. The upshot of the meeting was that there was a great deal of interest in pursuing a "re-alignment" of our organizations.
By the end of the year, I had been asked by the HPC board to serve as the CEO of HPC and, from that time forward I coordinated the efforts of BPI, EF, HEM, and HPC which ultimately led to the creation of BPA. By mid-year, the new organization was chartered, and the new board began to meet. I was named as the interim CEO with the goal of hiring permanent staff and we announced BPA to the world at the national conference in Chicago in 2019. In early 2020, just in time for the pandemic to hit, we hired our first "real" CEO, Steve Skodak, and I moved into the role of Chief Strategy Officer.

Q: How did you get into this industry in the first place?
A: My first job out of grad school (University of North Carolina) in 1977 was as the social action coordinator for a non-profit in Chapel Hill, NC. We worked on all sorts of issues, many related to poverty, and I came to understand just how housing and energy costs dragged low-income people down. Our agency provided a lot of direct financial aid, but we also ran some fledgling energy programs (DIY weatherization) and sponsored the development of affordable housing.
In 1984, I was hired by a relatively new NPO (called the NC Alternative Energy Corporation at that point, later it became Advanced Energy) that was funded by a utility rate assessment to work on energy in affordable housing (mostly public housing). This focus put me in touch with Helen Perrine and Linda Wigington whose organization, Action Housing, was sponsoring a conference in Pittsburgh on energy in multifamily housing. The following year, that conference was named Affordable Comfort.
Q: What's next for you?
A: I'm not quite sure. Right now, I am enjoying having no job responsibilities. My wife and I have always planned to travel (river cruises, etc.) but we have held back due to the pandemic.
My recreational passion for most of my adult life has been whitewater. I paddle a solo canoe mostly, all over the southeastern US, from Pennsylvania to north Georgia. So, I am planning one major river/camping trip a year (last year was the Grand Canyon, the year is the Green River in Utah). And I am enjoying spending time in the mountains of western North Carolina where my son and his wife live. This fall, I want to take my wife around the US to see the wonderful places where I have been privileged to work and meet some of the incredible friends I have made in the home performance world.
I still have a few things I want to pursue with BPA, so we will see where that goes. I certainly plan to keep attending the national conference as it will allow me to keep up with friends and I can't just walk away from the home performance family I have found over the years. Plus, they are in some really cool places over the next few years.
Q: What might our readers be surprised to know about you?
A: In my college years, I was a truck driver. My dad was a moving van driver for United Van Lines. For three summers during college, another summer between my two years of grad school and for a full year between undergrad and grad school, I co-drove the moving van with my dad. We drove thousands and thousands of miles during that time, picking up or delivering household good in every state except Alaska, Hawaii, and North Dakota. It was hard work and long hours. We often drove 24 hours a day, swapping driving duties and sleep. And then we would load or unload someone's home and start driving to the next job. But we managed to find quite a few places where we could play golf (police are very tolerant of where moving vans park!) so it was not all drudgery. It allowed me to meet people for all walks of life, from corporate up-and-comers to guys who hung out on the street corners looking for work. And it paid really, really good money.
Q: What do you hope for the future of BPA?
A: Everyone should understand that BPA is in its infancy. Three years ago, it took on a daunting challenge to create the organization as it exists today. And the pandemic hit at just the wrong time. Thanks to the strong leadership at BPA, it has survived and is now poised to become what it was intended to be.
And what is that? I still believe our primary target is the consumer, millions of whom live in underperforming homes, some of which are downright dangerous. BPA's role is to steer the continued development of our still-fledgling industry to meet those needs. Therefore, our second "primary" target is the contractors and weatherization agencies that are out there working their tails off to meet the consumers' needs.
I also do not think the re-alignment process is finished. I think there are still key organizations with which BPA needs to further align. Whether this means future mergers I am not sure, but I believe we will only be successful if we continue to develop the big tent we set out to create and get more and more organizations into it.
---
Stay Updated
Sign up for our mailing list to stay updated on all things home and building performance.
"*" indicates required fields
By submitting this form, I understand I am subscribing to an email list to receive ongoing communication from BPA.