Lowering Residential Real Estate Energy Costs and Greenhouse Gas Emissions
Case Study: An energy audit for a large mixed-use multifamily building on the East Coast found ways to reduce costs, improve energy inefficiencies and lower its carbon footprint.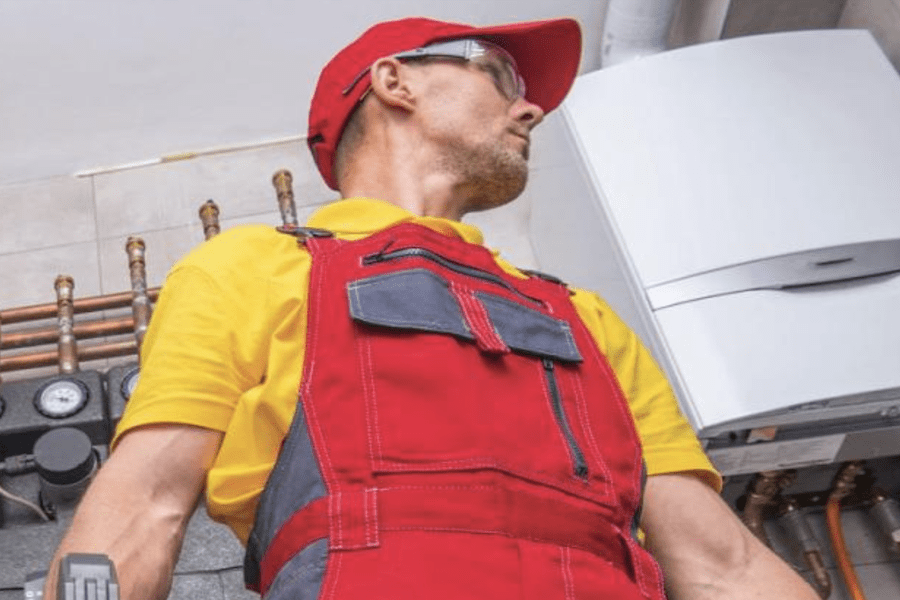 Background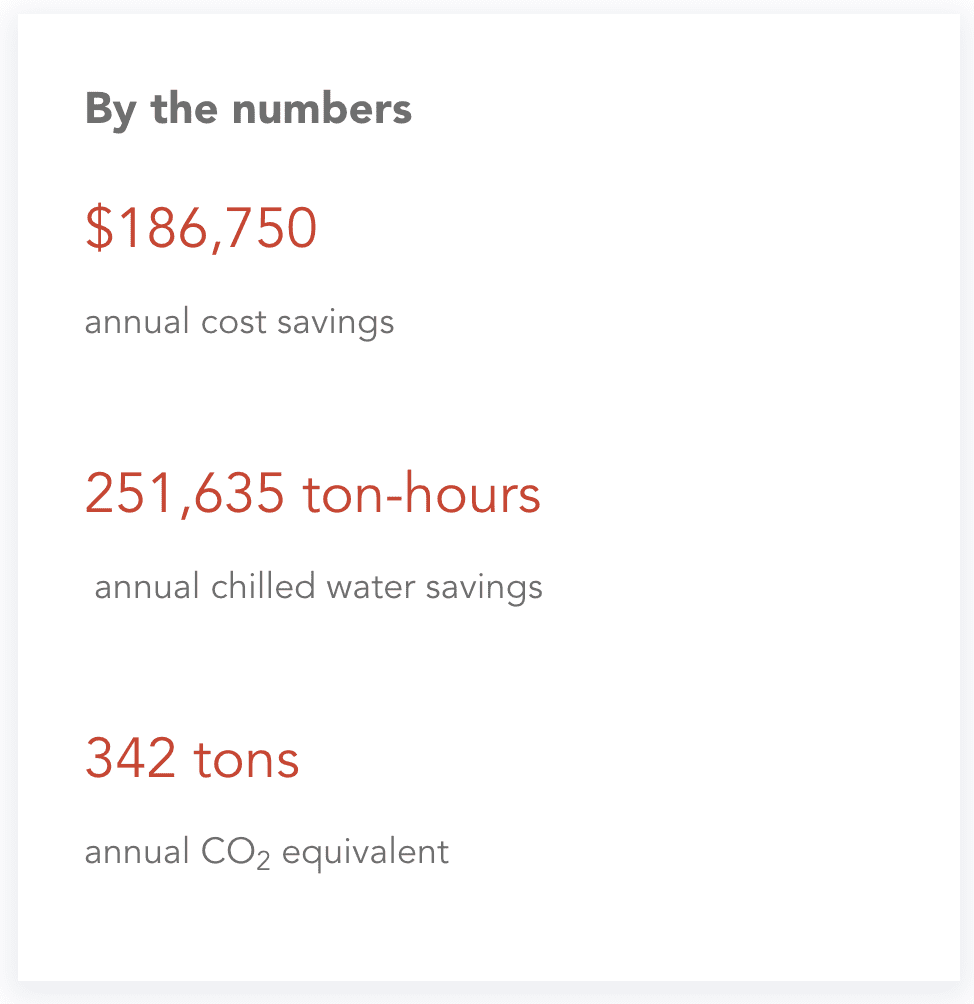 Energy audits play a critical role in identifying upgrades to lower energy use, reduce costs, and promote sustainability. This is especially true for owners of multifamily properties where energy costs are included with residents' monthly rent. Property owners are often surprised to find many solutions are as simple as turning down an exhaust fan or auditing utility bills to ensure they are accurate. Ultimately, our energy audits provide companies with valuable and applicable insights, propelling them on the most cost-effective path toward sustainability. During a recent energy audit for a multifamily property client, we identified several issues that will yield substantial energy savings and reduced GHG emissions.
The challenge
Our client requested an energy audit for a large mixed-use multifamily building on the East Coast. The company was searching for ways to reduce costs, improve energy inefficiencies, and lower its carbon footprint.
Like many old multifamily structures, the building doesn't have submetering. Residential rents include estimated electric use, which is calculated by dividing the total utility costs of the building by each unit's size or square footage. This process doesn't encourage residents to lower their energy use because they don't individually benefit from the cost savings.
Without a monetary incentive to save energy, many residents were cooling or heating their homes year-round regardless of the temperature outside. To add to the complexity, the structure's building automation system (BAS) was not performing optimally. Also, there's a large commercial tenant in the building that uses energy very differently from the residents who live there. Our audit had to account for the different types of space and energy use by all of the tenants.
Our solution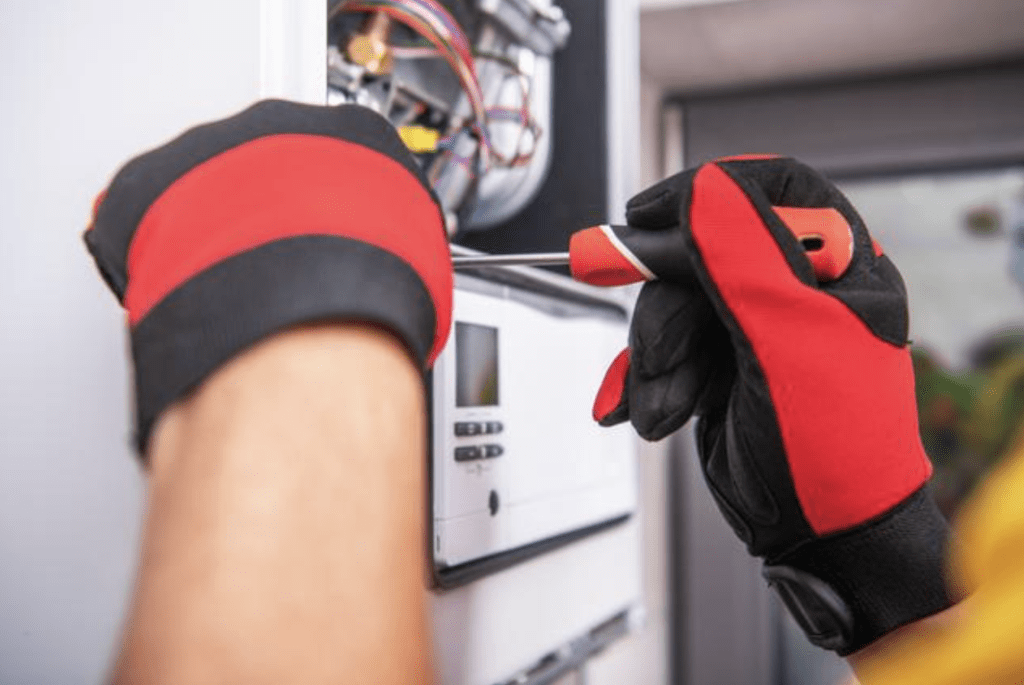 Our audit identified several improvements that could significantly reduce energy costs. We recommended adding BAS controls, based on air temperature and the time of year, to prevent HVAC equipment from running when it was not needed. This solution alone will generate significant returns that would allow our client to cover the costs of other energy efficiency improvements. The annual cost savings from installing these controls are estimated to be $123,000.
We also found that after a change in the property's ownership, charges for a ton-hour of district-chilled water nearly doubled—even though consumption only increased by about 9%. Our client was able to address and rectify the issue and was reimbursed around $500,000.
We also recommended replacing the energy wheel recovery belt in their air handling unit 1 (AHU1), a fix that would cost $6,000 but generate an estimated annual savings of $29,871. Their exhaust fans could be re-commissioned to run at a lower percent capacity, based on a static pressure setpoint, instead of running at 100% continuously. This small setting change will create $33,720 in savings without any upfront costs.
The last part of our energy audit process included an assessment of the real estate firm's rebate and incentive eligibility. It's crucial to be aware of energy efficiency rebate and incentive programs, as they can significantly reduce upfront costs associated with implementing energy-saving technologies or equipment upgrades. These savings enable companies to invest in additional measures, promoting environmental stewardship and enhancing their reputation as responsible corporate citizens.

Next steps
Our client can confidently implement energy-saving measures that will reduce their expenses, energy use, and greenhouse gas emissions now that they're equipped with in-depth knowledge of our assessment, recommendations, and incentive assistance.
This article was originally published on the CLEAResult Blog and is republished with permission.
---
Stay Updated
Sign up for our mailing list to stay updated on all things home and building performance.
"*" indicates required fields
By submitting this form, I understand I am subscribing to an email list to receive ongoing communication from BPA.