Marketing IRA Incentives to Low and Moderate Income Homeowners: Actionable Tips for Contractors
Read actionable tips contractors can use to target low and middle-income homeowners as IRA incentives come into play.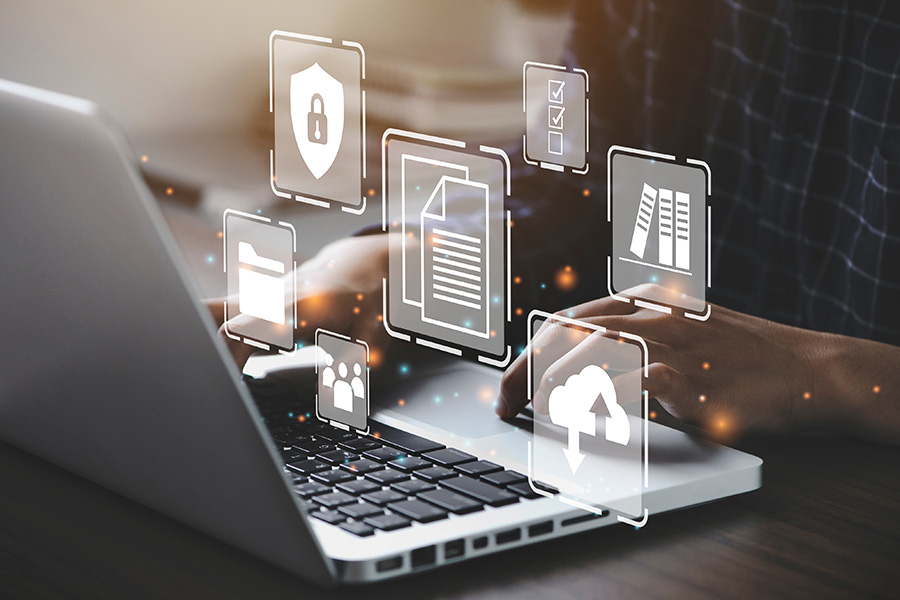 The Inflation Reduction Act (IRA) has introduced new rebate programs that make home performance upgrades accessible to low and moderate-income homeowners. There's a lot of potential for contractors to grow their customer base by targeting these homeowners, but for many, it will require a shift in marketing strategy.
Today, we're going to talk about some actionable tips contractors can use to target low and middle-income homeowners. We covered this topic in depth in our webinar, Marketing to Low-to-Moderate Income Homeowners: Leveraging the Inflation Reduction Act, so make sure you check that out for the full picture.
Reviewing Key IRA Incentives
Before we dive into marketing strategies, let's review what's in the Inflation Reduction Act for contractors and the key provisions we'll be talking about in this post.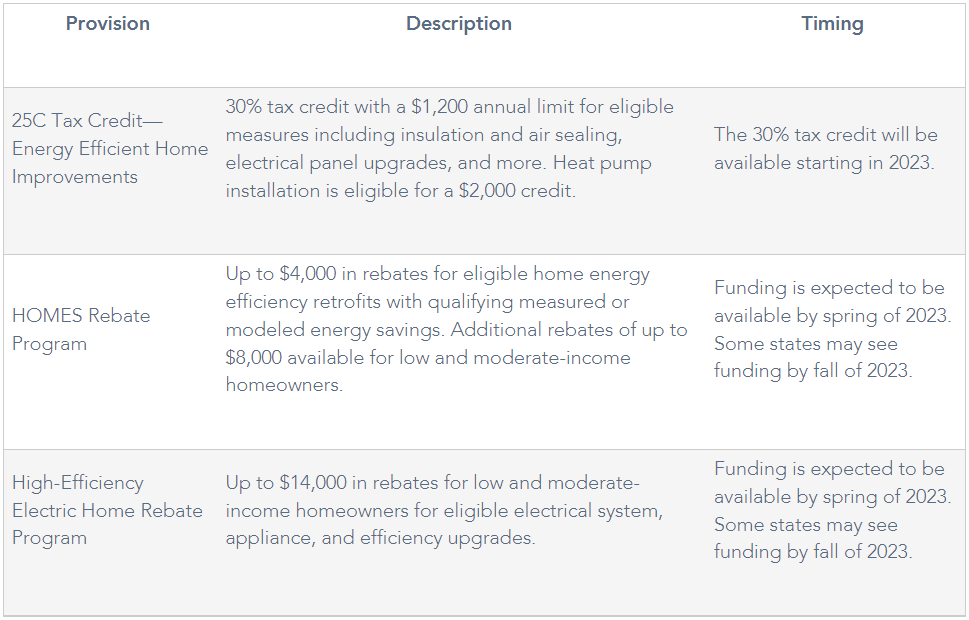 Get Your Foundation in Place by the End of 2022
States are not expected to receive funds for rebates until the spring of 2023 at the earliest, but that doesn't mean you should wait to implement digital marketing strategies. The time between now and when rebates become available is crucial for building your foundation.
There are two important steps to take to put a strong digital foundation in place:
Build a long-form incentives and financing landing page. This is one of the workhorses of your website and is absolutely essential to a successful rebate marketing campaign. Your incentives landing page is also a great place to publish information about income eligibility, which will help homeowners determine what rebates they qualify for. This information is not available yet for IRA rebates, but it will be important to update your incentives landing page when details about income eligibility are released by your state.
Create supporting content with links to and from your incentives landing page. This can include FAQs, blog posts, and educational pages. There is an opportunity for first-mover advantage in your specific service area and the companies that get integrated content up fast will be the first to get there.
Offer an IRA Plan to Combat Confusion
Because low and moderate-income households are likely to be more price-sensitive, and because some incentives have an annual cap that discourages all-at-once whole home upgrades, contractors may have more success helping homeowners set up a multi-year plan that spaces out their energy-efficiency upgrades in a way that makes them financially feasible to lower-income families while also maximizing the available incentives.
Offering an IRA plan may also help you engage people and get them thinking about the opportunities ahead without overpromising before rebates are available.
Start Building Custom Audiences for Your Social Media Advertising
The easiest way to target low and moderate-income homeowners with custom audiences is geographically, by zip code. We use a tool called Income by Zip Code to do this.
Once you know which zip codes you want to target, you can start building your custom audiences. Building your audiences now is invaluable—as soon as rebate funds get to market, you'll be able to hit the ground running.
Here's an example that we are currently testing: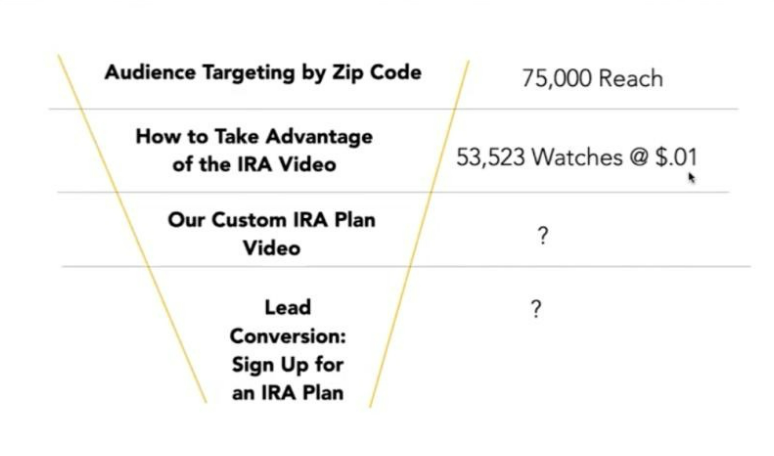 In this example, we created a video ad about taking advantage of IRA rebates. We then targeted that ad by zip code, with a reach of 75,000. In this example, over 53,000 people watched enough of that video ad that we can target them with a second video ad, further shrinking our audience and getting us closer to lead conversions.
What we're doing here is building a more educated audience that we can then feed a more specific offer to at the right time.
Put an Emphasis on Local Search & Your Google Business Profile
IRA rebates are localized, which means search around these terms will also be incredibly localized. To capture this local search, we recommend creating city pages that are tuned to the income levels they are targeting and optimized with IRA keywords.
It's also important to tune up your Google Business Profile, which will help you perform in the Local Pack and rank in local search results. You should be actively managing your GBP with tracking, weekly posts, Q&As, and expanded services/categories. Using the Q&A feature is an easy way to boost your GBP's performance. You can ask questions about the IRA and answer them yourself to add content to your profile.
Keep Your Focus on Rebate Programs
The 25C tax credit will be a huge motivator for higher-income and market-rate customers, and there's no reason not to focus some of your marketing efforts on tax credits—in fact, we encourage it. But when marketing toward low and moderate-income homeowners specifically, the rebate programs will be the more attractive incentives. Tax credits don't have a huge impact for low and moderate-income homeowners and they are not typically motivated by them.
Remember that Many Eligible Homeowners are Unaware of Rebates
Low-income homeowners are likely to hear about IRA rebates through assistance programs. Moderate-income homeowners, however, don't tend to be associated with an assistance program and are likely unaware that they qualify for the highest rebates. Because of this, moderate-income homeowners are more likely to be searching for DIY solutions. You can take advantage of that by creating content that targets DIY keywords and highlights rebates.
---
This article originally appeared on the Energy Circle blog and is reprinted with permission.
---
Stay Updated
Sign up for our mailing list to stay updated on all things home and building performance.
"*" indicates required fields
By submitting this form, I understand I am subscribing to an email list to receive ongoing communication from BPA.