Maximizing Equipment, Productivity, & Profits For Fibrous and Spray Foam Insulations
The National Home Performance Conference will feature a session on maximizing equipment and production crews for insulation applications. The focus will be on increasing efficiency, making materials go further, and using less labor. The importance of communication between estimators and installation crews, loading the truck in an organized way, and maximizing materials will be emphasized. For foam insulation, proper settings are critical to avoid wasting foam and daily job site reports can help crews better understand how to achieve maximum yield.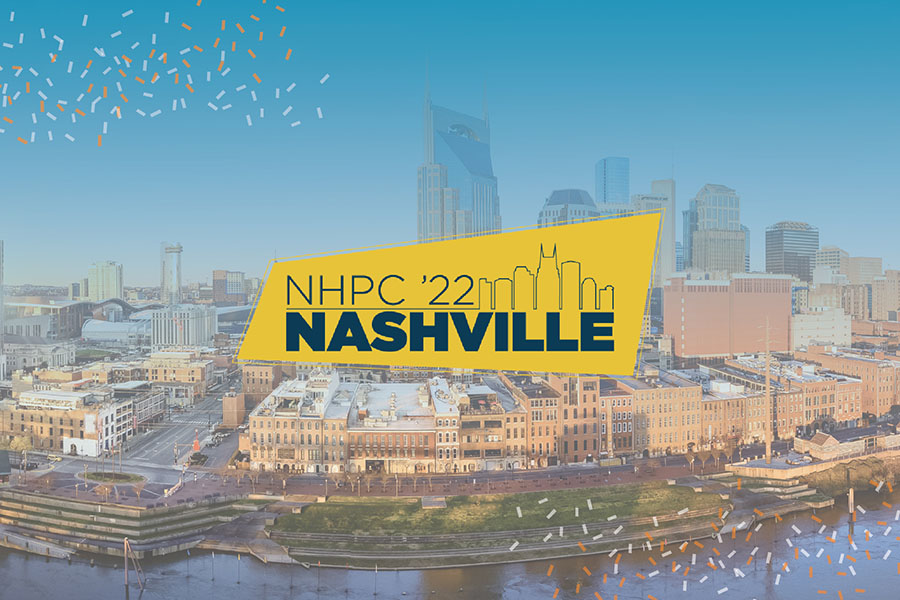 Want to get the most out of your equipment and production crews for insulation applications? Lucky for you, there's a session dedicated to the topic at this year's National Home Performance Conference.
Increasing production and doing more with less are two of the greatest things for any company. Everyone understands the challenges of finding labor, but when you make material go farther and use less labor to do it, life is good. What about helping estimators and sales professionals understand why no one should fire up a spray foam rig for less than $1,500?
Efficiency starts before you reach the job site. Estimators should communicate as much about the job as possible to the installation crews. Managers should make sure that crews have everything they need before leaving the shop, including any notes about the job, such as longer hoses, taller ladders etc. Even loading the truck can be organized in a way that increases productivity.
Most importantly, maximizing your materials is critical. There is a lot more to blowing insulation than tossing bags into a machine and shooting it in attics or walls. In reality, what happens inside the machine and hose determines how much material's used, the speed of installation, and how profitable the job is. Making sure your crews understand where to set the material slide gate, how much pressure to use, and proper techniques determine the yield achieved.
When it comes to foam, you can multiply every one of these factors by 10. Foam variables that affect the end product as well as the yield you will get from a set. When spraying foam, you are the manufacturer and it's imperative to find the correct settings to avoid wasting foam. Daily job site reports are an easy tool to use to help your crews better understand the best settings to getting yield out of the foam.
---
Stay Updated
Sign up for our mailing list to stay updated on all things home and building performance.
"*" indicates required fields
By submitting this form, I understand I am subscribing to an email list to receive ongoing communication from BPA.