Measuring goals and progress are valuable in a workspace.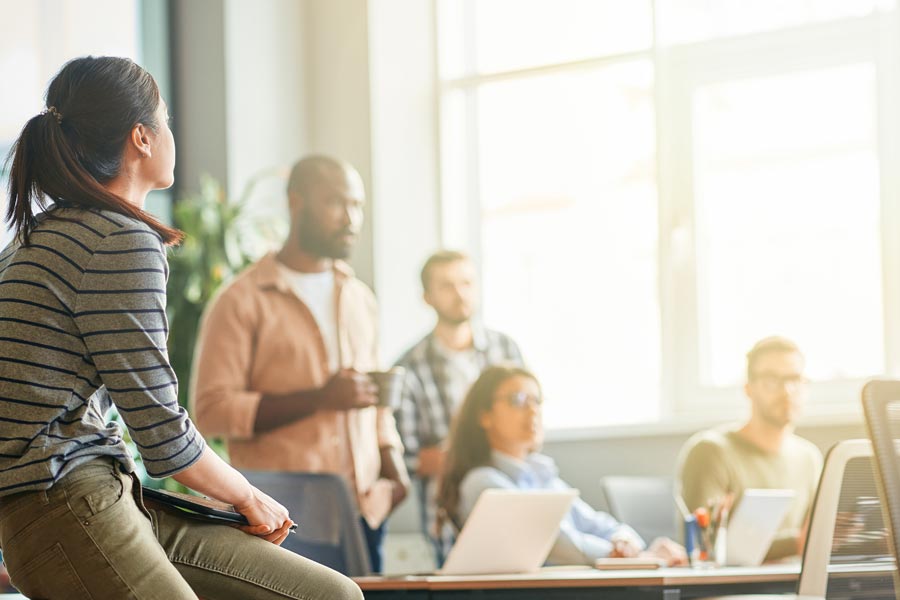 "I have been struck again and again by how important measurement is to improve the human condition."

Bill Gates
I believe we cannot realize our hopes and dreams in business without reliable and accurate measurement of those things we strive to accomplish. Today's challenges demand we take measurement to another decimal place. Good decisions depend on good measurement. The measurement of how many lives we have positively impacted should be the measure of success. Bill Gates is an inspiration, by giving us the prime focus, measure those things that will improve the human condition. Have no fear, take care of people and revenue, profit, and all things financial will follow. We know that superior or poor implementation is the measurement of the process of inputs, process, and output. The outcome of that process is the measurement of change, and its impact is the measurement of the attributions of the change.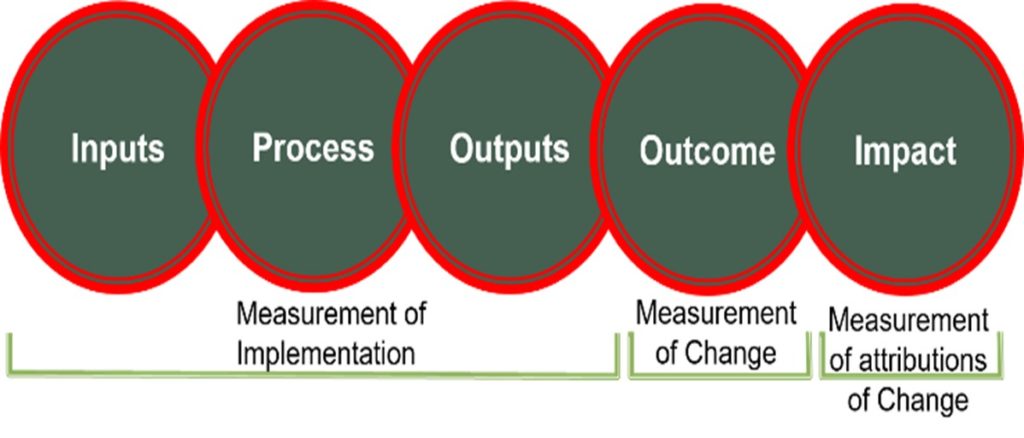 In addition, I feel we should consider three more outcome measurements that are interlinked and interdependent.
Profit is the outcome measure of performance. I define this measurement as when performance is efficient, resulting in a healthy return on our investment of resources, profit follows. Those resources include people, material, money, and time. In addition, when performance is effective, resulting in products or services that customers want and are willing to pay for, are delivered on time, to budget, and done right the first time, plus, fulfilling the desired outcome of funders. Often, we have more than one funder (i.e., the customer, Federal and state government, and utilities).
Performance is the outcome measure of perception. Perception/action is a psychological theory that people perceive their environment and events within it in terms of their ability to act. For example, I am in the rank of senior citizens. A 6-foot fence is a barrier I perceive as difficult and unsafe to climb over. Where, someone 25 or so years old perceives the crossing, no problem. Perception also equals behavior. What we believe and perceive to be true regarding our work life, ourselves and the judgments and labels that we have placed on what has transpired is what has determined our current reality and behavior. It is these very same beliefs, thoughts, perceptions, judgments, and labels, if left unchanged, will show up in our future reality and determine the kind and quality of experiences we will have at some future point in time. In "A Great Place to Work for All" research done by Forbes, it was found that within the best companies to work for everyone had three attributes that drive happiness at work and high performance, which resulted in greater profit. These were: feeling trusted by management, pride in their work, and comradery with others. We have heard the statement, "Hire attitude, train skills." It is so true. Perceptions do not have to be true; however, they affect performance either negative or positive. When we feel untrusted, unsafe, or alienated at work, our performance is affected. The reverse is true for high performance. Harmony, connectiveness, and transparency all increase performance that is the measure of perception.
Perception is the outcome measure of our culture. Culture is what our employees are doing when we are not there. Henry Ford said, "Quality is what our employees do when no one is looking." I am sure Mr. Ford believed profit is the measure of performance and performance is a measure of perception. I am also sure he created a company that had a strong productive culture. Culture flows like a mighty river from owners, management, supervisors, and crew leaders.
We all want positive results. Which means we want positive and productive perception in the workplace. There is a progression from thinking to results that each of us need to understand. It will help us when we take measure of our fellow workers. The Stickman Concept created by Dr. Thurman Fleet in 1934 is extremely helpful in understanding how this process works. We think in pictures. Imagine your mind. Where is your mind located? We do not have a picture of our mind. So, we think of our mind as our brain, but it is not. Think of your mind as a function. Dr. Fleet's stickman is a big help when trying to digest this concept and how it might be helpful in improving our desired results.
Dr. Fleet explained that the mind controls the body, and that the mind has two parts: thinking and feeling. The thinking mind (where perception takes place) causes our feelings and those feelings cause our actions (performance or behavior) and they have results, positive or negative. I share this because if we want better results, there is only one approach. We will need to change thinking/perception. Changing thinking changes feelings which changes actions which changes results. This is the way it is.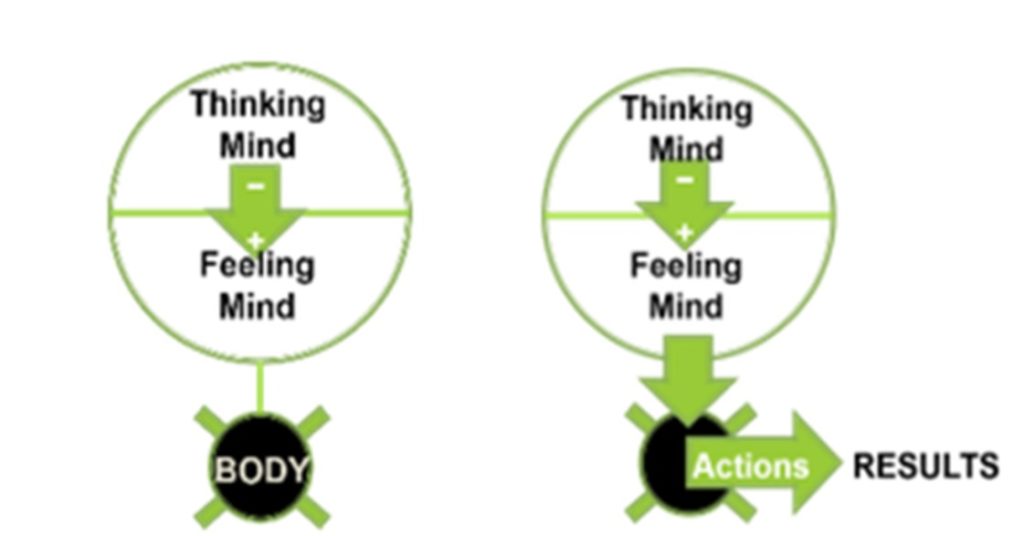 How we measure each other is serious work. It requires knowledge about a set of principles that allow us to have better understanding and empathy for each other. We all come to work with well ingrained habits. We want to help our people establish work habits involving core values, purpose, and skills. Charles Duhigg, in his book The Power of Habit describes the habit cycle (Cue – Routine – Reward).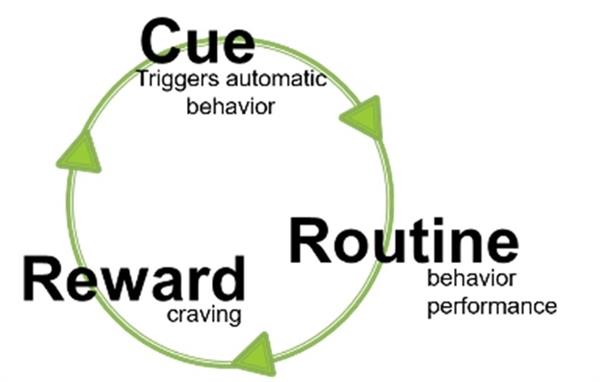 The good news is habits are malleable. Character is a bundle of habit patterns influenced by the environment we create or find ourselves in. He explains that habits are a sequence of neural firing events into a routine and these events are called chunks when these neurons fire in a sequence or pattern repeatedly, that sequence or pattern gets tied together by a process called "chaining." Teaching a child how to tie their shoes has 8 chunks that must be chained together by repeated practice. Once learned the brain goes on autopilot also known as muscle memory and tying their shoes takes little to no thought. Think of the last time you drove your car and you realized you spent part of that trip in autopilot, driving but not having to be conscious. That is where we want to help those we work with to master their job and accomplish great pride in their work. The power of habits is a very helpful tool in creating the workplace of our dreams.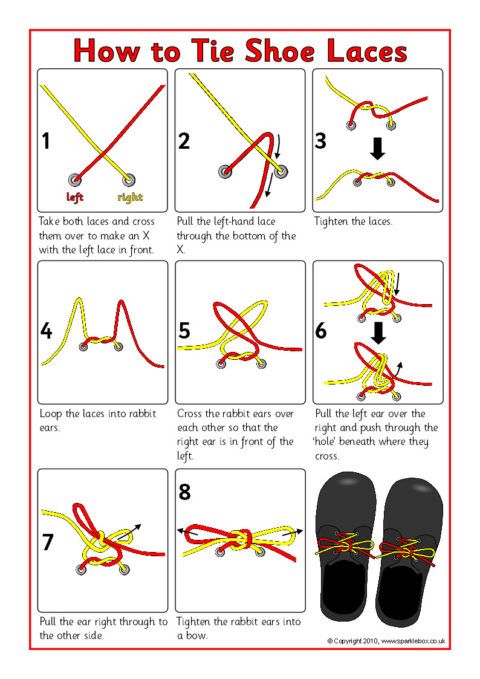 I believe the enterprise of business and all its abundance are first accessible through how we treat each other. Our joy and greatest reward is in the service to others.
"For one true measure of a nation is its success in fulfilling the promise of a better life for each of its members. Let this be the measure of our nation." From, "Special message to the Congress on National Health Needs (65)," February 27, 1962, Public Papers of the Presidents: John F. Kennedy, 1962.
May this also be our clarion call for the future of our companies and agencies.
---
Stay Updated
Sign up for our mailing list to stay updated on all things home and building performance.
"*" indicates required fields
By submitting this form, I understand I am subscribing to an email list to receive ongoing communication from BPA.