Meet Martijn Fleuren of HomeWorks Energy
Martijn Fleuren is Chief Executive Officer and President of HomeWorks Energy, located in Medford, MA.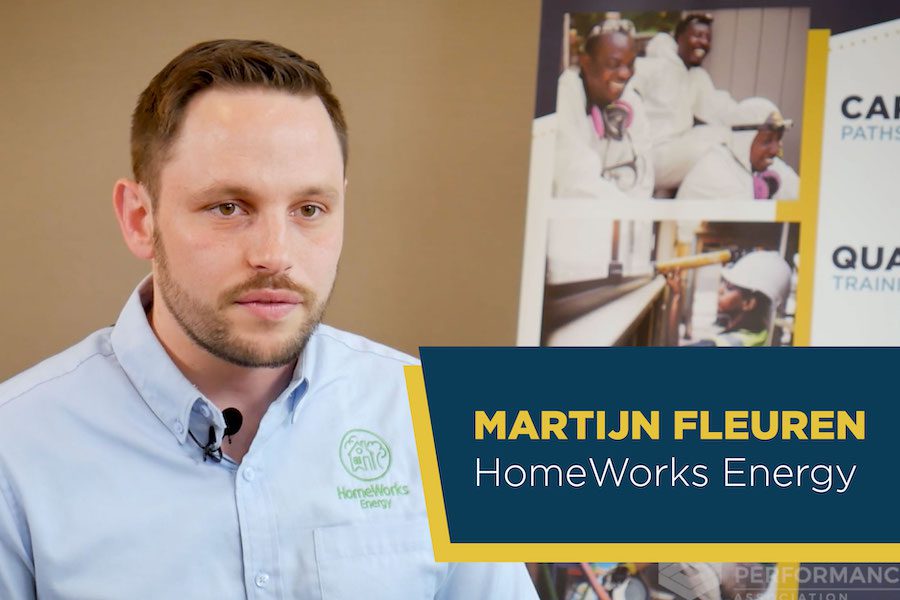 Martijn Fleuren is the President of HomeWorks Energy. Their mission revolves around prioritizing comfort, safety, and energy efficiency. Martijn and his dedicated team specialize in a range of services, including energy assessments, weatherization, and heating and cooling solutions.
Martijn states that one of the objectives of energy efficiency is to reduce the energy required to heat or cool a home. By simultaneously weatherizing and/or insulating a home as well as addressing the heating/cooling systems, one can effectively tackle two crucial aspects: heating/cooling generation and the thermal "envelope" that keeps that energy within the home. This comprehensive strategy addresses these fundamental elements that impact energy consumption and overall comfort levels in a home.
A lot of contractors specialize in one, specific area. But what makes a home performance contractor like HomeWorks Energy stand out is their holistic approach to home improvement and comfort. They see a house as a complete system, recognizing that every part plays a crucial role in achieving maximum energy efficiency and comfort.
Watch the video to hear firsthand from Martijn how his business prioritizes comfort, efficiency, and simplicity in home upgrades.
BPA is raising awareness of home performance contracting businesses and directing the spotlight towards the essential work they contribute to improving the comfort, health, and efficiency of homes. If you have a story you'd like to share with us and the industry, please reach out via email to communications@building-performance.org.
---
Stay Updated
Sign up for our mailing list to stay updated on all things home and building performance.
"*" indicates required fields
By submitting this form, I understand I am subscribing to an email list to receive ongoing communication from BPA.