Looking at Net-Zero Housing Communities Around the US and Abroad
Net-zero housing is becoming more popular as builders, homeowners, and professionals seek to reduce carbon emissions. A step further is to develop self-sufficient, net-zero communities. When these sustainable homes are built in groups, they are more productive and efficient than individual homes. Zero-energy communities are integrated systems where excess energy produced by one house can be sent to the community's electric grid. These communities aim to reduce food waste, grow food, and promote the use of electric vehicles. Three examples of net-zero communities include Kaupuni Village in Hawaii, Red Fox Crossing in Wisconsin, and Water Lilies Eco Development in Bristol, UK. Net-zero communities may eventually be applied to apartment buildings and small-scale farms.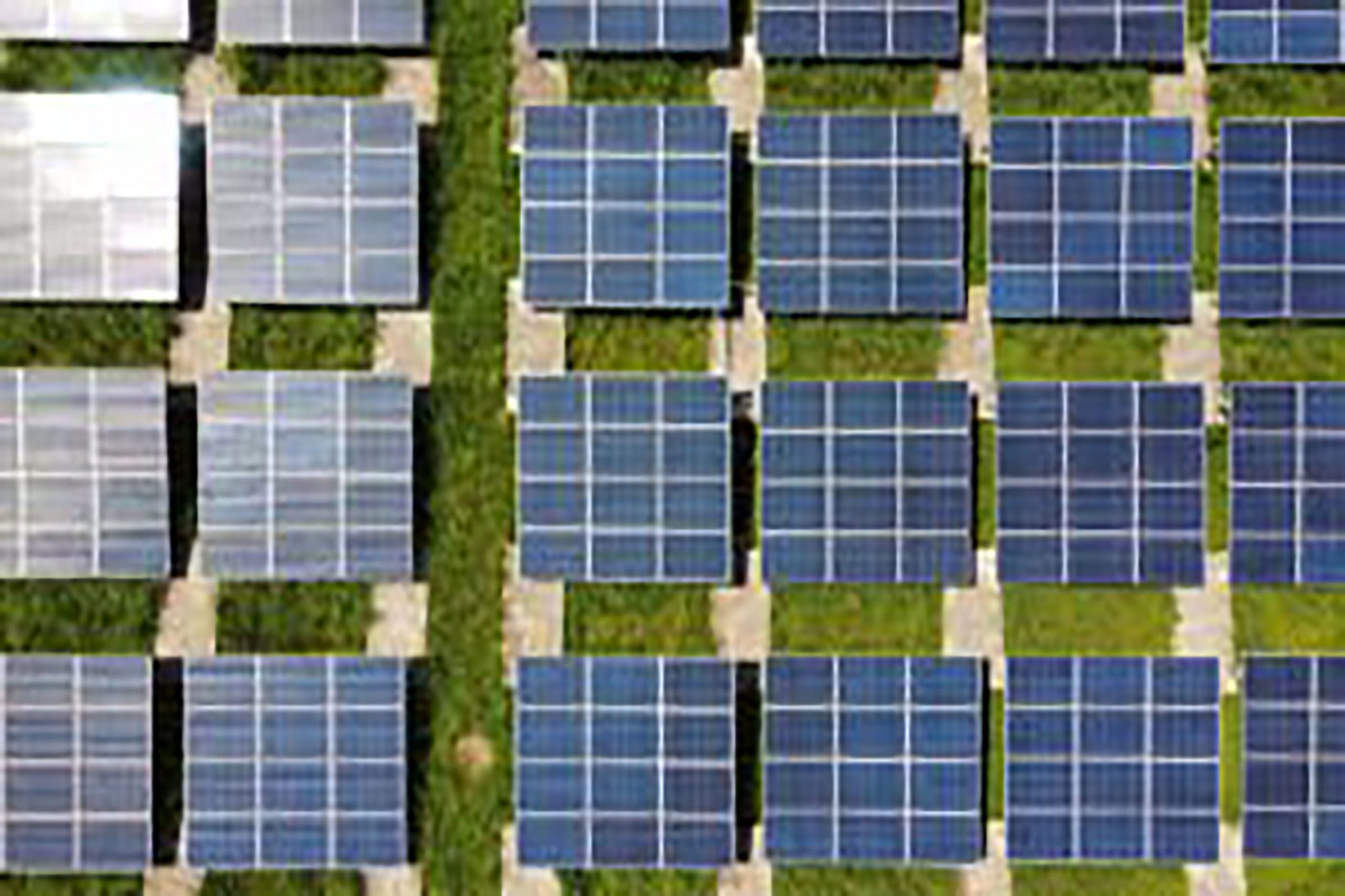 Net-zero housing is becoming more common as builders, homeowners, and home performance professionals take advantage of new developments in renewable energy systems and energy efficiency. Across the country, some developments are taking the concept a step further by crafting self-reliant, net-zero communities that provide carbon neutral housing for a group of households working as a system.
When these sustainable houses are built in groups, they can be even more productive and efficient than solitary ones. These projects open up opportunities to see renewable energy systems in action and exemplify how collective action can make a greater impact on carbon neutrality goals.
Learn more about how these developments are designed and the impact they make on households.

How Net-Zero Communities Work
Net-zero homes go beyond efficiency to completely eliminate reliance on the traditional electric grid. Builders design unique electrical systems so these houses can run on renewable energy and still support a modern lifestyle. Net-zero communities build on these techniques by scaling the technology to create efficiency gains for more households.
Zero-energy communities are viewed as an integrated system, rather than providing discrete solutions for individual homes. More houses producing electricity with solar panels and other renewable energy systems means more potential for excess energy to be sent to the community's electric grid.
Energy-efficiency and conservation is still critical to achieve zero energy systems, but researchers believe the community model demonstrates how power grids can increasingly rely on renewable energy as systems scale. Net-zero communities may utilize a neighborhood-level microgrid to maximize the storage potential for renewable energy and reduce reliance on the traditional grid.
Net-zero communities require plenty of planning, but they are becoming more popular thanks to increased funding for connected energy systems and green initiatives. There were 81 completed net-zero communities in the United States in 2019, with many more on the way. While energy production and consumption is a core focus of these communities, many have other sustainability goals due to resident and developer values. Many of the net-zero communities we will explore also aim to minimize food waste, grow food in local gardens, encourage the usage of electric vehicles and/or embrace nature.
They appeal to many modern buyers due to their reduced environmental impact and low living costs. Like single net-zero homes, the hope is zero energy communities will become easier and more affordable to build as the technology to capture renewable energy improves.

Three Examples of Net-Zero Communities
These sustainable communities were designed to embrace renewable energy and live in symbiosis with its environment. Builders worked to find innovative solutions to meet the goal of net-zero living in each one.

Kaupuni Village, Hawaii
Due to Hawaii's oil dependency, it is a state with some of the most aggressive clean energy goals in the country. Therefore, this net-zero community was completed in 2011 and includes 19 single-family homes and a community center. Fittingly, the village was designed and inspired by traditional Hawaiian principles of connecting to the land and living in harmony with the environment. All homeowners are native to the islands.
The homes in Kaupuni Village were constructed for around $303,000 per home, including the cost of their solar energy systems. In comparison to the 14,640 kWh per year of energy it takes to run a standard house in Hawaii, Kaupuni's net-zero homes only use 8,411 kWh—and all that energy comes from renewable sources. Less energy also means a reduced cost of living, with residents paying $16 a month for utilities.
While the energy developments are most impressive, the community exemplifies modern green building practices in many ways. Living in Kaupuni Village is even more affordable for residents because it includes agricultural spaces for growing food and drying fish. Furthermore, all homes are construction with recycled siding and an emphasis on natural lighting.

Red Fox Crossing, Wisconsin
The 34 homes in this community are connected to a solar power grid which generates and stores electricity for use 24/7. Builders broke ground for this project in 2017 and completed construction in just four years. Red Fox Crossing was the first net-zero project of its scale in Wisconsin.
Although the cost of purchasing a home in this net-zero community is higher than the surrounding area, total costs of living are expected to come out even after seven years of reduced utility rates. The community's solar energy infrastructure reduces annual utility bills from $3,000 to $2,100.
Red Fox Crossing is an example of the larger impact net-zero communities can have on energy use. By connecting the community to a shared power grid, developers could reduce costs and protect the environment, all while ensuring reliable power for residents.

Water Lilies Eco Development, Bristol, UK
While interesting zero energy developments are breaking ground in the US, we can also look across the pond to see how these systems are being designed and funded in other countries. The Water Lilies development in Bristol is the first of its kind in England, allowing buyers to design their own eco-compliant homes.
Currently, the 33 planned homes include a variety of townhouses, apartments, single-family homes, and a community building. All are constructed with high-performance timber shells to increase energy-efficiency, and all include photovoltaic cells and Tesla battery storage for solar energy production. The homes also include air source heat pumps for energy-efficient HVAC.
As the development is underway, the most remarkable addition to the development is the community microgrid being created by the Bristol Energy Cooperative. The new community microgrid will link on-site renewables, heat pumps and battery storage using smart technology to power the development without the need for natural gas boilers. It's this application of technology that turns high-efficiency homes into a cohesive, self-reliant community system.

The Future of Net-Zero Communities
Net-zero communities don't stop with residential homes. Some developers are even incorporating small-scale farms and other sustainable initiatives into their community designs. Other companies have started applying these principles to apartment buildings.
Eventually, net-zero communities may include schools, grocery stores, and other municipal buildings. Net-zero communities may be a sustainable solution that protects the environment and establishes healthy social connections by putting the community back into development.
---
Stay Updated
Sign up for our mailing list to stay updated on all things home and building performance.
"*" indicates required fields
By submitting this form, I understand I am subscribing to an email list to receive ongoing communication from BPA.