Opinion: People of Color Underrepresented in Clean Energy Economy
Walker-Miller Energy Services has partnered with DTE Energy to launch the Energy Efficiency Academy in Detroit.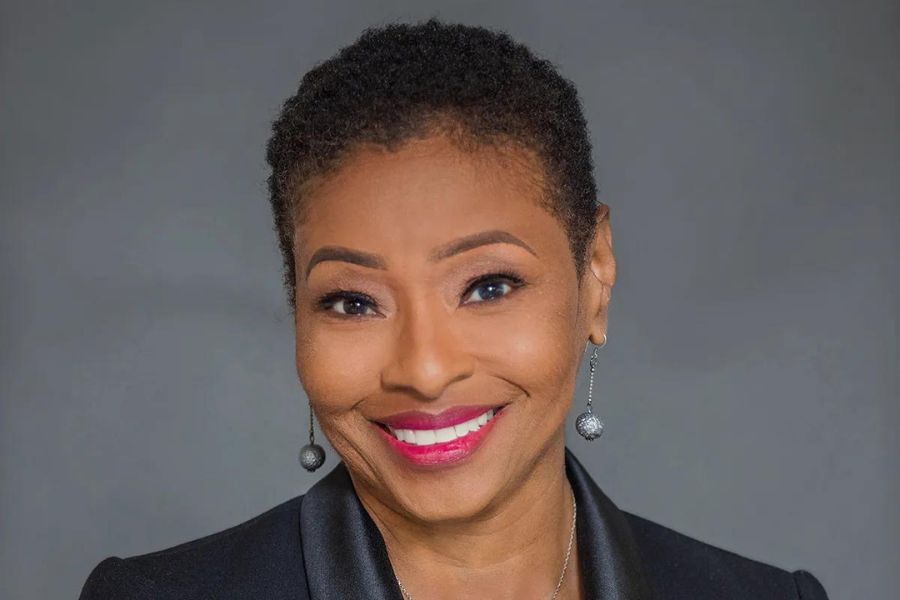 In every Michigan community, most homes and businesses are in desperate need of updating and retrofitting to be more energy efficient – a process that lowers bills in times of increasingly severe weather. But there aren't enough skilled technicians to do this work, especially in communities of color.
You might think we need a dedicated academy in Detroit to build a talent pipeline for the booming energy economy. You might be right.
That is why my company, Walker-Miller Energy Services, has partnered with DTE Energy to launch the Energy Efficiency Academy in Detroit. It will serve metro Detroiters by providing training accreditation and placement for well-paying jobs. It will serve Michigan businesses by growing the skills-trade workforce. It will serve DTE customers by helping to make their homes more energy efficient, which will lower their energy consumption, and their energy bills.
As the owner of one of the country's largest African American, woman-owned energy efficiency companies, I have long been motivated to introduce workers that reflect the diversity of Michigan families. Black people and people of color are underrepresented in the clean energy economy. Additionally, many diverse communities, including the City of Detroit, have lower labor participation rates than the state average.
As a Black woman, I have had multiple personal experiences in my home with exploitive contractors who, whether it was because I am a woman, or Black, presumed I would be an easy mark and offered substandard experience for elevated prices. I felt disrespected in my home. All communities need to be retrofitted, and I believe racial and ethnically diverse communities can benefit exponentially when they are served by people who look like them, respect their cultures, and live in their communities.
The Energy Efficiency Academy will train workers in every Southeast Michigan community to serve in their neighborhoods and throughout the Michigan economy.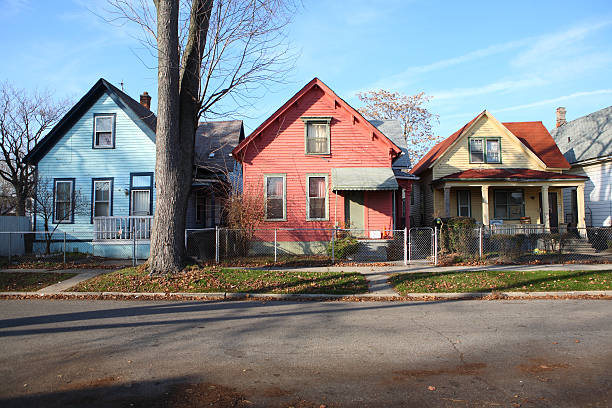 According to the Home Builders Institute, 2.2 million additional skilled trade hires nationwide are needed now through 2024 to help keep up with labor demand, mitigate weakened housing supply and improve affordability. In Detroit, nearly 40,000 owner- and renter-occupied households suffer from inadequate housing conditions, according to the University of Michigan's Detroit Metro Area Community Study (DMACS).
Here's how the Energy Efficiency Academy will work: For eight weeks, trainees get paid to learn in classrooms and in Detroit homes about how to implement energy-saving home upgrades or installs. Participants can earn Building Analyst and Home Evaluator certifications through the Building Performance Institute.
Academy trainees receive professional guidance and are connected to a recruitment network for entry-level clean energy jobs with starting wages at or above $18 per hour, including benefits. Career pathways in energy efficiency, electric, HVAC, insulation, and home performance skilled trades will be accessible for participants who complete the program.
Hosted at Walker-Miller Energy Services, the first class of 10 trainees started in September. Like other workforce development programs championed by my partners at DTE, the Energy Efficiency Academy will begin as a pilot project and grow from its learning.
DTE sponsors other workforce development programs including:
The Detroit-based Tree Trimming Academy,
The Parnell Prison Tree-Trim Training program,
Detroit Summer Youth Internship Program, and
Power and Trade Pathways Program, a partnership with Henry Force College.
If you or somebody you know wants to consider enrolling in the academy, please email us at workforce@wmenergy.com . Together, Walker-Miller Energy Services and DTE Energy are working together to live up to my company's promise: We change lives through energy.
---
Stay Updated
Sign up for our mailing list to stay updated on all things home and building performance.
"*" indicates required fields
By submitting this form, I understand I am subscribing to an email list to receive ongoing communication from BPA.