PPP loan information and how to access it.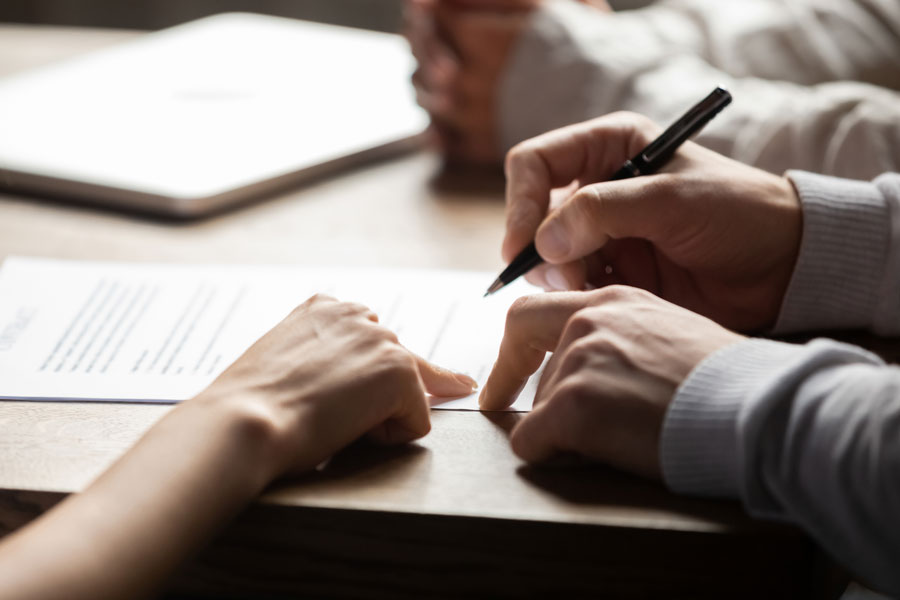 In response to the economic impact of COVID-19, President Donald Trump signed the Coronavirus Aid, Relief, and Economic Security Act (also known as the CARES Act) into law on March 27, 2020. Many contractors and small businesses took advantage of this Act's Paycheck Protection Program, or PPP, loans.
So many, in fact, that the initial $349 billion appropriated to the program was used in a matter of days. On April 24, 2020, Congress added $320 billion to the program through the Paycheck Protection Program and Health Care Enhancement Act.
Now that it's 2021, you may be asking yourself: Where does that leave my PPP loan? That's what we'll answer here.
On December 21, 2020, Congress passed the Economic Aid to Hard-Hit Small Businesses, Nonprofits and Venues Act (the "Act"). The Act is included as Title III of the Consolidated Appropriations Act, which includes numerous stimulus and economic assistance provisions. On December 27, 2020 the President signed this new Act into law.
The Act includes funding for new PPP loans (if you didn't get a PPP loan in the spring) and the ability to obtain a second PPP loan for certain small businesses. The Act also funded an additional $20 million for the Economic Injury Disaster Loan Program.
The Details
Here's what you need to know. The Small Business Administration opened the Paycheck Protection loan portal on Monday, January 11. Initially, it is only accepting first draw PPP loan applications from Community Development Financial Institutions, Minority Depository Institutions, Certified Development Companies, and Microloan Intermediaries.
So, if you haven't already received a PPP loan—meaning you didn't apply for a PPP when the CARES Act passed the first time—then you can apply for one now. The calculation of the maximum loan amount remains the same: 2.5 times the average monthly payroll costs, and the cap stays at $10 million.
If you did receive an initial PPP loan, but your company still needs financial support, you can apply for a second draw loan. For second draw PPP loans, the maximum loan amount is $2 million. The following provisions apply:
The entity must have fewer than 300 employees,
You must have used all of the proceeds from your first PPP loan,
You must have had a reduction of gross receipts of 25% or more in any quarter of 2020 (vs. the same quarter in 2019), and
The funds must be used within 24 weeks.
Second draw PPP funds can still be used on payroll, rent, covered mortgage interest, and utilities (same as the CARES Act). However, the Consolidated Appropriations Act adds certain business software and cloud computing services, uninsured property losses caused by civil unrest, payments for goods that are essential to the operation of the entity, and PPE to the list of allowable expenditures.
For loans under $150,000, the forgiveness application will be simplified to a one-page certification. You can apply for either a first-time or a second draw PPP loan through any existing SBA 7(a) lender. Although there is an application available on the Small Business Admin website (SBA.gov), you will use the application form developed by your bank to apply for the loan.
Key Takeaways
For more detailed information and loan resources, see SBA guidance for details. BPA has also compiled a list of COVID-19 resources for the industry.
---
Stay Updated
Sign up for our mailing list to stay updated on all things home and building performance.
"*" indicates required fields
By submitting this form, I understand I am subscribing to an email list to receive ongoing communication from BPA.