Recession-Proofing Your Business: Thriving in Challenging Times
When the tide recedes, it's the perfect time to work on your business and improve it.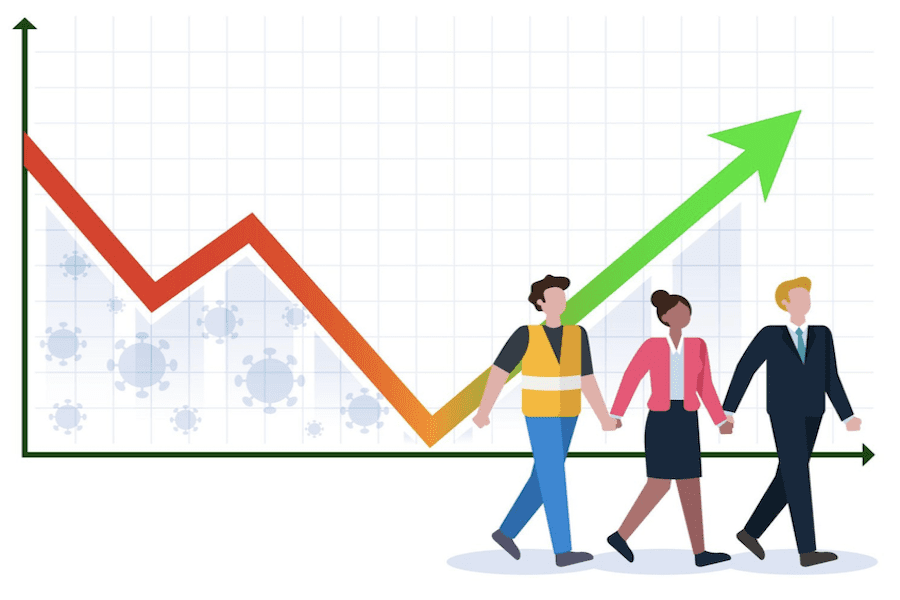 In the ever-evolving landscape of business, recessions can pose significant challenges. However, entrepreneurs understand these slowdowns can also be opportunities for growth and improvement. When the tide recedes, it's the perfect time to work on your business and improve it. In this article, we'll explore strategies to recession-proof your business both behind the scenes and in the field, emerging stronger than ever.
Retool & Reinvent
During slower periods, take advantage of the opportunity to reevaluate and retool your business. This might involve obtaining new certifications, upgrading equipment, or recalibrating existing equipment. By ensuring that your tools and processes are up to date, you position your business for increased efficiency, productivity, and a competitive edge.
Drive Sales
In a recession, it is the perfect time to improve your topline sales, which on the other hand will improve your bottom line. The key to recession-proofing your business is sales; when most competitors are focused on cutting costs, you should be the aggressor in the marketplace. Many companies start to have customer service issues during a recession from all the cost-cutting, which you can position your business as a customer service-focused business to gain market share. Another great way to drive sales is to have trusted reviews, as over 90% of consumers and clients are more likely to work with or purchase a product or service from you after reading a review.
Enhance Your Online Presence
In the digital age, a strong online presence is both crucial and beneficial. One major facet of an online presence you should be creating or maintaining is on social media. Not only are social media platforms free, but new potential customers and clients join every day. In fact, according to Statista, "In 2022, over 4.59 billion people were using social media worldwide, a number projected to increase to almost six billion in 2027." Not only do you have a bigger pool to draw from, but people often are more likely to do business with companies that have an online presence compared to ones that don't.
Diversify and Upskill
Expand your offerings by leveraging your team's expertise. For raters, this could mean conducting existing home energy audits and assessments. You can add new services such as HVAC testing and balance for homes and various establishments like restaurants, retirement communities, and schools. This diversification not only opens new revenue streams but also demonstrates your adaptability and commitment to meeting diverse needs. You can also build partnerships by working with businesses that offer complementary services or products.
Training and Education
Take advantage of the lull to invest in training and education. Consider creating workshops to train code officials, sharing your expertise while establishing your business as a reputable source of knowledge. Increase your team's certification levels or add certifications. Continuous learning keeps you on the cutting edge and allows you to offer valuable insight into the field. Stats from the Association for Talent Development show that companies have enjoyed as much as a 24% higher profit margin due to training/educating their staff compared to ones that don't.
Business Improvement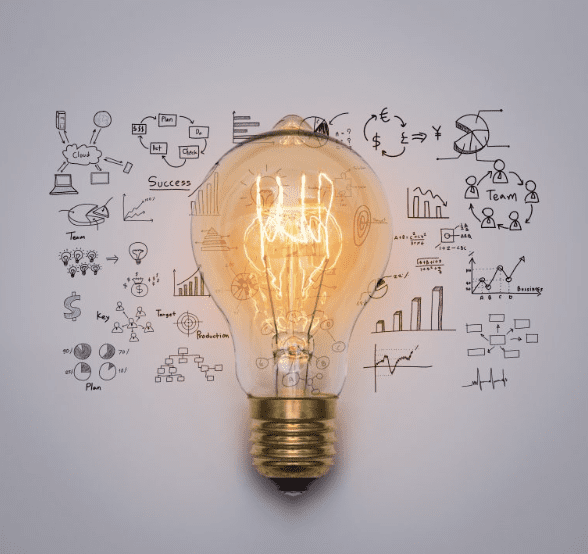 Embrace the philosophy of working on your business, striving for more organization and planning. Revisit your business plan, build strategic partnerships, experiment with new modes of doing business, and update and upgrade your marketing strategies and operational processes. Use the recession as an opportunity to fine-tune your approach, ensuring that your business is well-prepared for any economic challenges.
In short, as the business landscape shifts, it's the perfect time to reevaluate, retool, and enhance operations. Aggressive sales efforts and a strong online presence set you apart, while diversification and upskilling expand your horizons. Embrace continuous learning and refine your business to ensure resilience. By adopting these strategies, you'll not only navigate recessions but thrive in the face of adversity, securing lasting success. Below are some resources that may be able to help you in recession-proofing your business.
Recommended Resources
"The One Page Marketing Plan" by Allan Dib: This book provides actionable insights on effective marketing strategies, helping you attract and retain customers even during tough times.
"The E-Myth Revisited" by Michael E. Gerber: Explore the concept of working on your business rather than being consumed by day-to-day operations. This book offers valuable lessons on building a sustainable and successful enterprise.
"The 10X Rule" by Grant Cardone. This book provides ideas, systems and sales strategies to improve your business and to take more action. This 4th degree, also known as the 10 X Rule, is the level of action that guarantees companies and individuals realize their goals and dreams.
References
Colony Spark. (n.d.). Retool Your Marketing Strategy: How and Why You Should Do It. Retrieved from https://www.colonyspark.com/blog/retool-marketing-strategy/
Shift eLearning. (n.d.). 10 Statistics on the Value of Employee Training and Development. Retrieved from https://www.shiftelearning.com/blog/statistics-value-of-employee-training-and-development
Statista. (n.d.). Number of worldwide social network users from 2010 to 2021 (in billions). Retrieved from https://www.statista.com/statistics/278414/number-of-worldwide-social-network-users/
This article was originally posted in the BER Blog and is republished with permission.
---
Stay Updated
Sign up for our mailing list to stay updated on all things home and building performance.
"*" indicates required fields
By submitting this form, I understand I am subscribing to an email list to receive ongoing communication from BPA.