Get Smart on Smart! Continuing the Smart Home Discussion
A preview to the Smart on Smart Workshop that took place on Apr 27, 2021 at 1:00 PM Eastern time.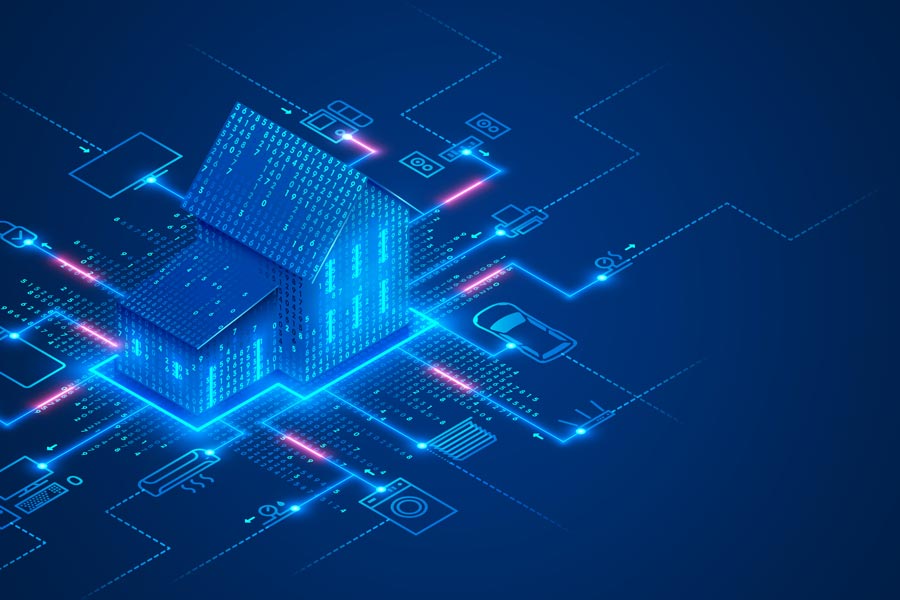 If you attended the Smart Home Track sessions during the National Home Performance Virtual Conference last week, then you may also want to attend the Smart on Smart Workshop taking place on Apr 27, 2021 at 1:00 PM Eastern time.
This interactive, 3-hour workshop will get you up to speed on the smart home and what it means for home performance. It is targeted to contractors, but utilities, program administrators, consultants, and other industry stakeholders may also be interested and are encouraged to attend. Building off of the Smart Home Track sessions at the conference, this workshop will provide an opportunity to ask questions and discuss what you learned with experts, peers, and manufacturers. Importantly, you will leave with actionable takeaways and potential applications in your work.
You will hear insights on Products, People, Policy, and Possibilities in the evolving smart home space from Emily Kemper (CLEAResult), Dr. Beth Karlin (See Change Institute), Kara Saul Rinaldi (Building Performance Association), and Dr. Lieko Earle (NREL). Attendees will learn from the presenters how to market to homeowners, why these products are important, what they may see in the future, and how to take advantage of what is in the market today.
EPA's Energy Star will join the workshop for a conversation on the new Smart Home Energy Management Systems (SHEMS) Program, and you won't want to miss the Manufacturer Hot Seat/Q&A providing the opportunity to bring your questions, stories, and challenges directly to leading smart home technology providers Google (Nest), ecobee, Emerson, and Sense.
The workshop will also include breakout rooms with discussion prompts for attendees, and will end with a smart thermostat installation training.
Following is an agenda (all times ET):
1-2PM – Intro and presentations
2-2:20PM – Conversation with EPA SHEMS
2:20-2:30PM – BREAK
2:30-3:00PM – Manufacturer Hot Seat/Q&A
3:00-3:15PM – Table Topics/Lightning Round Breakout Rooms
3:15-4PM – Smart Thermostat Installation Training with Mark Jerome (CLEAResult)
All Smart on Smart Workshop participants will earn a Certificate of Attendance.
Register here.
---
Stay Updated
Sign up for our mailing list to stay updated on all things home and building performance.
"*" indicates required fields
By submitting this form, I understand I am subscribing to an email list to receive ongoing communication from BPA.