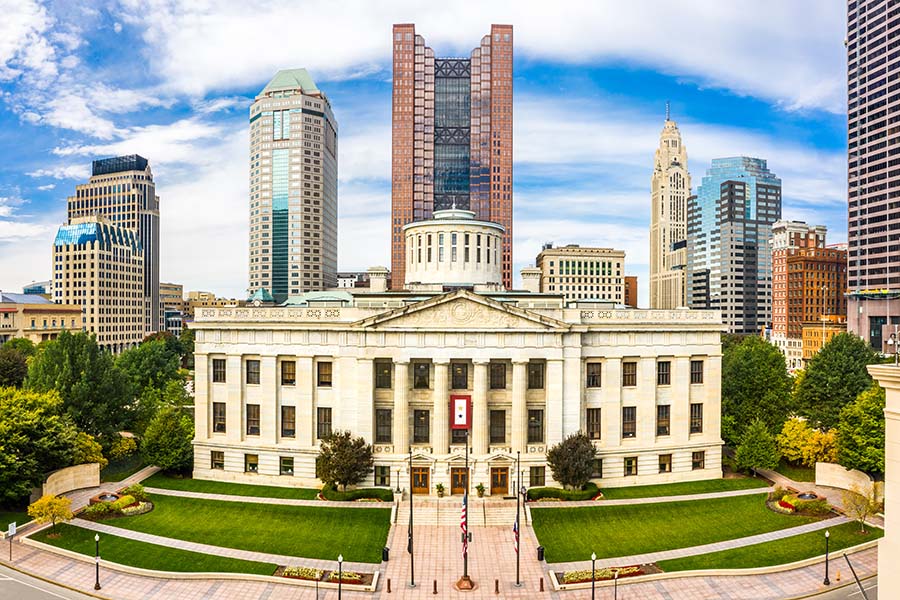 BPA Represents Ohio Members & Stakeholders to Oppose House Bill 6
Building Performance Association, along with members of the Ohio business community, will provide testimony today, November 16, 2020, at 2:00 p.m. ET to oppose House Bill 6 (HB 6). The virtual panel will highlight the impact of HB 6 on job creation, economic development, and future investment in clean energy in Ohio.
Prior to the passage of HB 6, consumers saved hundreds of millions of dollars each year on their utility bills and were on track to save more than $5 billion by 2020 through state energy efficiency programs. For businesses, these savings could be reinvested back into the local economy, enabling them to support their workforce and supply chains. With the implementation of HB 6, utilities are required to end these programs and these savings and reinvestment opportunities have begun to disappear.
A sample of BPA's testimony today will include:
We urge the members of the legislature to move forward quickly with the repeal of HB 6. The energy efficiency industry supports over 81,676 energy efficiency jobs in Ohio, most of which are part of a highly-skilled workforce.
Equally important, the rapid redeployment of energy efficiency programs during and post-COVID will provide many economic stimulus benefits to Ohio. BPA has seen in states across the country that properly designed and implemented energy efficiency programs to be the lowest cost, most predictable, and most immediate method to manage energy demand, create local jobs, provide opportunities for small business energy efficiency entrepreneurs while also providing health and comfort benefits to consumers and lower utility bills.