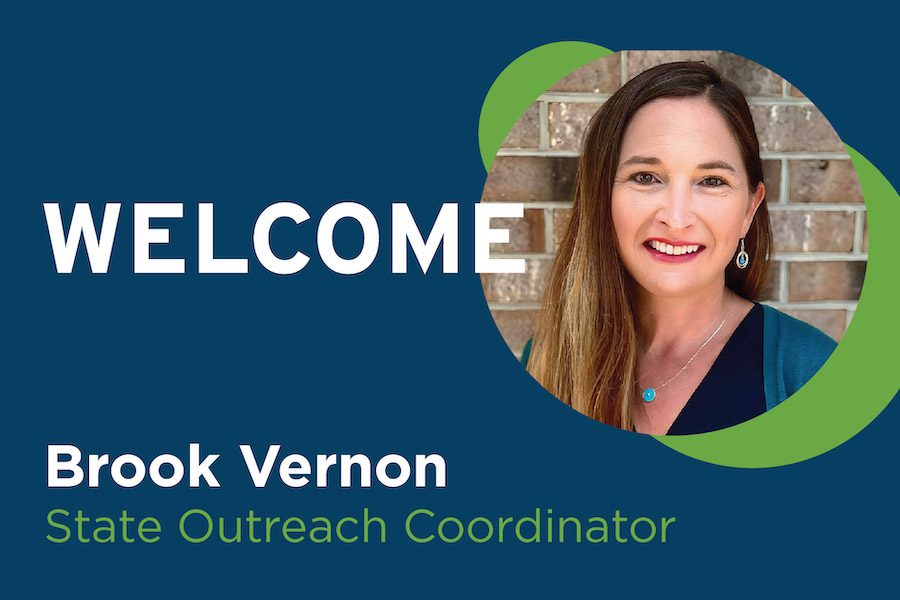 BPA Welcomes Brook Vernon, New State Outreach Coordinator
The Building Performance Association (BPA) is proud to announce the appointment of Brook Vernon as the newest State Outreach Coordinator. She joins BPA's state outreach team, which works from various parts around the country to organize at the state level, advise state governments on how best to use their resources, and ultimately, to advance the home performance industry.
"In my new position as a State Outreach Coordinator, I am most looking forward to focusing on building partnerships among stakeholders, as well as advancing workforce development programs across the country in disadvantaged and underserved communities," said Brook.
Brook is based in Virginia and most recently served as the Rural-Industrial Clean Energy Coordinator for the Virginia State Energy Office. In this role, she engaged stakeholders and implemented clean energy policies. Additionally, she undertook the management and coordination of the state's Residential Solar and Energy Efficiency Workforce Gap Analysis, while assisting in the development of a Low-to-Moderate Residential Solar Pilot. She also assisted in the State Energy Office's recently awarded Renewables Advancing Community Energy Resilience grant through the Department of Energy.
Brook's background also includes more than five years at a local community action agency dedicated to providing weatherization services to low-income individuals and families. She holds a BS in Political Science and brings knowledge in strengthening organizational capacity, a passion for developing innovative programs, and cultivating relationships to the team.
"My measure of success in the next few months will be learning methods and processes currently used and helping to refine these into more streamlined approaches," said Brook. "In the long term, success will involve positioning BPA as the nationally recognized name for cultivating apprenticeship pathways for industry professionals and increasing workforce opportunities in the industry."