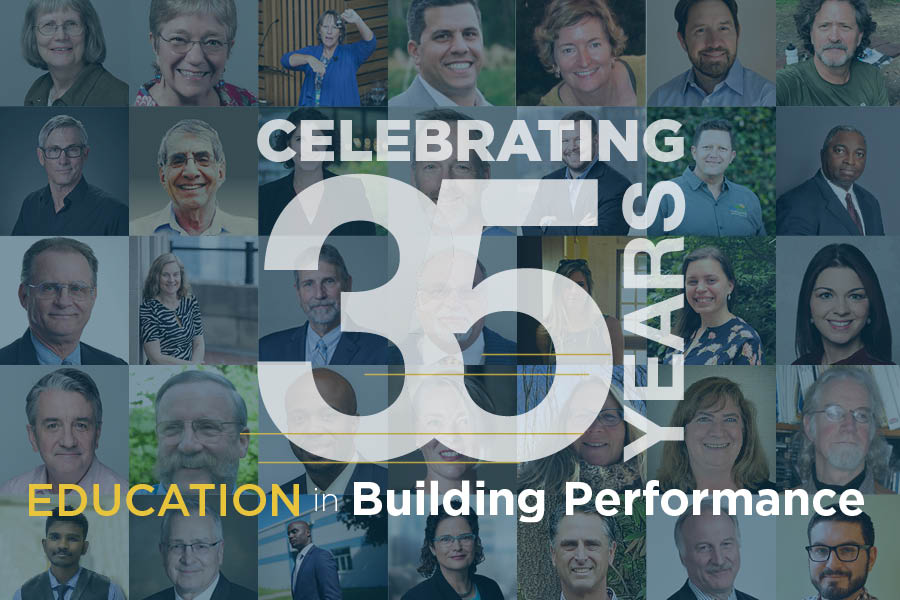 Celebrating 35 Years With 35 Stories: Griffin, Scott, & John
This week was our 35th annual home performance conference, which took place virtually over 5 days. It's been a week filled with live, educational sessions, local Austin music, wellness classes, and networking happy hours. Conference week also means we're nearing the end of our 35 interviews with the wonderful people who represent our industry in homes every single day.
This week, we've got Q&As with Griffin Hagle of the Taġiuġmiullu Nunamiullu Housing Authority and Scott O'Hara of Scott O'Hara Consulting. We've also got a video submission from John Tooley of John Tooley, LLC. This series highlights 35 amazing people who work in our industry by allowing them to tell their stories. Below we've got stories 30, 31, and 32.
---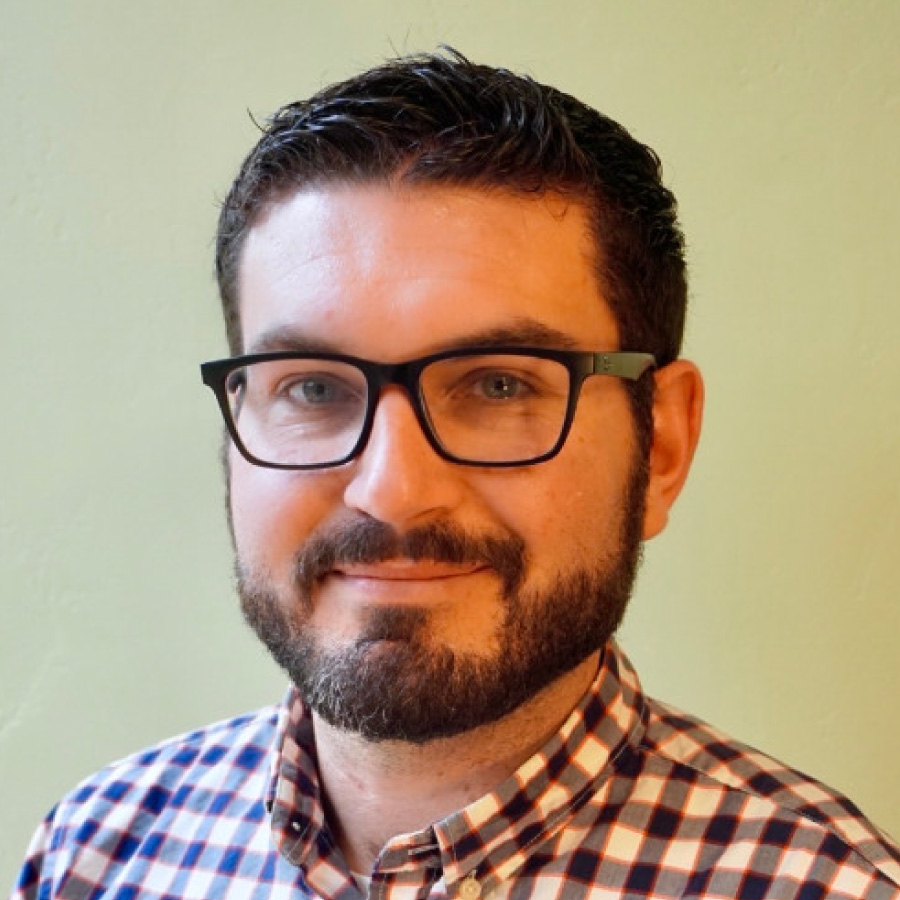 Griffin Hagle
Executive Director
Taġiuġmiullu Nunamiullu Housing Authority
Q: Describe the path you took to get to where you are now in your career in building performance.
A: Unforeseen and circuitous. I had wanted to be an airline pilot and went to flight school in 2004. Events beyond my control intervened, though, and I found myself back home in Oregon with bills to pay. I went to work on a weatherization crew at a community action agency and spent a couple years dragging corrugated insulation hose into tight crawlspaces under the mentorship of Jose Flores and Joe Lorenz. I couldn't have asked for a better building science boot camp than what those guys put me through. Later, I went to work for SolarCity, and got to do an energy audit on Elon Musk's mansion in Bel Air. In 2015, Chris Dorsi saw it fit to grant me a Habitat X Fellowship, and the dots really started connecting. I moved with my now-wife to the North Slope of Alaska that year and wound up working for the regional housing authority.
Q: What's the greatest accomplishment in your career thus far?
A: Currently, we're renovating a 29-unit affordable housing complex for tribal members in Utqiaġvik, Alaska. The building is 40 years old, sits on pilings driven into the permafrost, and was 8 inches out of level in places, severely stressing the envelope. I'm proud of the partnerships—federal, state, and tribal—that are making this project possible, which will preserve affordable housing in a community where it is in desperately short supply, and the measures we're taking to get it done: compartmentalization, energy-recovery ventilation, induction ranges, and cogeneration to boost efficiency and serve critical loads during the frequent power outages we have. It's been really rewarding to take on the particular issues multifamily renovations present and see building performance make a positive impact on so many peoples' lives at once.
---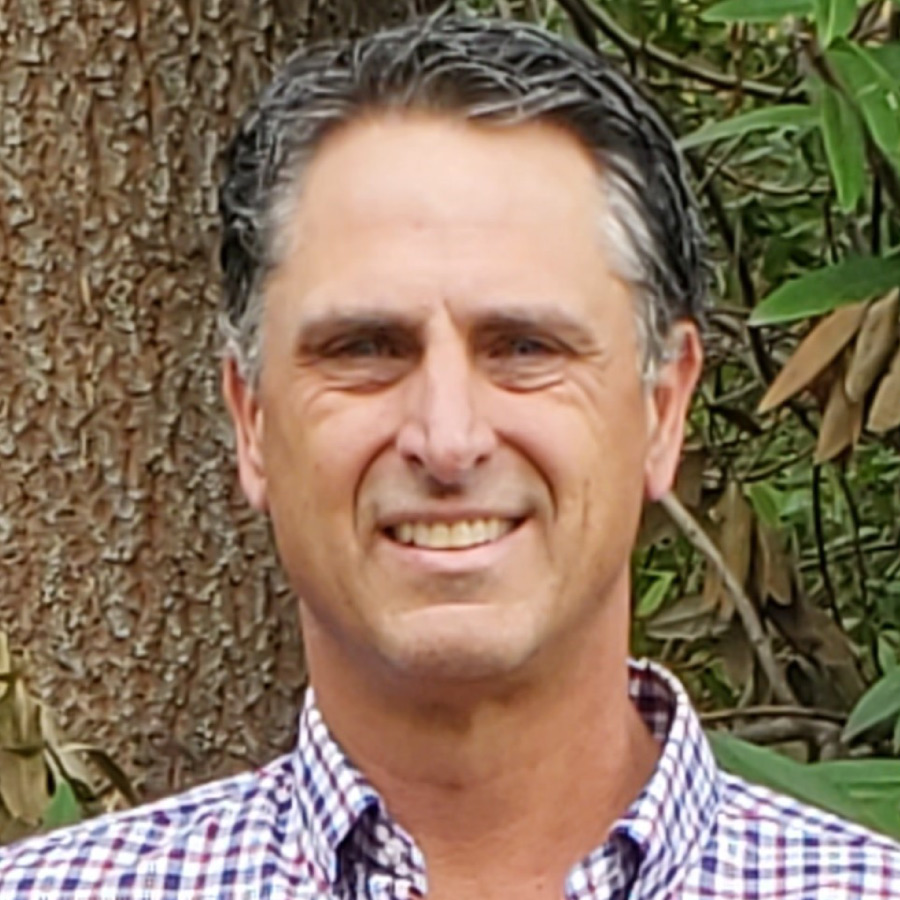 Scott O'Hara
Owner Operator
Scott O'Hara Consulting
Q: How did you get into the building and home performance industry?
A: I have had a lifelong interest in building and construction that was fostered by my dad taking on several home improvement projects. I worked for a local contractor while finishing up my bachelor's degree and realized building was what I wanted to do for a career. I started my company in 1997 with home renovations and moving into new home construction in the early 2000s. I had an interest from the start in building more sustainable homes but did not discover building performance and building science until the recession. During that time, construction slowed down and gave me time to take some courses on how to build better and begin doing performance retrofits.
Q: What's the greatest accomplishment in your career?
A: My greatest accomplishment has been merging my love for new home construction with the lessons I learned doing home performance to build very practical high performance homes. I take a great deal of pride in designing and building quality homes that perform at very high levels without using materials or practices that would be considered too far out of mainstream. A simple design that lends itself well to performance and quality installations is what I feel are wheat separates my projects from the mainstream.
---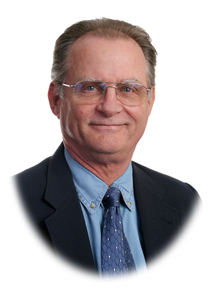 John Tooley
Owner
John Tooley, LLC.
John Tooley is a building science consultant and owner of his company John Tooley, LLC. Regarded as a pioneer in the world of energy efficiency, Tooley has trained countless builders and contractors, and frequently gives keynote addresses at national conferences. He is recognized for his contributions to many of the largest utility and building programs in the nation. For this series, we asked him to describe how he got into the home and building performance industry. Here's what he had to say.