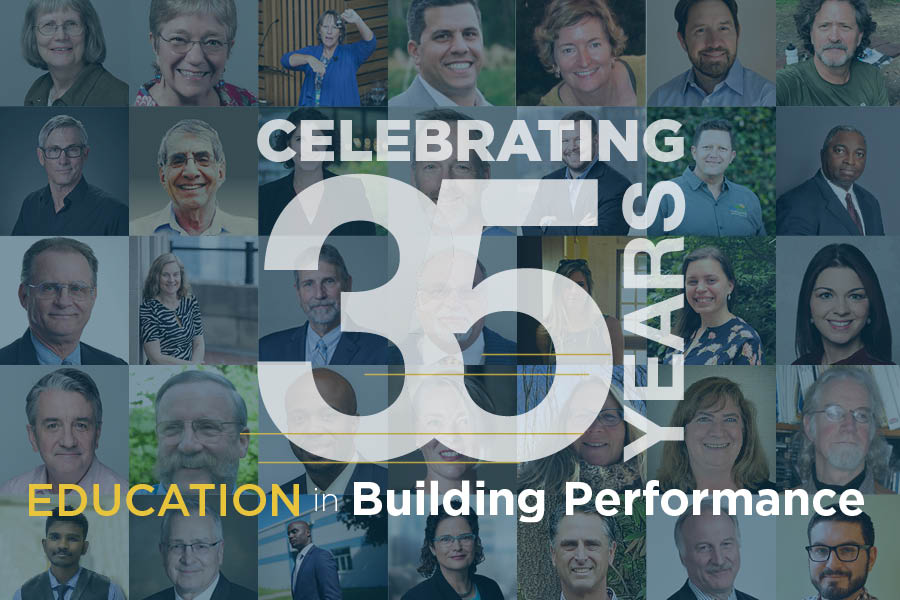 Celebrating 35 Years With 35 Stories: Katrin, Jack, & Anthony
In the final weeks leading up to our 35th annual home performance conference, we continue our interview series. This week we've done Q&As with Katrin Klingenberg of Passive House Institute US, Jack Laverty of Columbia Gas of Ohio, and Anthony Tortomasi of CMC Energy Services, Inc.
This series highlights 35 incredible people who work in our industry by allowing them to tell their stories. Below we've got stories 21, 22, and 23.
---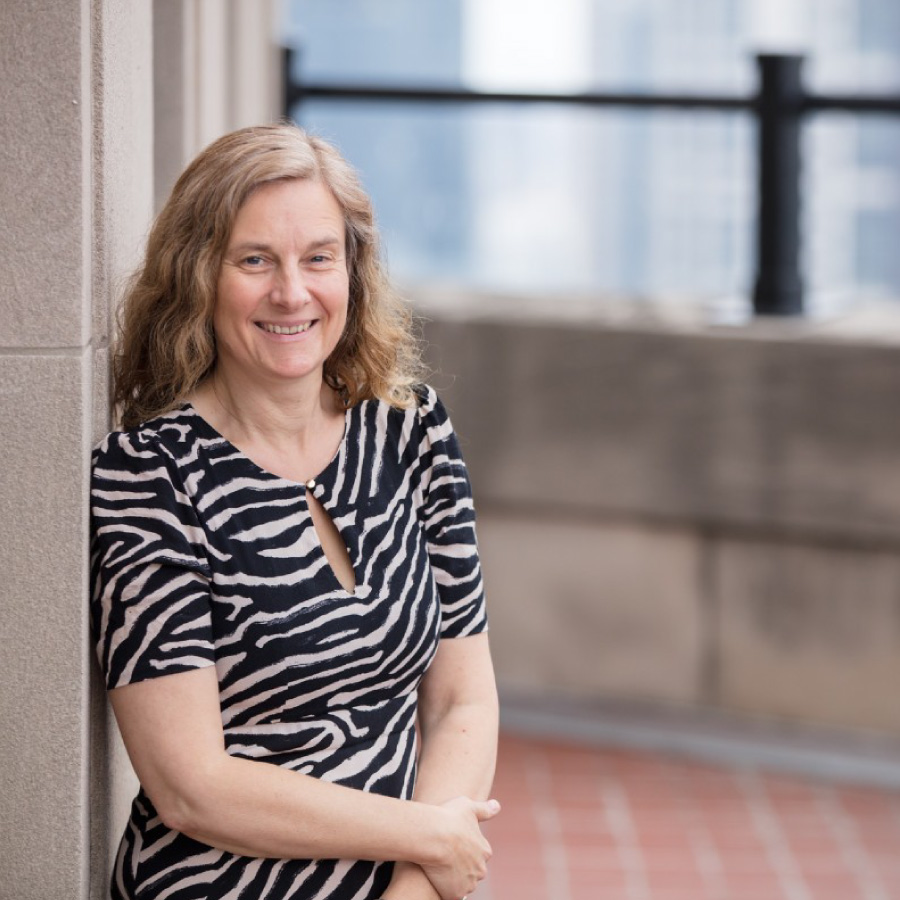 Katrin Klingenberg
Executive Director & Co-Founder
Passive House Institute US (PHIUS)
Q: How did you get into the building and home performance industry?
A: I am an architect by training, educated in Germany. The education there is very technical, more like energy engineering and I always particularly liked building science. I also was introduced to the German Passivhaus Standard there early on. So, when in 2000 the new administration basically ended the Kyoto protocol, I decided that something had to be done and to use my profession to make a difference in the building sector regarding carbon emissions. I quit my job, decided to start a passive building movement appropriate for US climates, and went out on my own to start the non-profit I am now leading. I pledged then that I would only work on passive building and zero energy ready projects from that time on. Kept my promise, never looked back!
Q: What's the greatest accomplishment in your career?
A: Envisioning, designing, and then converting the idea of the first and only climate-specific and cost-optimized global passive building standard as the baseline for zero energy and carbon buildings, as well as creating a solid building certification program around it. It makes designing optimized zero energy buildings so easy that even an architect with little building science knowledge can do it without hiring expensive specialists. The design methodology does not sacrifice aesthetics. It is a "made easy" design process…anyone can do it now at little additional cost.
---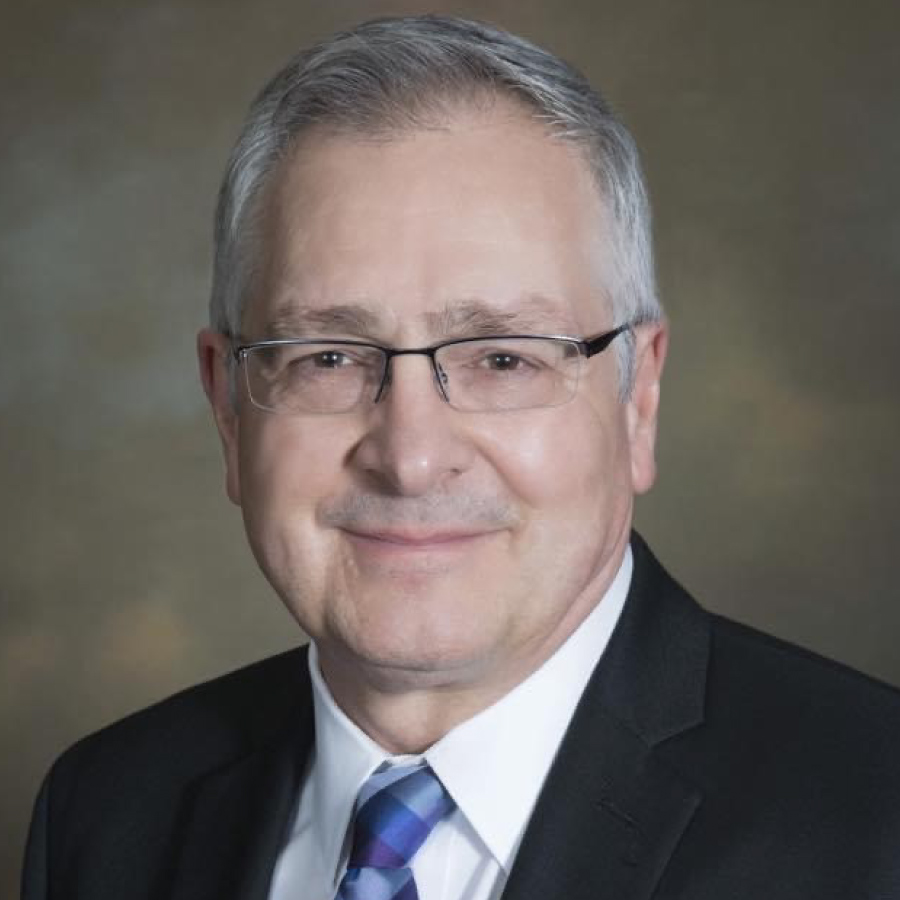 Jack Laverty
Retired, Former Manager of Energy Efficiency
Columbia Gas of Ohio
Q: How did you get into the building and home performance industry?
A: In 1979, I applied for a position as a technical monitor for Ohio's then Office of Weatherization. My knowledge of residential construction practices from my summer construction jobs and a degree in government ended up being a perfect match for the position where I designed the energy efficiency measure priority list for Ohio's weatherization program. That design led to some of the highest energy savings in the country.
Q: What's the most memorable session you've attended, or seen virtually, at a national home performance conference? And why?
A: There are so many memorable sessions at BPA's (and its predecessors') conferences, but one that stands out was Michael Blasnik's presentation of energy savings from weatherization programs that had used the Princeton Scorekeeping Method (PRISM) to estimate pre and post energy usage. In particular, he presented a graph that showed the comparative savings of different state programs, including those that reduced customer energy usage by greater than 15%. It confirmed to me that in Ohio we were installing the right measures in the right homes the right way. Along with our approach to health and safety, it helped us tell the story of our success to policy makers and other interested parties. But most of all, it helped the customers who we were serving.
---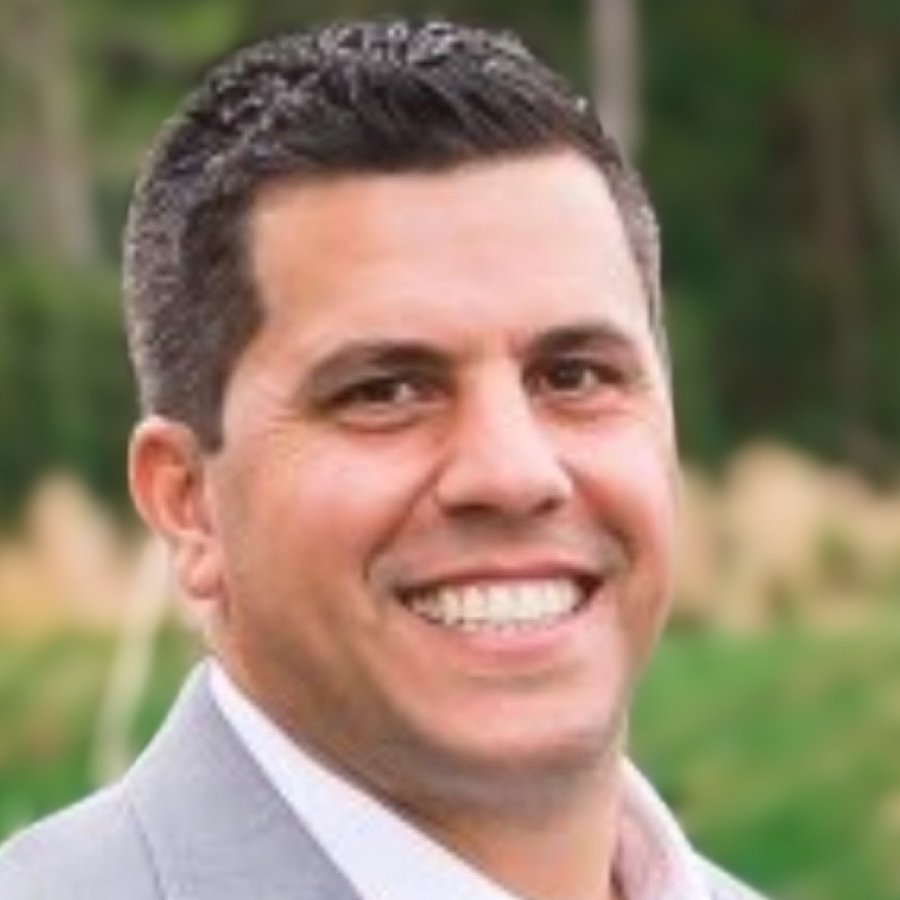 Anthony Tortomasi
Senior Energy Advisor
CMC Energy Services, Inc.
Q: How did you get into the building and home performance industry?
A: I was a young adult, 25 years ago searching for an industry with purpose and stability. I stumbled upon an energy efficiency class to become BPI certified and at the time was unfamiliar with BPI. Within a few weeks, I became certified and was set up with an interview with my current company. The rest is history!
Q: What's the greatest accomplishment in your career?
A: My greatest accomplishment is participating in a pilot program designed to displace electric baseboard in multifamily buildings and install new, cold-weather dry hydrogen peroxide (DHP) systems. I was tasked with identifying the participating buildings, coordinating the implementation, as well as performing customer education over a period of one year. It was a great experience and our findings proved to be beneficial to the multifamily customers, and we hope to model other programs after this pilot.