ACEEE Report: Energy Efficiency And Demand-Response: Tools To Address Texas' Reliability Challenges
Study: New Texas Power Plants Would Cost More than Cutting Energy Waste in Buildings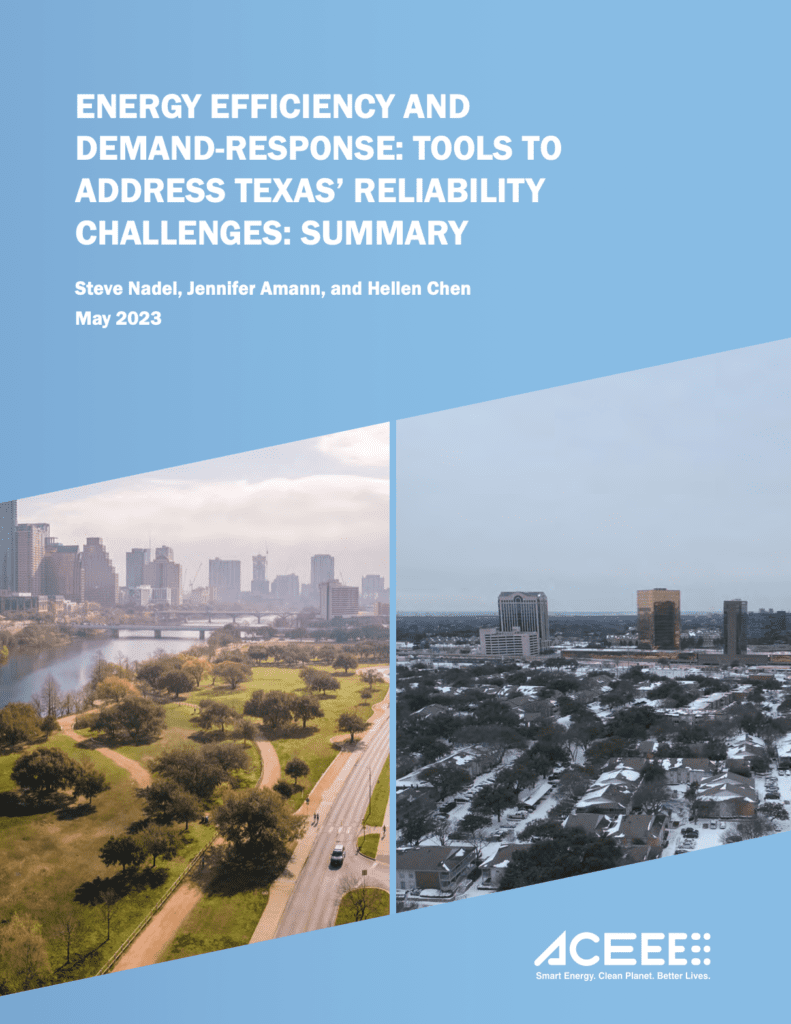 Texas policymakers could tackle spiking summer and winter power demands while reducing—not raising—overall costs to households and businesses, according to a new report. Incentivizing energy-saving upgrades in homes and commercial buildings and rewarding electric customers for voluntarily shifting some of their energy use to off-peak hours would reduce peak electrical demand and improve grid reliability at a far lower cost than building proposed new, subsidized power plants. Individual households would see average monthly net savings of about $13 on their electric bills.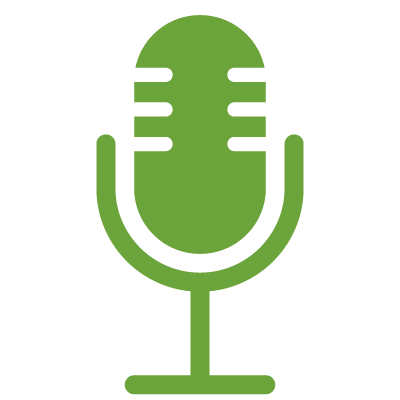 Listen to Building HVAC Science discuss heat pumps & electrification with Cindy Zeis.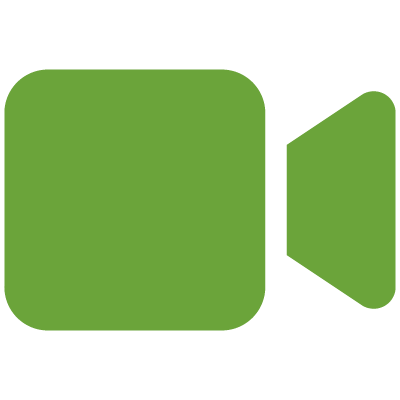 Watch to learn about a 1950s Montreal house that was retrofitted to become an efficient passive house by adding a 16 inch thick layer of cellulose insulation to the exterior.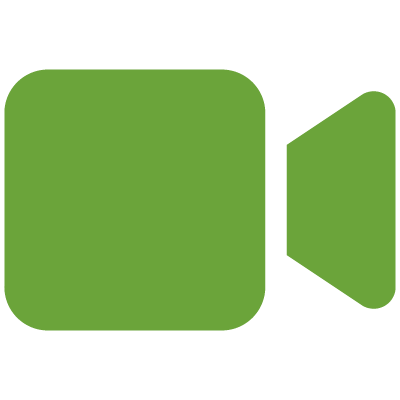 In this webinar, we provide an in-depth overview of AmeriCorps State and National Programming, uncovering available resources for weatherization and clean energy agencies.