Building Science: Remodeling Old Homes 
Watch to learn about the building science of remodeling old homes.
Building Science is in Saratoga Springs, NY talking to a custom-home builder, remodeler, and building inspector, with 51 year of experience, about the building science behind remodeling old homes.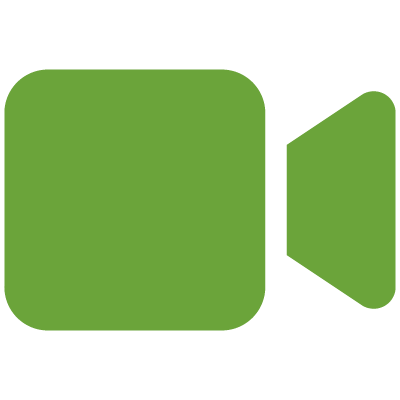 In this episode of the BERcast, guest speaker Xavier Walter from BPA talks with BER's Chris McTaggart and Sandy Gallo about the opportunities in the Inflation Reduction Act (IRA) for building performance professionals in the industry.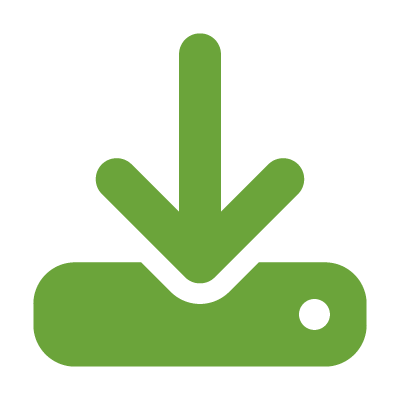 This introductory course, presented in slideshow format, is designed to be a starting point for those interested in any career in residential energy efficiency. The course provides learners with basic information on how homes work through the lens of building science.