Making Our Homes More Efficient: Clean Energy Tax Credits for Consumers
Read about potential eligibility for tax credits for using eco-friendly technology at a home, building, or property.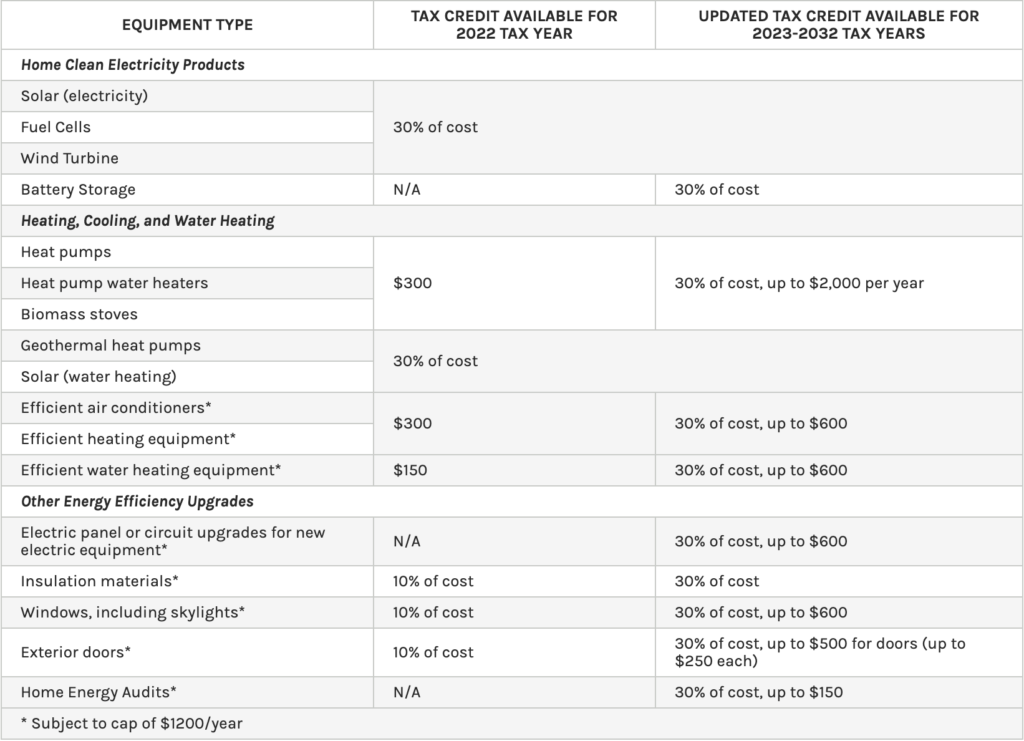 Frequently Asked Questions
Q: Who is eligible for tax credits?
A: Homeowners, including renters for certain expenditures, who purchase energy and other efficient appliances and products.
Q: What do consumers do to get the credit(s)?
A: Fill out IRS Form 5695, following IRS instructions, and include it when filing your tax return. Include any relevant product receipts.
Q: Are there limits to what consumers can claim?
A: Consumers can claim the same or varying credits year after year with new products purchased, but some credits have an annual limit. See the table above.
Q: How do consumers find qualified professionals to conduct home energy audits?
A: Visit /energysave/professional-home-energy-assessments.
Fore more FAQ and Information, click the resource link below.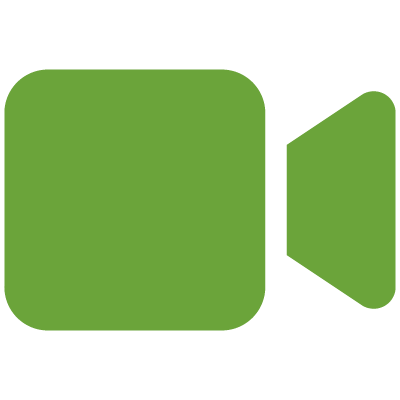 In this episode of the BERcast, guest speaker Xavier Walter from BPA talks with BER's Chris McTaggart and Sandy Gallo about the opportunities in the Inflation Reduction Act (IRA) for building performance professionals in the industry.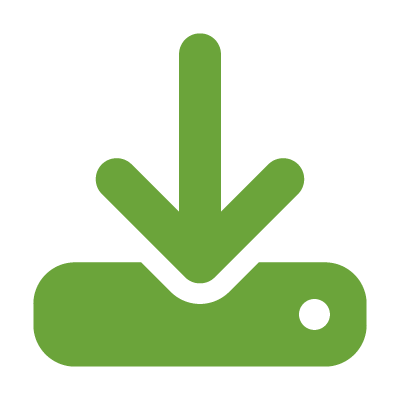 This introductory course, presented in slideshow format, is designed to be a starting point for those interested in any career in residential energy efficiency. The course provides learners with basic information on how homes work through the lens of building science.