Visit the link to see the checklist.
Getting ready for the holidays? Here's a useful to-do list you can download to help you end the year on a high note… and carry that success into 2023!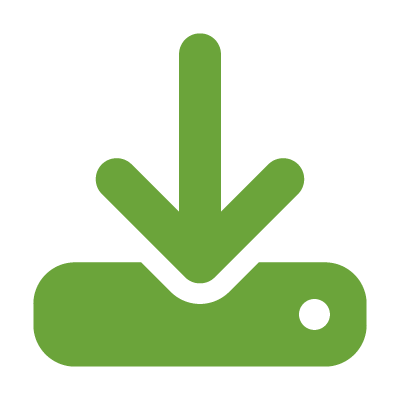 This introductory course, presented in slideshow format, is designed to be a starting point for those interested in any career in residential energy efficiency. The course provides learners with basic information on how homes work through the lens of building science.