NREL: Energy Auditor Job Task Analysis
View and download the Energy Auditor Job Task Analysis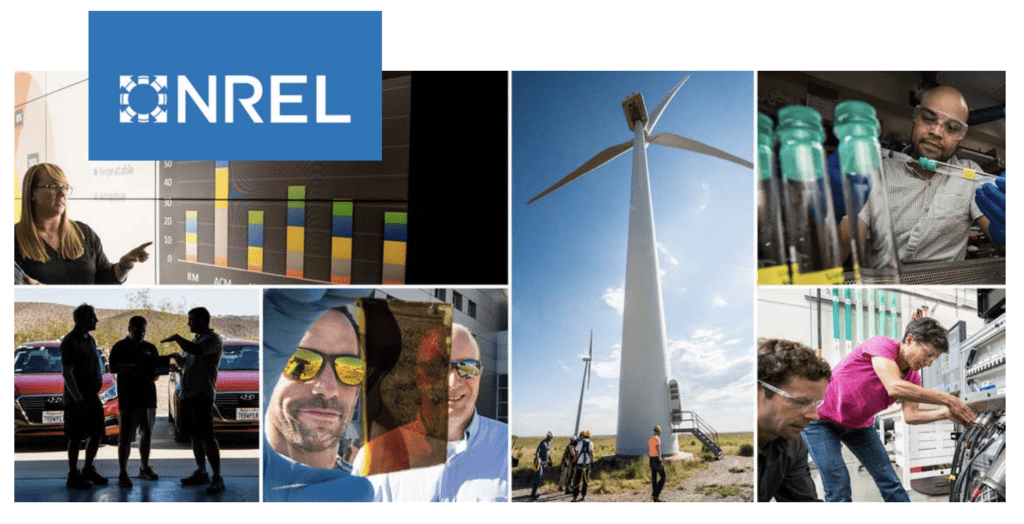 Energy Auditor Job Task Analysis
The Energy Auditor (EA) is an experienced professional who evaluates the potential health and safety issues, durability, comfort, and energy use of a residential building. The EA conducts advanced
diagnostic tests, gathers and analyzes data, and creates energy models to draw conclusions and
make recommendations for improvements.
A Job Task Analysis (JTA) is the foundation for a valid credentialing program and identifies the core knowledge areas, critical work functions, and/or skills typically found across a representative sampling of
current practitioners. Empirical results from a JTA provide examinees and the public with a valid, reliable, fair, and realistic assessment that reflects the knowledge, skills, and abilities required to competently perform a job.